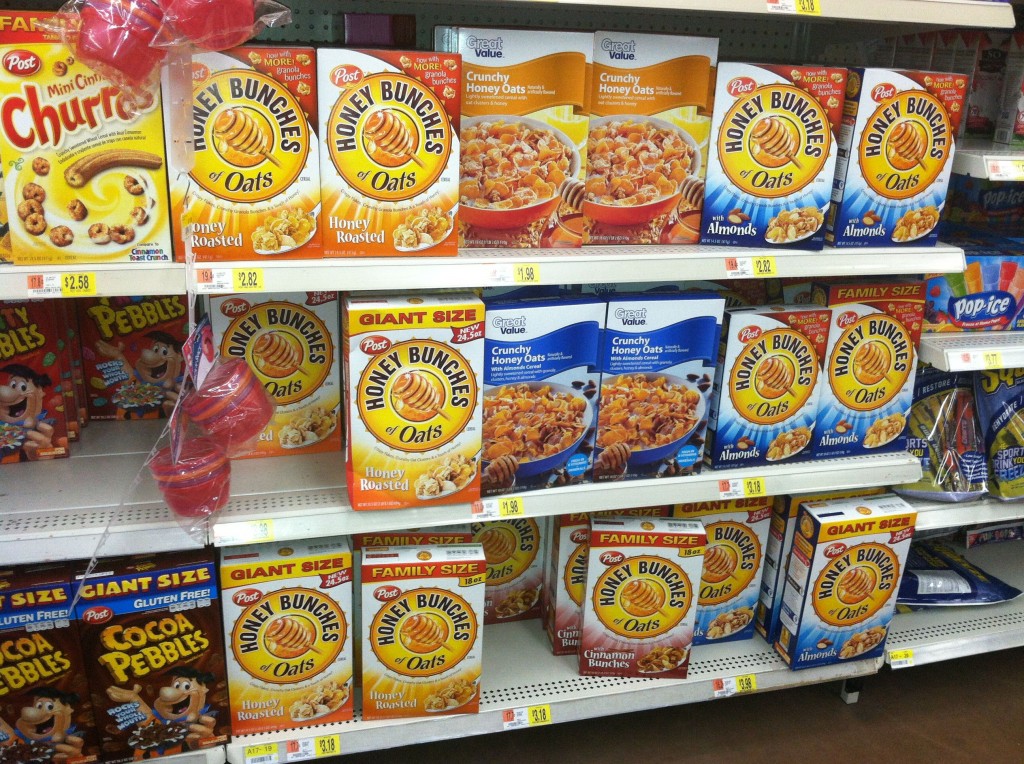 Last week we went shopping at Walmart for Post Bowls of Hope SIMPLE Service Project #PostCFK. You can see all the photos of my shopping trip here. We purchased two boxes of Post Original Shredded Wheat for our family and Post Honey Shredded Wheat for our local food pantry. We also reached out to our church, homeschool group, food co-op and family. We only had a couple actually respond

Due to time constraints and distance, I did give people the option of just donating to their own local food pantry so they could help people in their own towns. Therefore, there may be more who donated but just didn't let me know. It's a little disappointing that more are not open and willing to give to those in need. I understand money being tight etc., but we are talking about a donation of less than $5. How many pay that in their Starbucks coffee or a trip to lunch at a fast food restaurant? Give those up for a day and that equals a box of cereal, know what I mean?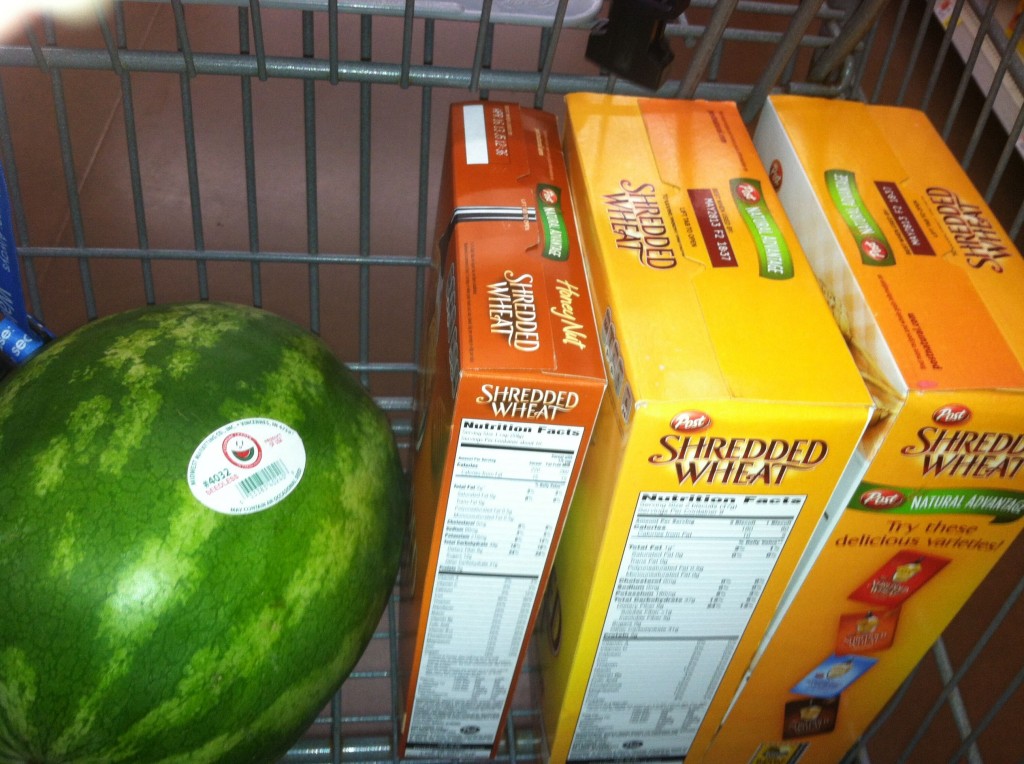 We donate to our food pantry several times throughout the year. I have had a box set aside to donate since our last Champions for Kids event. This project gave me the opportunity to finally take those boxes over. My husband and I went over and discovered it was closed due to it being July 4th. I would have thought they'd still be open as the needy still need to eat on the 4th of July too. They have such unique hours – 9-3 on M, W, F – that without a car during the day, it's hard for me to get over there unless my husband is off from work. Due to my husband not being a able to get home in time today, we are going to take the food over next week. We have a small box of personal care products and a small box of food items.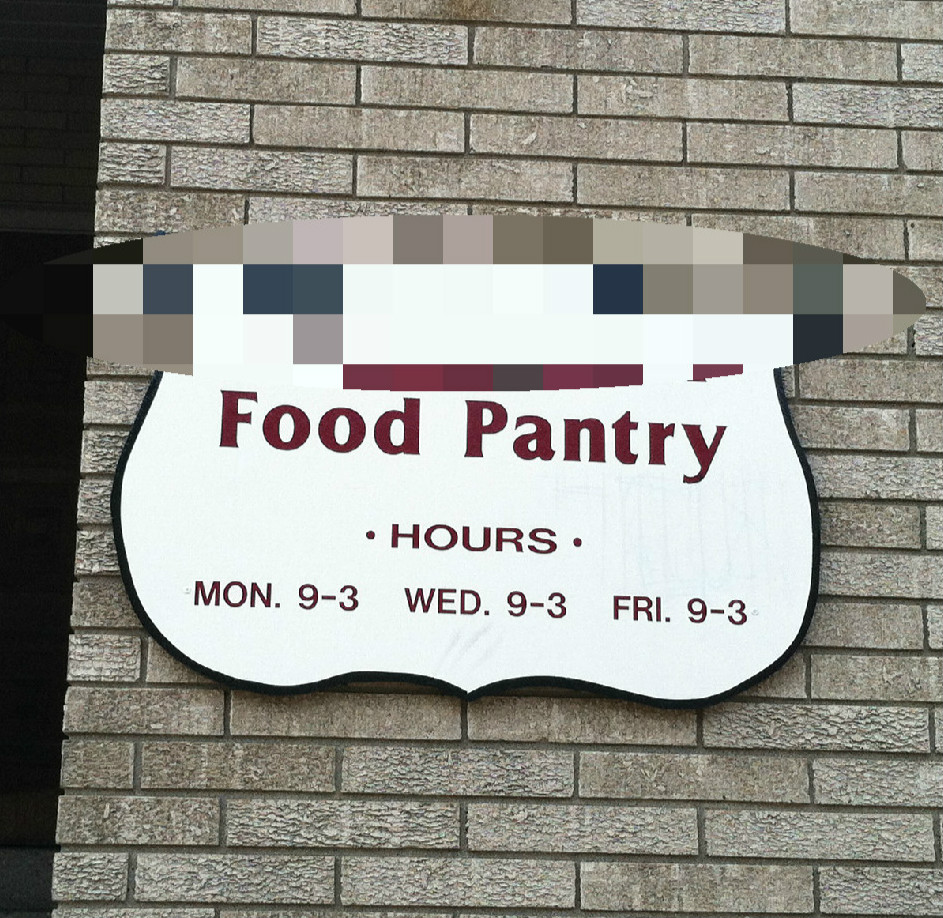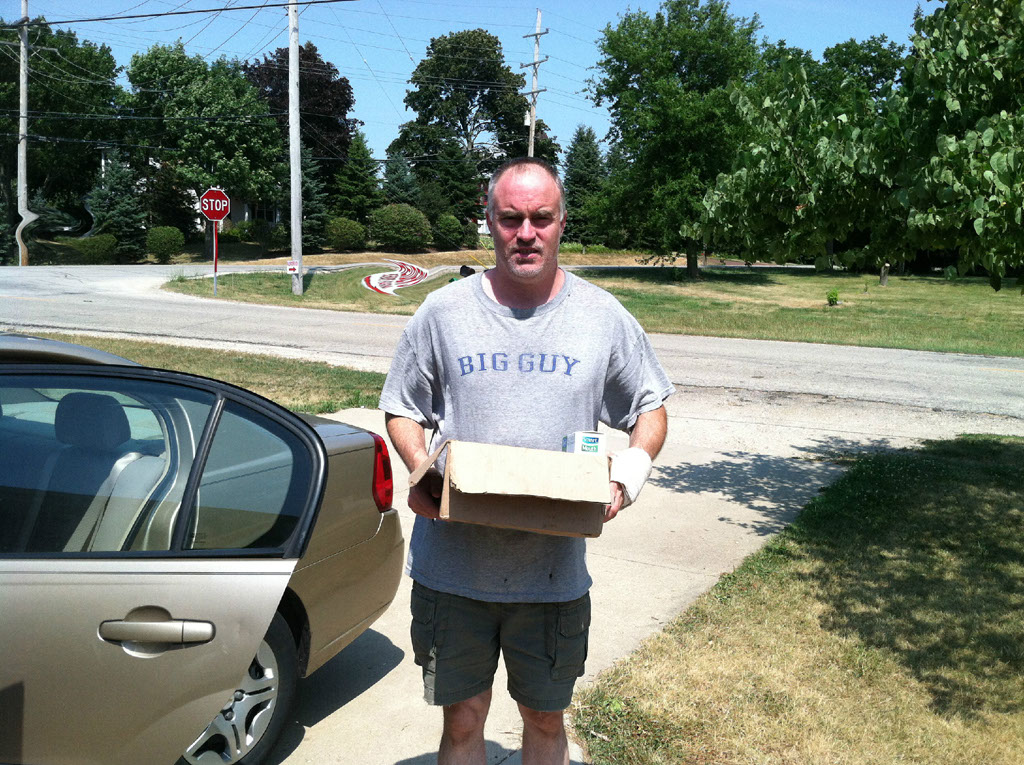 In the past when I have asked, the food pantry has stated that they have a need for protein, so I would like to add a few cans of tuna to our box to help with that need since I forgot to pick some up last week. We do have two small jars of peanut butter in our box, but that is not a lot. The food pantry just doesn't receive a lot of protein.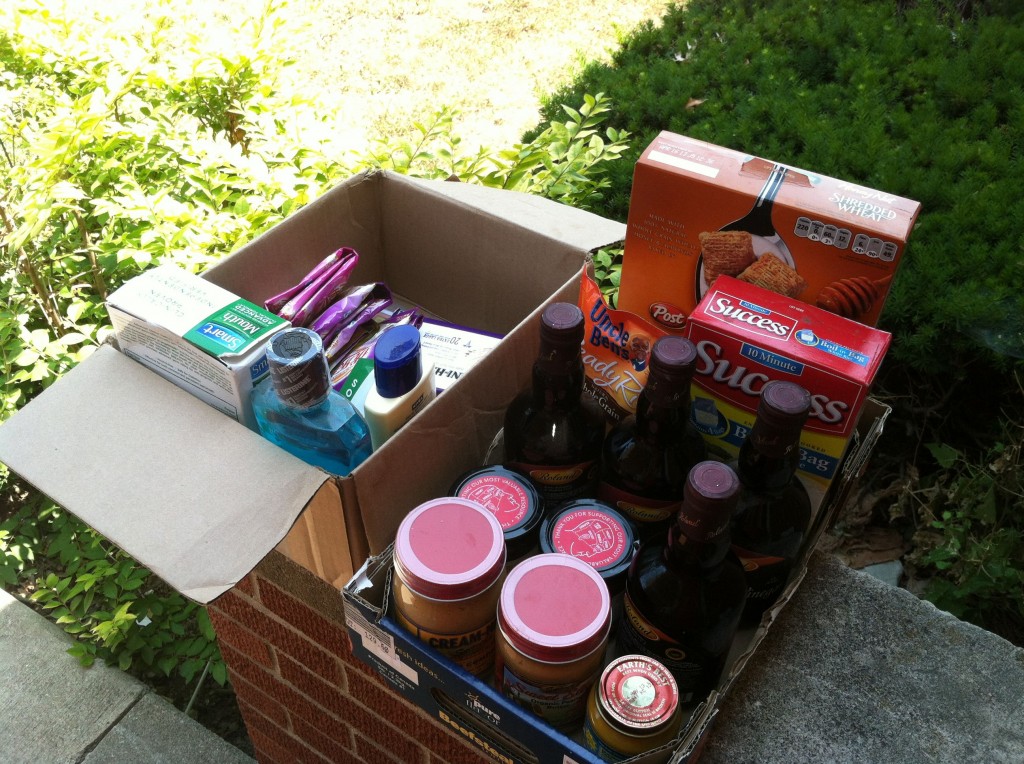 So has this campaign motivated you to help serve those who may be suffering from hunger? If so, please leave a comment and feel free to connect with Post and Champions for Kids at the following links:
Post's Facebook
Post's Twitter Handle
CFK's Twitter Handle
CFK's Facebook

"I am a member of the Collective Bias™ Social Fabric® Community. This shop has been compensated as part of a social shopper insights study for Collective Bias™ and Champions for Kids #CBias #SocialFabric. All opinions are my own."
Share and Enjoy