I have always had the heart to help people. How I have chosen to help others has evolved over the years. When I was in my teens I helped by babysitting, cleaning up the kitchen for the parents, taught Sunday School, helped with youth group and visited the elderly. I continued to do some of those things upon getting married, but once I had children I was limited to how/when/where I could help others because I wasn't physically able to go into people's homes as I was as a single person or married woman without children. Since I want to be a good example to my children and show them ways to help others, it has taken some creativity and even some waiting at times for opportunities to arise where my children and I could help others together.
In the past, we have helped a thrift store (that supports a crisis pregnancy center), local food pantries, a woman's shelter in the last Champions for Kids project, Ronald McDonald House as well as regularly giving away items to local charity drives. Not to mention individuals who have come across our path, like a lady who stood in the middle of a busy intersection with a sign asking for clothing for her children. I had several really little ones at the time and we were traveling home as a family when we came across this lady. She was struggling and needed girls clothing for her daughters. We ended up meeting her the following week at the same spot to give her some of my girls' clothing. I kept in touch with her for a while and eventually lost touch with her. Then there was the time when we treated a man to a bus ticket and another time my husband gave his winter gloves to a homeless man in Chicago.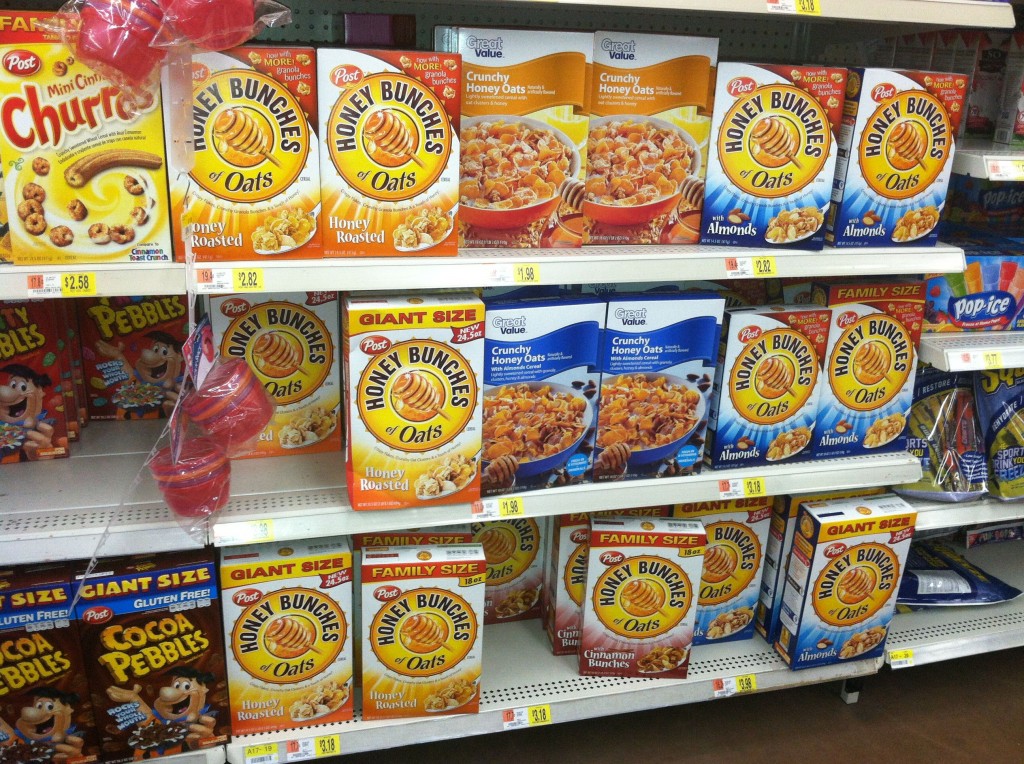 The needs around us are great and one person or one family is not going to meet all of these needs. But if each person or family does their part then we can collectively make a larger impact for good. That's why we are participating in Post Bowls of Hope SIMPLE Service Project. This project is the challenge to buy 2, give one Post cereal to a family, charity or food pantry of your choice. We bought Shredded Wheat, as it was one of the more healthier choices available to all that was on the shelf at Walmart.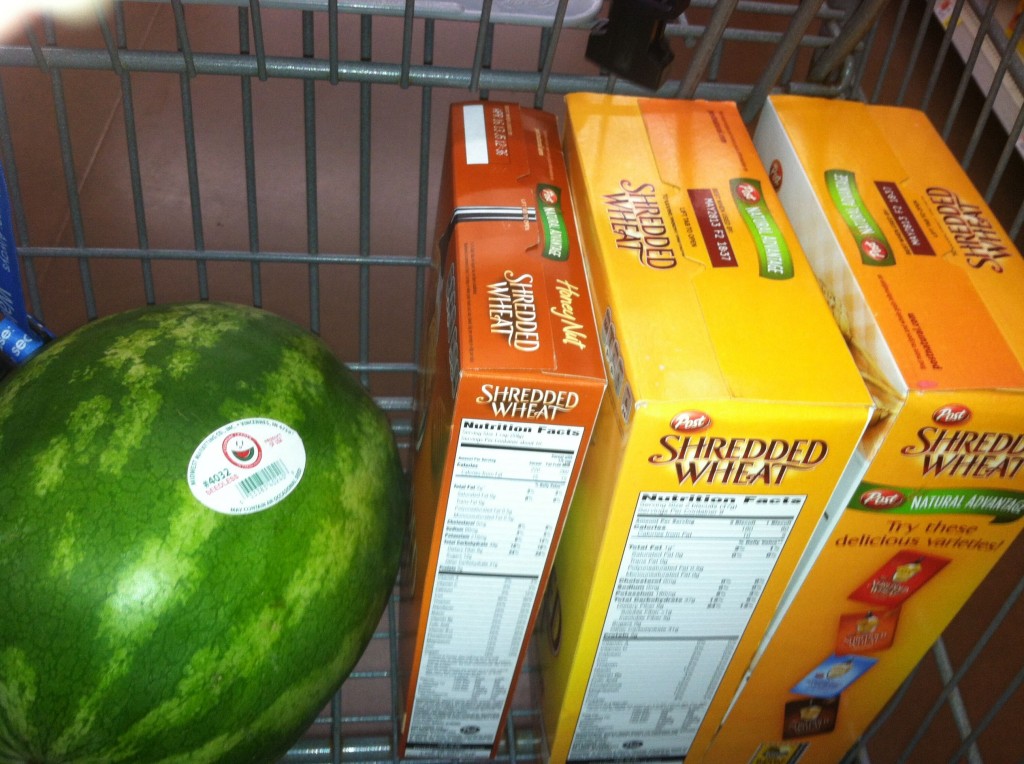 In the upcoming week we are going to solicit our family, friends, homeschool group, church and neighbors to help us collect healthy food for our local food pantry. We have a box of stuff we've been waiting to take over that we will include as well as a box of Post Cereal that we just purchased. We are hoping many will get on board so that we will have even more food to give to the food pantry next week. This will certainly help child hunger in our area.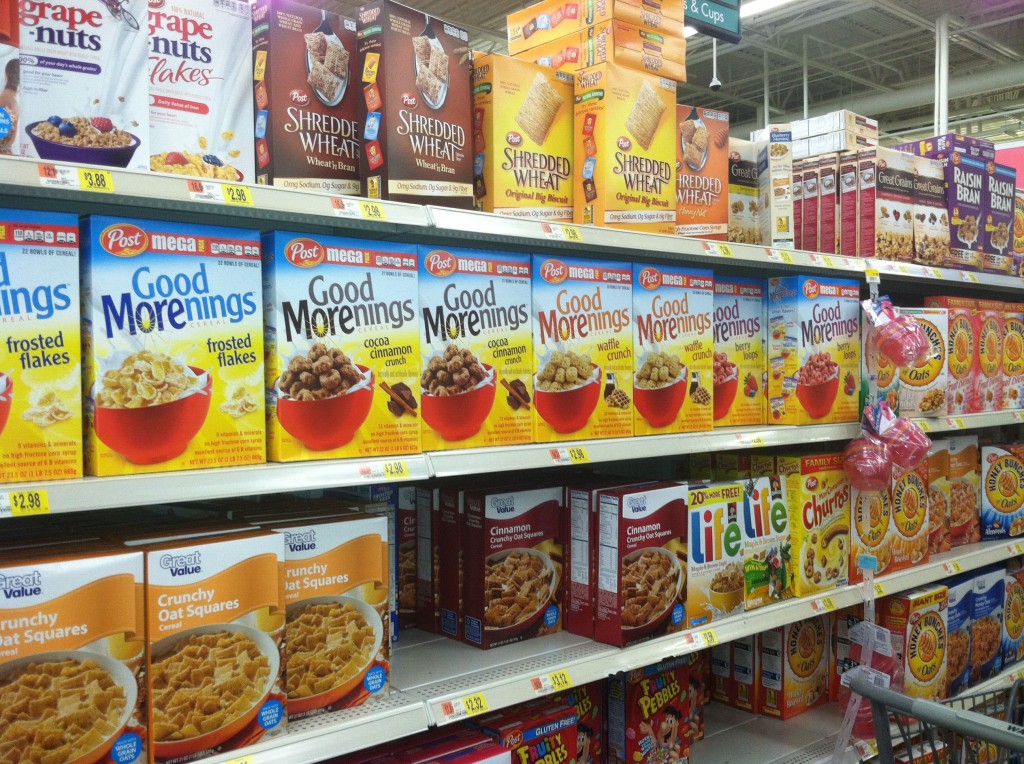 For more information about this #PostCFK SIMPLE service project, please connect here:
Post's Facebook
Post's Twitter
CFK's Twitter Handle
CFK's Facebook
What about you? Are you up for this challenge too? Leave a comment telling me who you would like to help.
"I am a member of the Collective Bias™ Social Fabric® Community. This content has been compensated as part of a social shopper insights study for Collective Bias™ and Champions for Kids. #CBias #SocialFabric. All opinions are my own."

Share and Enjoy