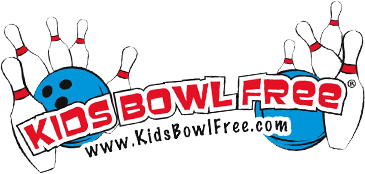 I got my email a few days back that Kidsbowlfree.com is open for registration!

Kids Bowl Free
I signed up my daughter and I got the family pass! My daughter (3 Years Old) can bowl 2 games a day from May 21st to September 30th for FREE! I purchased the family pass for $24.95, added myself, my husband and grandparents (4 names total). At my bowling alley we will need to pay for shoe rentals, but we can bowl anytime they are opened!
It's going to be fun! Happy Bowling!
Share and Enjoy