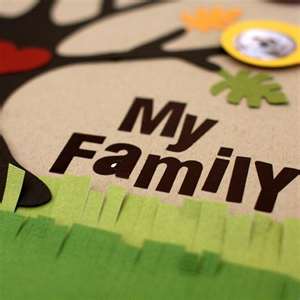 Ever thought of doing a family tree?  Well here's your opportunity!  I found a website called My Heritage, from here you can download a free Family Tree Builder 6.0!   Here's what My Heritage's site has to say, "The best free genealogy software in the world 31,373,916 downloads so far, but who's counting…"
It also come in 37 different languages, I didn't even know there were 37!
They have a celebrity and fun section.  Where you can make a celebrity morph and look a like meter.
Check it out!  http://www.myheritage.com/
Share and Enjoy