I never thought about couponing for charity until I became involved in the Champion For Kids All You Couponing for Good campaign. Without a doubt it is an awesome idea, one I want our family to implement on regularly basis, which is why I am trying to get myself and my crew organized to hopefully do a monthly donation. Ask me next month to see if I have followed through! Better put it on my calendar to remind myself…..seriously.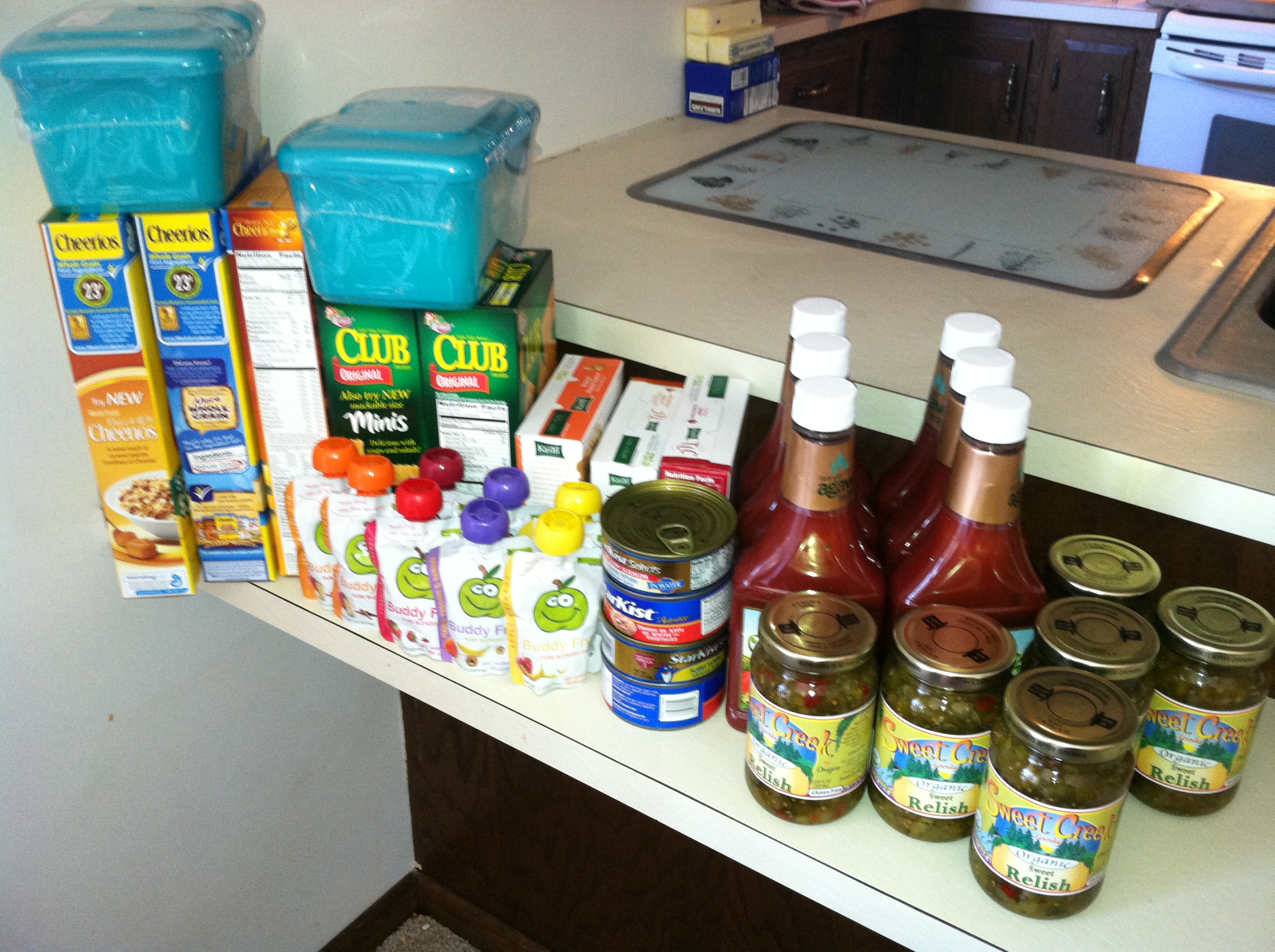 Photo above shows most of the things we gave, but chips, tomato sauce and juice boxes are missing.
Shopping & Donating
If you haven't read my first post about our shopping trip for our donation items, please read it here and see my complete shopping trip here. I was considering giving our goodies to our local food pantry but because I don't have a car during the day, I decided to give our couponing for good donation to Turning Point instead because their hours were easier to coordinate with my husband's work schedule.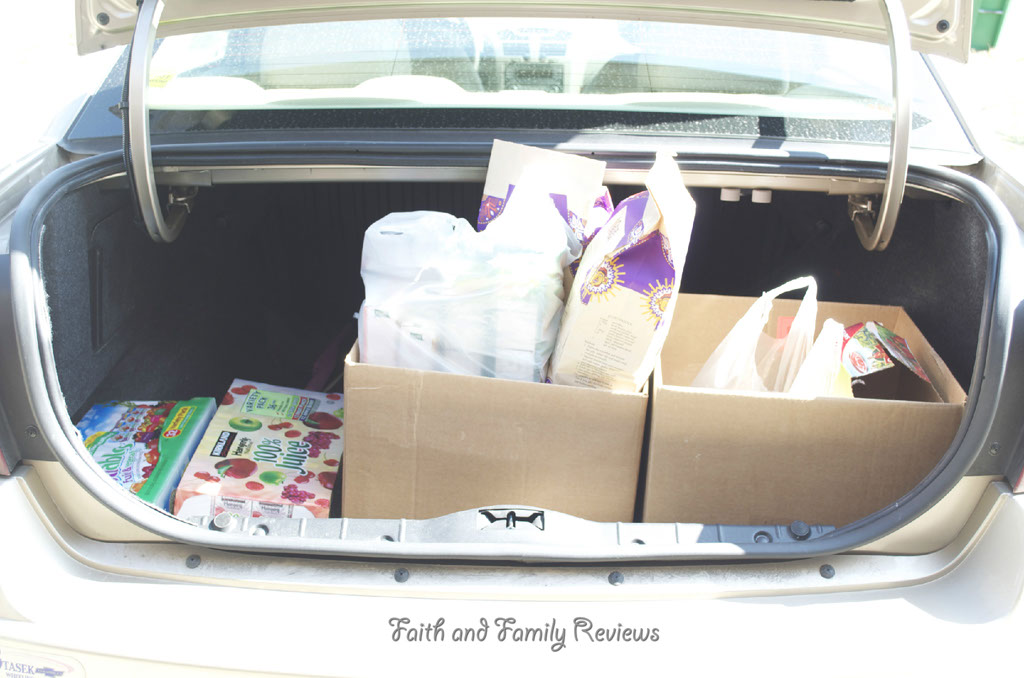 Women's Shelter
This week my children have all been sick in one form or another so unfortunately they did not go to the shelter with me.

Oh some of them wanted to but I really didn't want to be the cause of others getting sick with runny noses, stuffiness, wooziness/dizziness and headaches! We'll just keep those germ bugs to ourselves! Yesterday my husband was home all day because I had a meeting and needed the car, so after that was over my oldest helped me load up the car with what we had already purchased at Walmart, juice boxes and juice/vegetable boxes I picked up at Costco, plus a few extras I took from our own pantry. Then I drove to Turning Point to drop off our goodies. Champions for Kids encourages SIMPLE service projects like this to help children (and women in this case) in our own communities.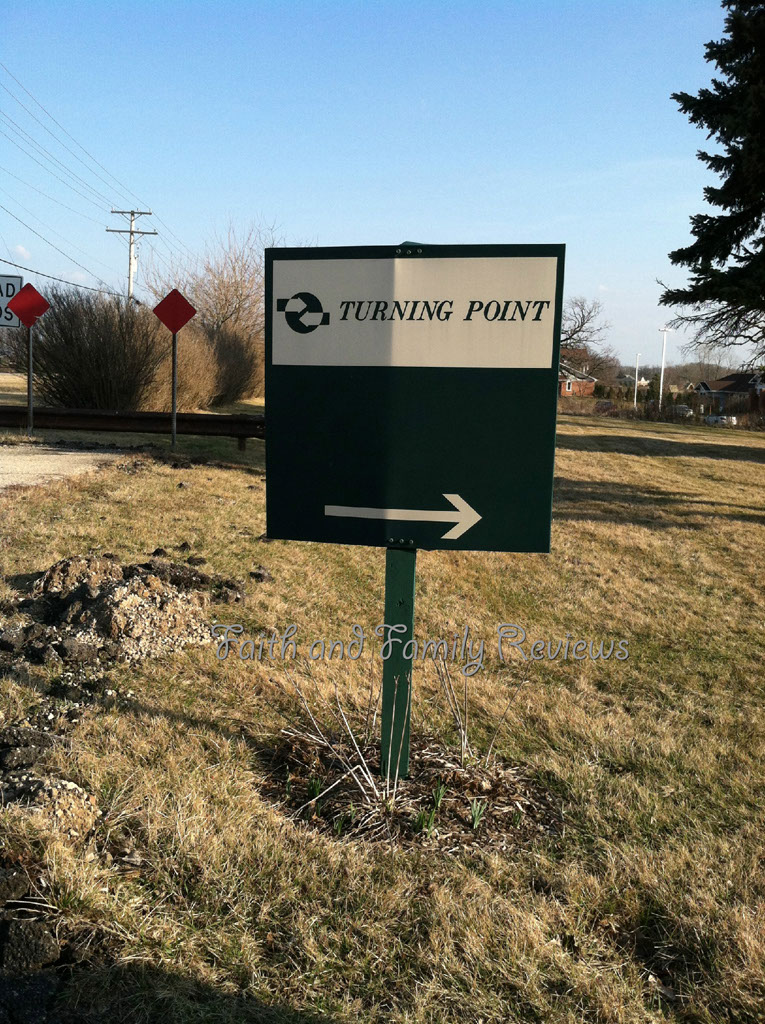 I have never been to a women's and children's shelter before but was kind of surprised at the surveillance cameras outside, the door buzzer and locked door. I found it sad and scary – not for me, but for the women and children (workers too) who sought refuge there. The building was well taken care of and clean. I am always timid when it comes to asking if someone would mind me taking their picture so I never did ask the ladies working there. Maybe one day I will once I get to know them better. It might be a great blog post to interview them!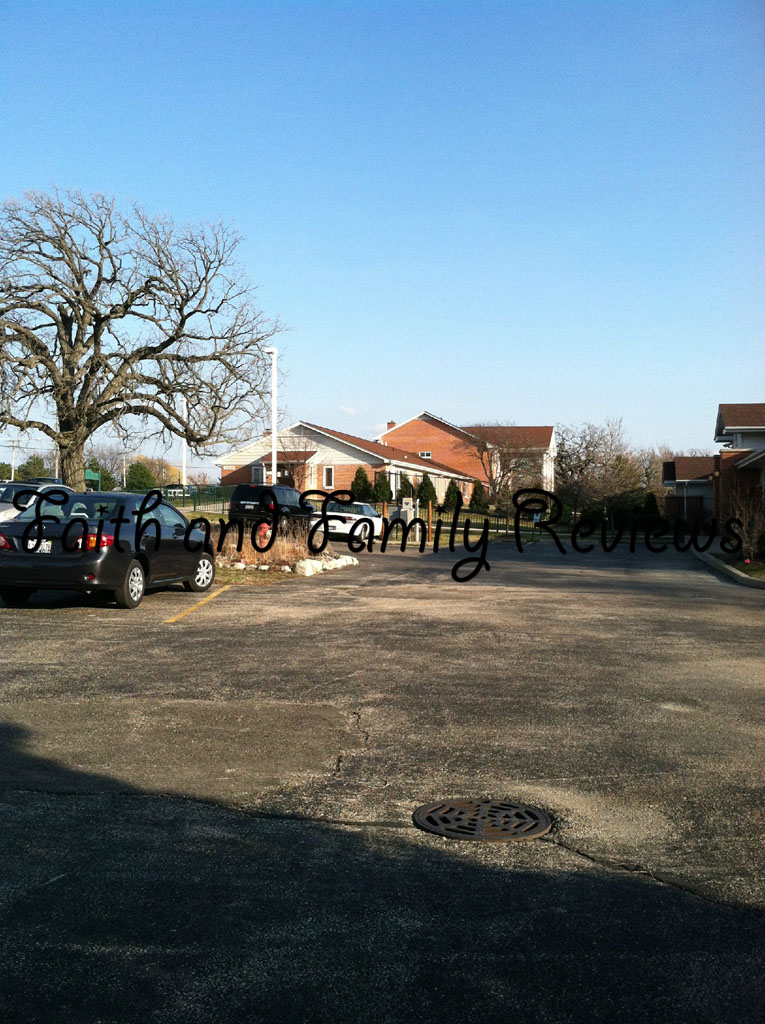 After I rang the buzzer and was let inside, the woman who let me in asked if I needed a cart, which I was grateful for and I only dumped one bag off the cart while rolling it in! I had to carry two bags, but the lady took those from me when I reached the door that she so kindly held open for me.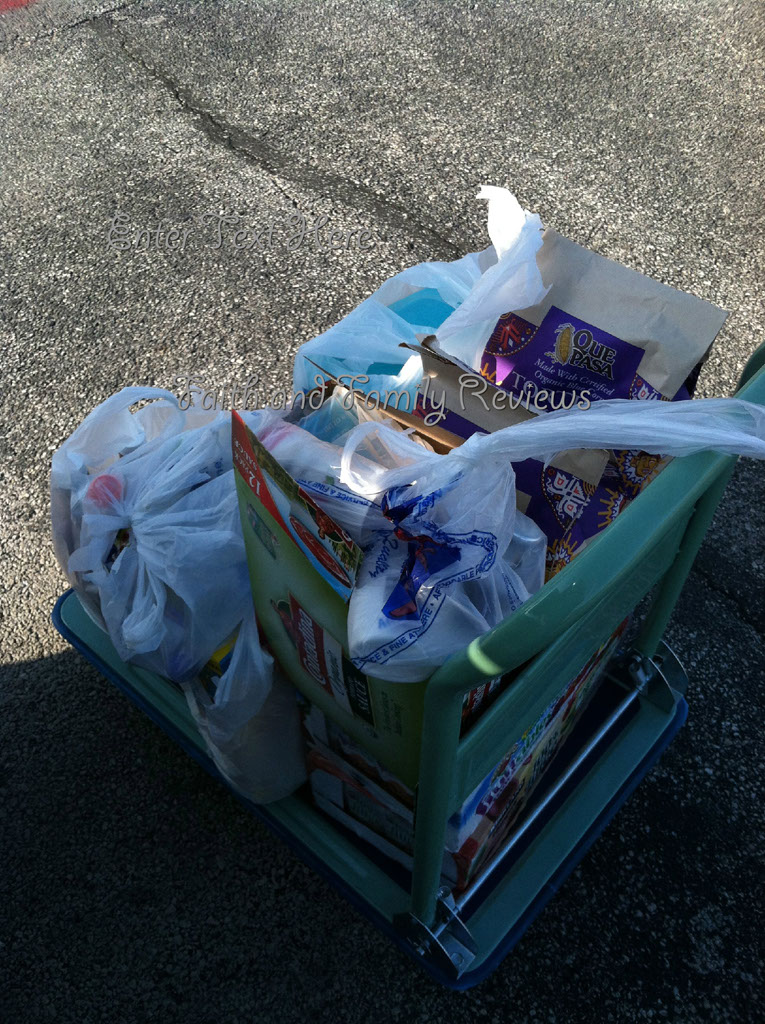 Our donation was appreciated and I was told to keep an eye on their website to stay current with their needs. It felt good to help a local organization assisting women and children in need of shelter from domestic abuse and violence.
Champions for Kids
To learn more about Champions for Kids visit:
Website: http://championsforkids.org/
Twitter Handle: https://twitter.com/#!/champions4kids
Facebook: http://www.facebook.com/ChampionsForKids

This shop has been compensated as part of a social shopper insights study for Collective Bias. All thoughts and opinions expressed are my own. #CBias #AllYouCFK
Share and Enjoy