We had 3 birthdays to celebrate in Februray month, so that's always lots of fun! We celebrate pretty simply. For our birthdays we get to choose a birthday meal and dessert and choose a movie to watch. We usually decorate with a banner, balloons and sometimes streamers and extras.
The girls and I love to bake. Homemade cakes are not a problem. The problem comes with the decorating. I usually like simple cakes but on occasion we take on something out of our comfort zone. Our four year old likes Elmo and requested and Elmo cake. My oldest daughter found something that looked easy enough without having to buy a new cake pan. It was the head of Elmo. That's it. I told her to use one of our stainless steel bowls to bake the cake in and voila! Here's the end result: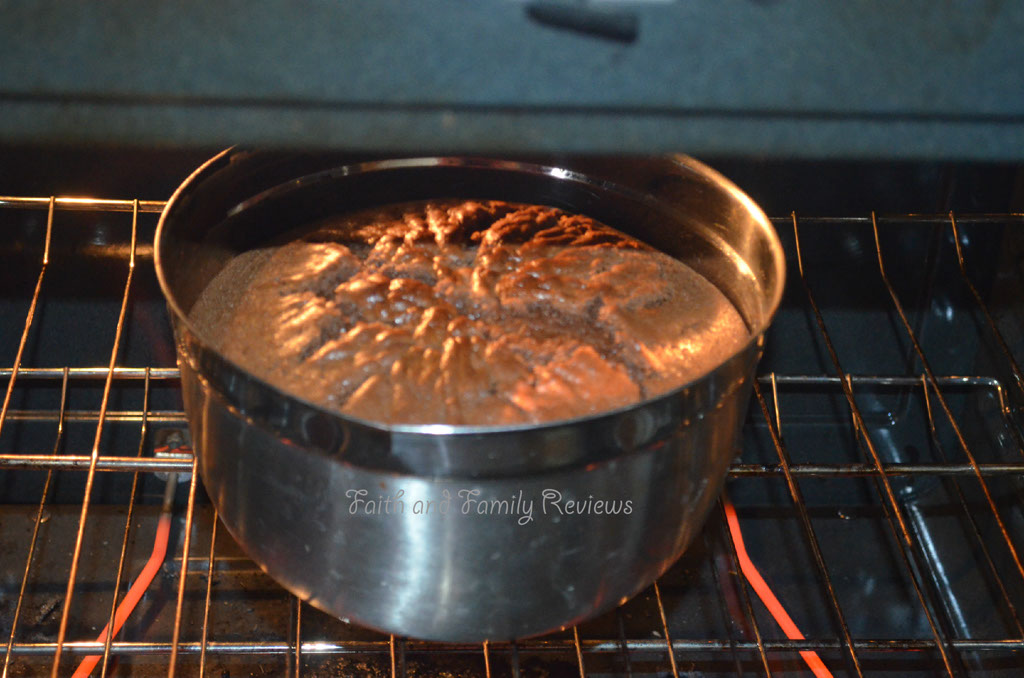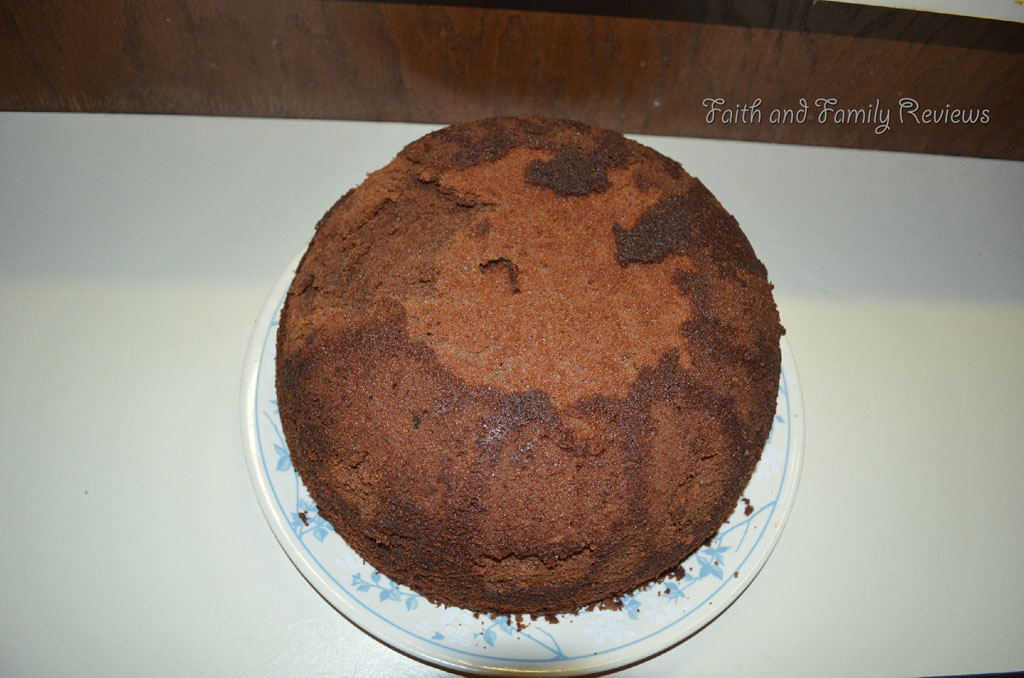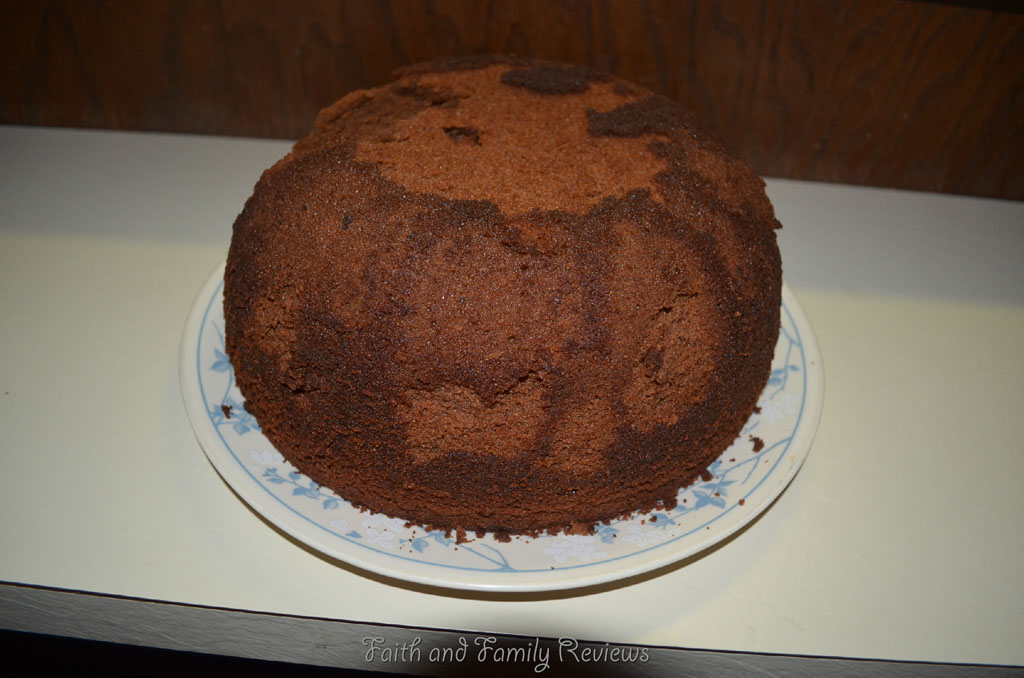 Not bad for amateurs, eh? Well, next came the frosting. First, we forgot about food coloring so we had to run out for that, BUT a certain person (who shall remain nameless) grabbed tubes of piping icing instead of food coloring and no one noticed until we got it home. Improvise, right? Uh-uh. Not a good idea when it comes to the right colors etc. The butter cream frosting was de-lish, but it melted way too fast by the time the coloring was mixed in – should have put it back in the refrigerator! We just are not Buddy Valento of Cake Boss when it comes to having royal icing on hand. So here is the result: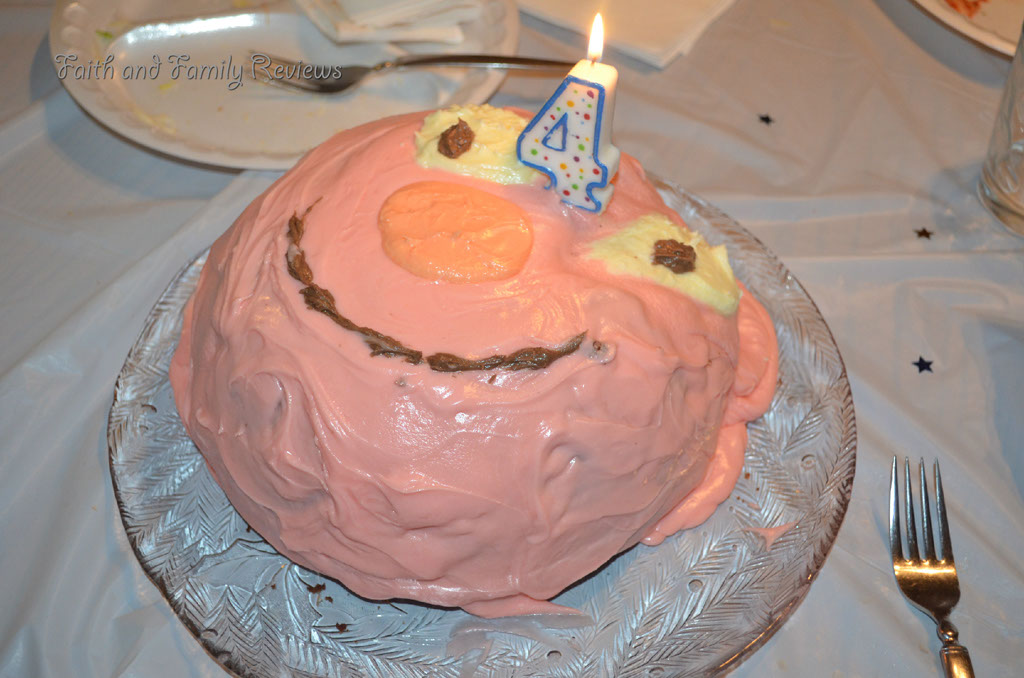 A drooping mess of goo.

Oh it tasted wonderful, the cake was nice and moist and chocolate-y yummy! Our sweet little boy just giggled and said,"A pink Elmo" and yours truly said, "Elmo had too much Pepto Bismol!" which made my husband laugh and say, "Honey!" But all of us "older" folks got it even if the younger children didn't, as they do not even know what Pepto Bismol is! Thank goodness Nookie Bear is so young to be able to overlook his birthday cake disaster. One last look for good measure and to keep me humbled.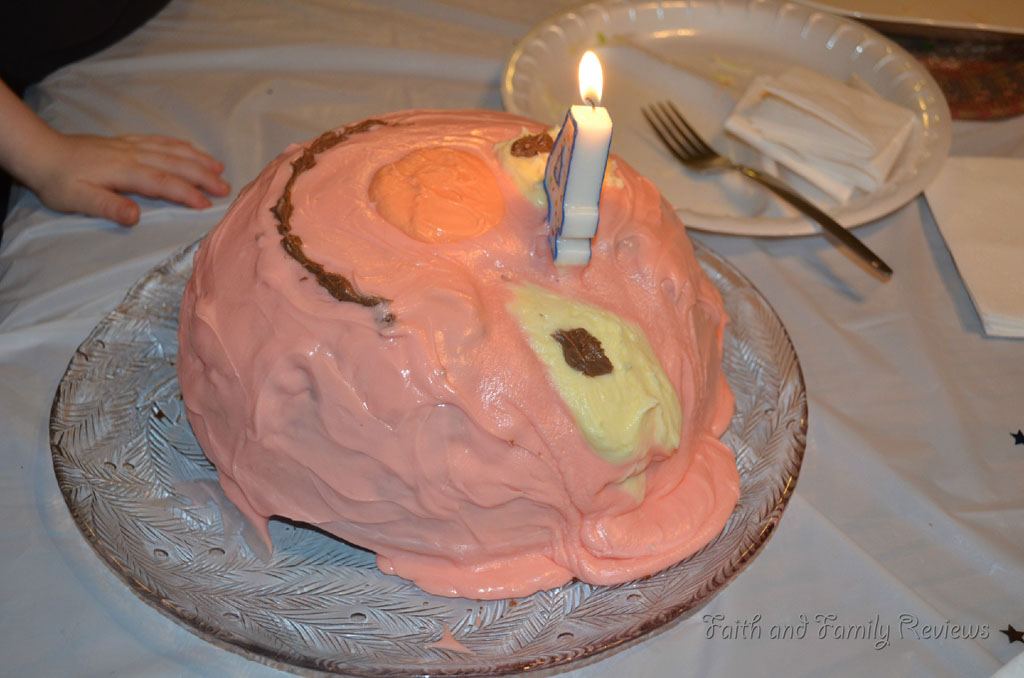 Now look away quick because here was my oldest daughter's choice of cakes: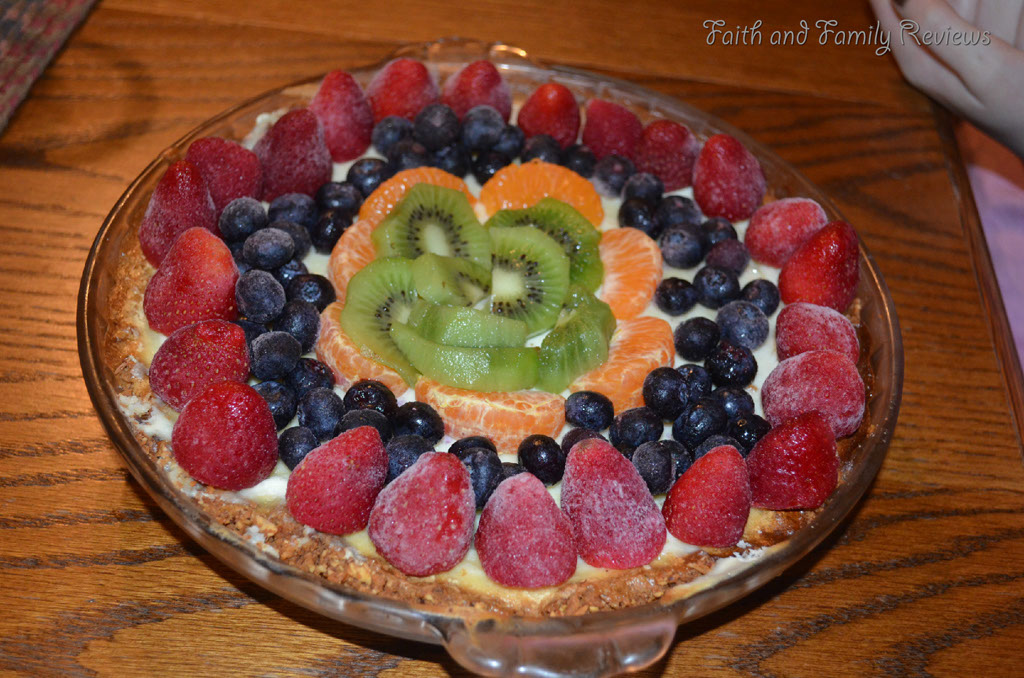 Oh yes, it was scrumptious! And no, there's none left. That cake bit the dust the night it was served.
Here's how our oldest son's cake turned out: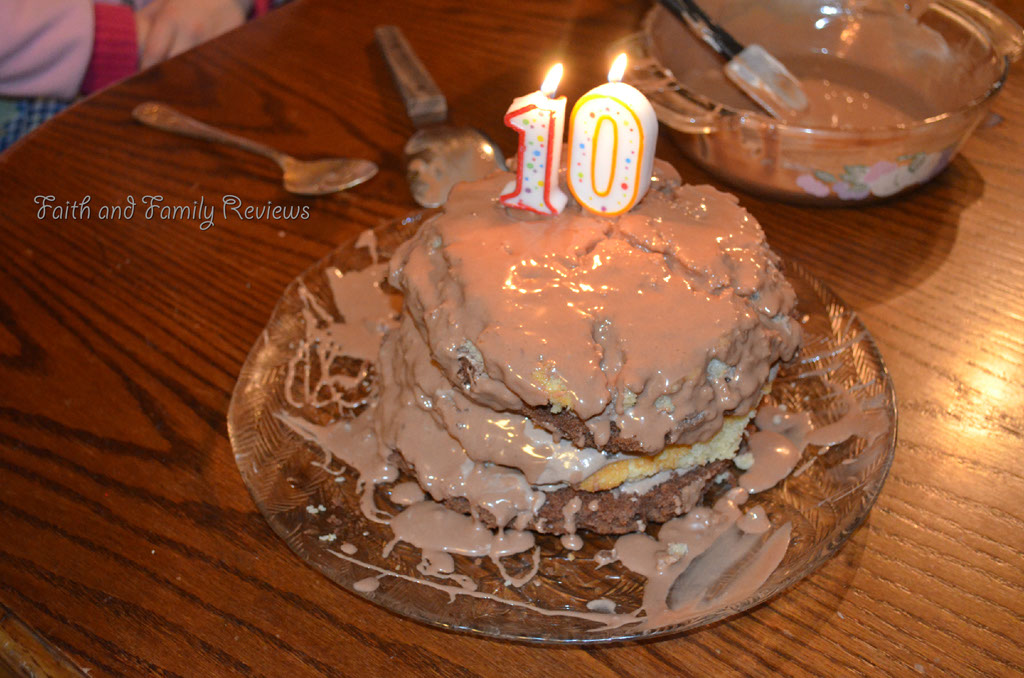 And lest you start to feel bad for my poor kiddos, my oldest son was just here as I was editing his cake picture and he said, "Mommy, I love that cake." Awww…can you say sweetheart? I can!
Let's just say that we may just be going back to Dairy Queen's ice cream cake if anyone wants anything fancy again or at least we will be staying within the scope of our abilities!
Share and Enjoy