I have a tendency to procrastinate over taxes, but this year I have been working hard to do better. I have been sorting my receipts, gathering my mileage logs, adding up my different streams of income and comparing them to my 1099s, plus getting my checkbook and PayPal ledgers either updated or printed off. There is a lot to do to get ready for tax time. I kind of miss the days when I didn't have to do anything, my husband just took care of it all. But alas those days are over.
Over a month ago, maybe even less, I organized my office. Now, in preparation for tax season my office has got disorganized because I have been going through files and receipts for each business. I am a paper person so there are usually piles of paper here and there. However, I like my desk to be mostly cleared when doing important paper work so I can keep track of everything.
Another thing I like to keep track of is my pens and pencils. I found a nifty little lamp last summer at the thrift store with compartments to keep things on my desk more organized. That's where I keep pens, pencils, erasers and sticky notes, etc.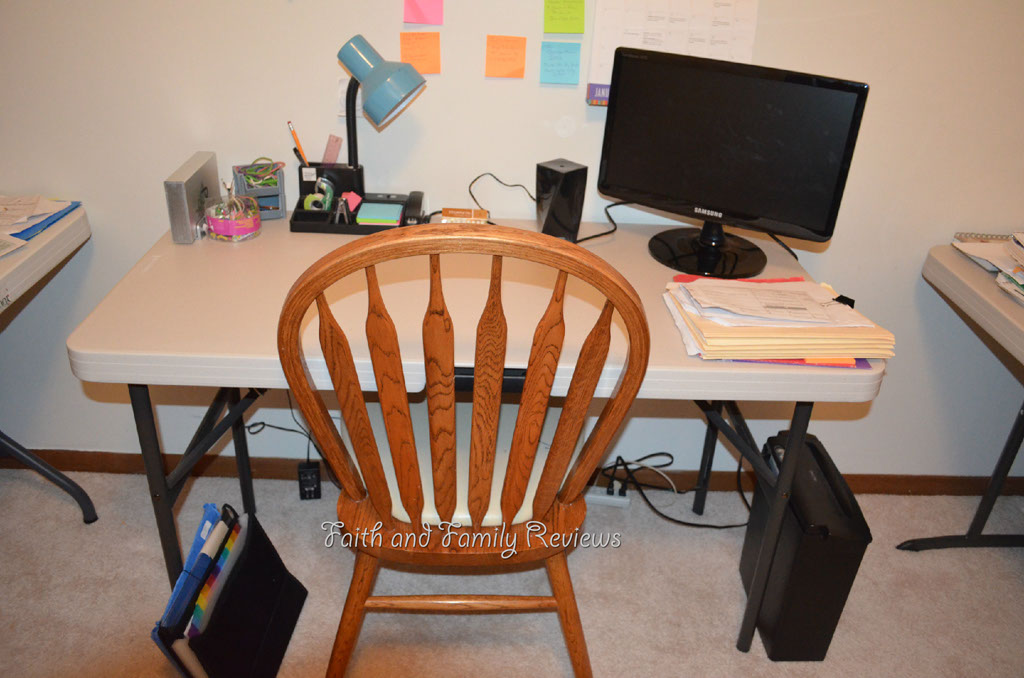 We use a lot of pencils between business and homeschooling. During tax season it's nice to have sharpened pencils on hand, but I discovered that ours had bit the dust and had to buy a new one. Nothing like having tons of pencils in the house and nothing to sharpen them with! Talk about maddening. There were a few different ones to choose from, but I bought the X-ACTO Spira pencil sharpener because I had a coupon. You can even see photos of my shopping trip here.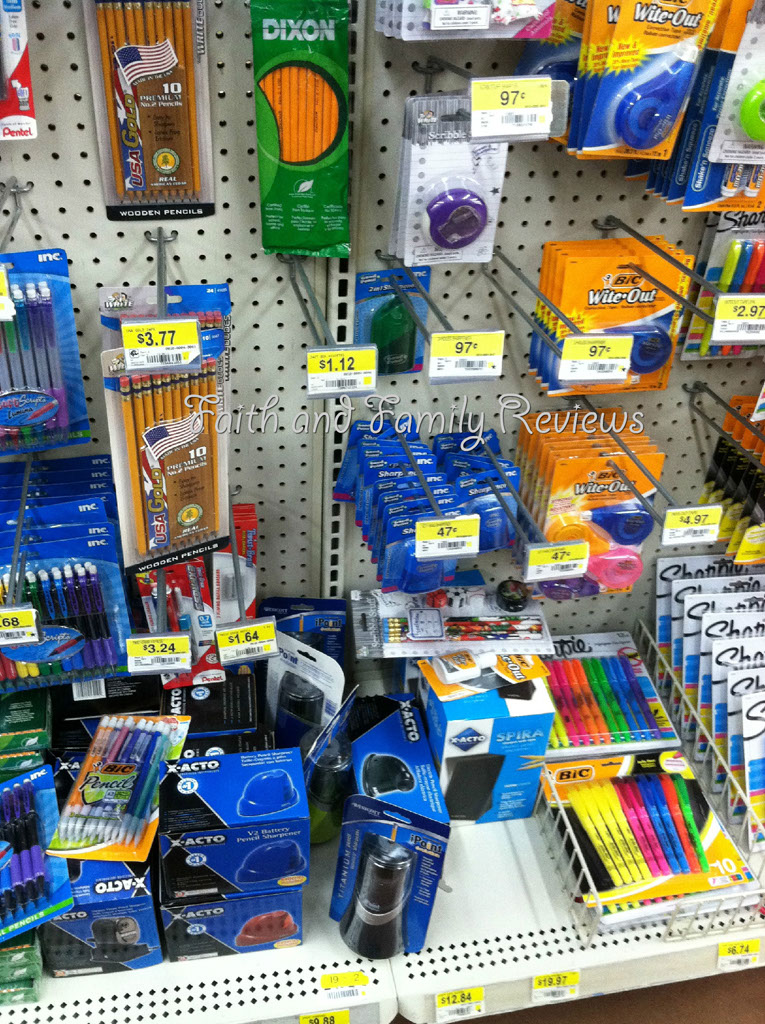 By the way, the new sharpener works great! Probably won't be able to keep the children away from it. If you would like to learn more about X-ACTO products, please consider the following pages:
Elmer's Twitter: https://www.twitter.com/elmers
X-ACTO Facebook: http://www.facebook.com/XACTO
Then have fun filing your taxes! Ha!
This shop has been compensated as part of a social shopper insights study for Collective Bias. All opinions expressed are my own.#CBias #XACTO
Share and Enjoy