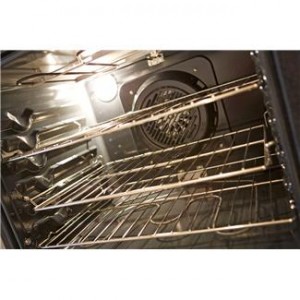 Ok, unless I get grocery shopping on Thursday, my non-oven recipe supply is drying out fast after two weeks without an oven. Tammy's comment made me wonder how on earth I would go a year without an oven when I rely on it to toast bread, bagels, English muffins etc. since we do not have a toaster. We haven't since ours broke. We can fit more in the oven anyways as we had no room for a commercial size toaster at the townhouse or budget for it either. And no my oven is not as clean as the photo to above left!
We usually do not buy packaged baked goods, we bake them ourselves or got them at the food co-op we participated in, which we no longer have. So we have been satisfying our sweet tooth with hot cocoa. I mix my own hot cocoa mix by using dry cocoa from Aldi and organic cane sugar so we do not have to eat any extra additives, preservatives or chemicals.
We have had beans and rice many times over this past week. I have made baked beans, lentils and pinto beans in the crock pot as I only have one pot to cook with on the stove besides my cast iron pans. Long story short: in our townhouse we had limited cupboard space so I learned to cook with just one pot, plus any casserole dishes that would fit in the oven. Now we have more storage space and I have two crock pots, with plans of buying more pots in the future!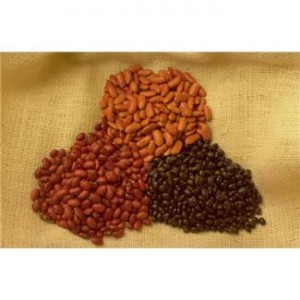 I have not used the crock pot much for cooking meats like chicken, beef or the like, but that's idea for the chicken in my freezer and something I can use to prepare a few new meals.
I avoid using the microwave for cooking, but will use it to heat up water, tea and a few other things. Yes, I am paranoid and trying to avoid any extra radiation exposure and changes a microwave can make to our food.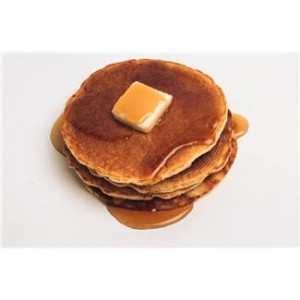 We do not buy a lot of boxed cereals, but depend on hot breakfasts like oatmeal (I soak regular organic rolled oats overnight and cook it in the morning). We make muffins, banana and apple breads etc., which all require the oven. We can still have eggs and toast, thankfully!
We even usually bake our family French toast in the oven. At least we haven't forgotten how to fry it in a pan! Ha!
Thinking pancakes are fast and easy for tomorrow night's supper since I have to be out and tonight's dinner planned: Kale Potato Soup. No homemade bread though, will have to ask my husband to stop and get some on his way home from work.
So all that to say that I would love some fresh non-oven meal ideas that are healthy! Gotta run and get the soup on…..
Share and Enjoy