Business
It was a busy four days and I only ended up working 3 of those 4 days due to my compassionate husband working the holiday craft fair for me yesterday! It was in my favor that he knew our 15 month old was really missing me too.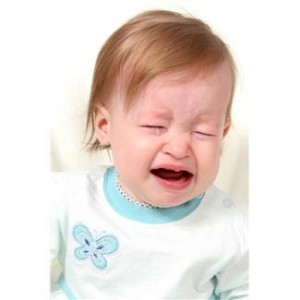 There was a Chicago Bears game yesterday so let's just say the fair was not as busy as Friday or Saturday. I had as relaxing a day as I could with five children under nine (insert rolling eyes here ;-))
The business networking event and the weekend proved to be very beneficial and we met some interesting people. We are excited and grateful for the opportunities presented.
Appliance Woes Almost Fixed
We are still without an oven, at least for another week the repair man said, as he has to order the part. Hopefully it will arrive early and they can fit in an appointment earlier. How can I host a Cookie Exchange if I can't bake cookies? I can't, I know.
Christmas!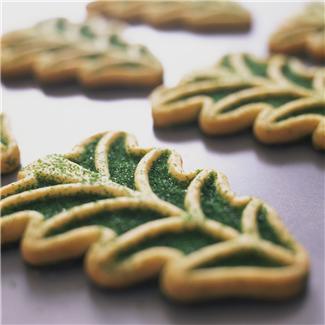 We are getting into the Christmas spirit around here and eager to decorate and get our tree! Just not sure how we are going to accomplish that since my mil's car will not accommodate a tree. We took the children to cut down a live tree last year and it was such a memory making day that everyone is gung-ho to do it again this year. It was a neat family tree farm that offered fun activities for the children: candle making, wood carving, hot chocolate and more.
A Vehicle
A friend found a vehicle, we just have to decide if it is what we are looking for….beggars can't be choosers but it is hard for us. Take on a car payment or not to take on a car payment? Buy an older car and have lots of repairs? Ugh….decisions like these are just not easy. Besides we have not even contacted our insurance to see what insurance will cost on the type of vehicle we are interested in getting. Everything costs money….
Home Life
Other than that same old same old. We cleaned the house today and did school. I worked. The girls and I are gearing up for a sewing spree hopefully starting on Friday. I have to wrap up some weekend stuff and have a couple of meetings this week before we can really get going on making some new skirts for the four girls.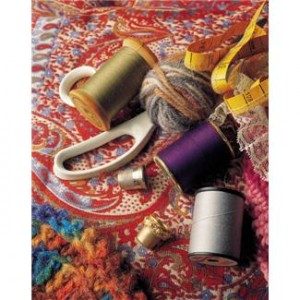 Oh and if you are the praying kind, pray we find our camera. Odd request, I know but we think some little hands got a hold of it and left it in some obscure place in the house…hopefully still in tact. We need that for blogging and capturing every day moments of life so the children can look back in wonder and perhaps a little embarrassment too…..I can't believe how many photos my oldest is embarrassed about when I was simply capturing a "moment". Ah well, it was not my original intent to embarrass her, nor is it my intent with the rest either.
Share and Enjoy