I don't know about you but I am always seeking new ways to do things whether that is in the organization of my home, my children or our businesses. Just this morning I was asking my daughter for her advice on what she finds most effective in keeping all her blogging organized and she confirmed that I needed to go with my gut and resolve the frustration in "My Documents" with our Young Living business, as that folder is getting more and more documents and it is getting harder to find things. Solution? It's time to create new folders with in the one main folder to get the documents more organized and easier to find so I am not wasting time searching.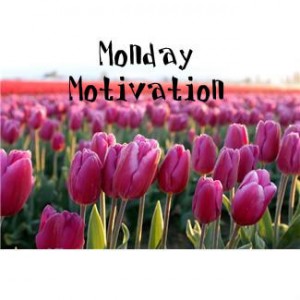 The above is a simple example to start with but it can go much deeper in our lives as to what needs transforming. Perhaps it is relationships for you – family or God in the spiritual realm, but it's business for me.  Or maybe it is home organization for another. I find that now that we have moved to a larger house with more storage a lot of our organizational handicaps we experienced in our small townhouse have nearly been eliminated. (Praise God for that!) The children are older and while the younger ones are still a work in progress they now have a place for everything which takes away a lot of the frustration of keeping things in order. Most days we are able to stay on top of things and keep our home neat and tidy. It is when mom (me!) slacks off of staying on top of the children to pick up what they were using, playing with etc. that things get disorderly. And all it takes is me not feeling like making my bed and everyone follows…..better to make my bed!
Transformation in any area usually requires effort and goals on our part or else transformation will not occur.
What area do you need to transform? What goals are you ready to write down and take action with this week?
*This post was inspired in part by a webinar series I participated in last night for my Young Living business since I am still thinking about things she said and the goals I made for my business.
Share and Enjoy