I got an email this week giving some great ideas on how to cut back on food waste from FreshtheMovie.com. It is sad some weeks what can get thrown out just due to lack of planning and preparing. One of the comments on the post gave some great organizing tips on how she (her name was Virginia) went from spending $400 month on food to $80-$130!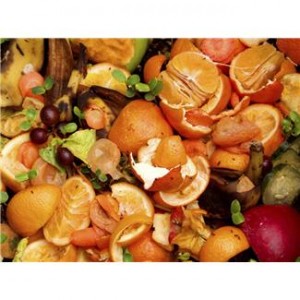 A couple of suggestions were make the most of your leftovers, when you can't eat it, freeze it and other practical reminders on how to cut back on throwing out all that wasted food on garbage day.

You can read the article in full here.
Share and Enjoy