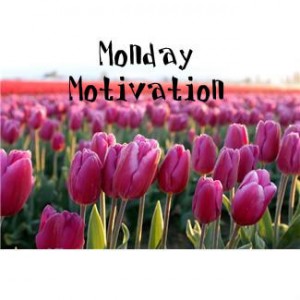 On Saturday my five older children were away with my husband at the Liberty Day conference for a history, fun filled day. They came home animated and talking non-stop about how much fun they had, who they got to talk to and what dresses they wanted to make for next year!
Meanwhile back on the home front I was home with the three younger ones. It is not very often I have just the three younger ones by myself. My what fun we had! I did a little craft with them – stay tuned this Thursday for a new thirfty tip. We read, we colored, we had a picnic lunch and supper and I even managed to clean when the little ones played.
Organization Brings Peace
While the children played, I got the boys room cleaned and organized. Packed away clothes, got a couple bags ready to give away and summer clothes are standing by.
I don't know about you, but when things are neat, clean and organized I am at peace. Chaos runs rampant in our home with ten people doing ten different things and I relish in the times when there is calm and I get to have things the way I like them.
Spring Cleaning is My Monday Motivation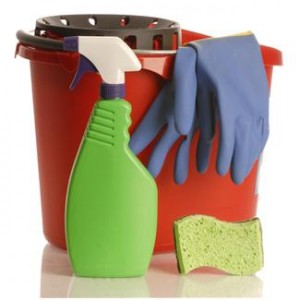 This week spring cleaning is my Monday motivation. After getting the boys room organized, I decide it was time for spring cleaning before the warm weather is here to stay.
This morning I was able to get our linen closet neat and tidy. It was overflowing due to certain little people just shoving things in there without folding them.
The upstairs bathroom got cleaned over the past three days.
Two bedrooms, the bathroom/laundry room and the rest of the downstairs left. Slow and steady wins the race, right? I am feeling good about our progress so far and am hoping we can get the cobwebs vacuumed, curtains washed and really clean house by the end of the week, if not before.
How about you, have you started any spring cleaning or spring projects around your house? If so, please leave a comment to share what you have been working on!
Share and Enjoy