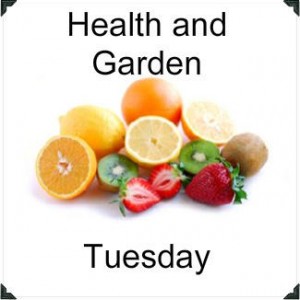 Is it worth it to buy organic? We think so! Especially since the below fruits and veggies are filled with deadly pesticides and harmful chemicals that can cause fertilely problems, cancer, and more! See below: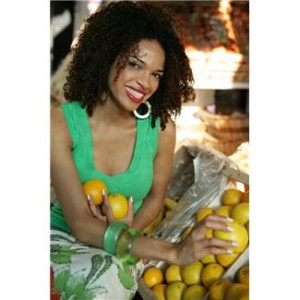 Cherries- have a thin coating of skin that chemicals and pesticides can leak into. You should always buy these organic whenever possible. Because cherries contain ellagic acid, an antioxidant that neutralizes carcinogens, it's worthwhile to buy organic.
Potatoes-Who doesn't love potatoes? You should think twice before eating the skin as potatoes skin are coated with chemicals 36, according to the EWG.
Grapes- Like cherries, grapes have a very thin skin and chemicals can easily leech into this delectable fruit. Also think twice about buying non-organic wine as the chemicals in the grapes are in the wine.
Leafy Greens (spinach, kale, collards, and more)- These leafy green vegetables and more on our top 10 list. with spinach loaded with 45 different kinds of pesticides and kale 57. In 2006, Dole recalled bagged baby spinach after multiple E. coli illnesses associated with the vegetable made their way across the country.
Sweet Bell Pepper-This yummy vegetable contains up to 63 types of pesticides. Ewww!
Apples-need alot of attention from fruit growers and and pesticides are used to stave off mold, pests, and diseases. Research found 47 different kinds of pesticides on apples. And washing your apples with soap and hot water just doesn't cut it anymore!
Blueberries- 13 pesticides are on a single blueberry. If you eat a handful of blueberries how much pesticides are you putting in your body?? Since blueberries have such a thin skin like grapes and cherries chemicals easily leech into the fruit.
Strawberries- Research has shown that a single strawberry can contain up to 53 pesticides.
Peaches-Are filled with 67 different chemicals, making them number two on the list of most contaminated fruit. On fruit farms they are sprayed frequently to ward off pests.
Celery- A single stalk contains 13 pesticides, while a whole, celery contained as many as 67 pesticides. Chemicals are all over this yummy vegetable and it doesn't help that it has no protective skin. So if you like this crunchy veggie, go organic!
Buy locally, grown organic produce whenever possible for the best results for you and your family!
Share and Enjoy