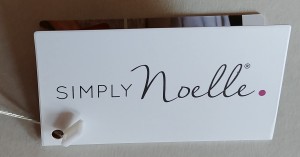 The 3 in 1 Wallet is a wonderful little product! We liked it because it is versitle and fashionable! This is a great little wallet that can double as a wristlet and a crossbody wallet.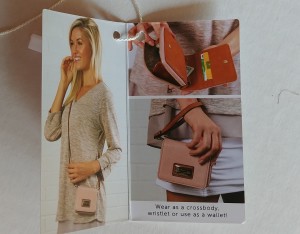 The wallet istelf is made of vegan faux leather. The wallet comes with a removable wristlet srap and a crossbody strap. The one we recieved (pictured below) is in the Carolina color ….however the bag comes in a variety of colors such as navy blue, khaki, and pink. )
There is a fill zip section that fans out. Plus a snap open card section on the extreior for easy access.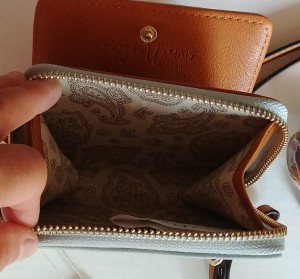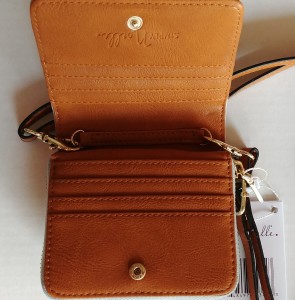 We found that the size and functionality of this bag makes it great, not only for everyday use but for sporting events, concerts, amusement parks and other venues where you need a functional bag but one that is not cumbersome and heavy. This wallet bag is PERFECT!
To find out more about the simply noelle brand or find a boutique near you that carries the products please visit: http://noelleboutique.com/
The product as shown is also avilable on amazon: https://www.amazon.com/Simply-Noelle-Concert-Wallet-Carolina/dp/B06W9M62SF
Share and Enjoy