This wildlife camera is perfect for what I needed it for.  I live in the country and wanted to see what kind of animals are in our backyard.  It only turns on when it senses movement, and then it takes pictures or videos.  The screen is very clear and it was very easy to set up.  I was impressed at how user friendly the camera was.  It took me about 5 minutes to figure it out.  It comes with a strap so you  can easily attach it to a tree, post, or anything really.  The camera is of high quality and made very well.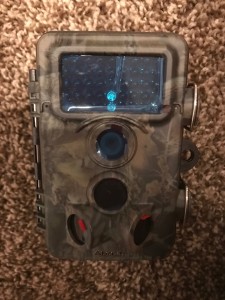 It has two hinges on the side to keep any weather elements out.  I had it outside when it was raining and it stayed nice and dry.  You can use it for a security camera since it is motion activated or for wildlife.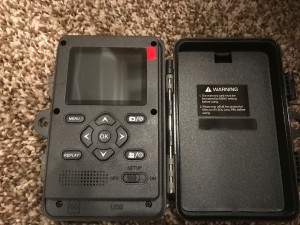 I like that it has color photos for day pictures and black & white photos for at nighttime.  I highly recommend this camera, it is definitely worth the money.
https://www.amazon.com/gp/product/B01JHT00PY/ref=oh_aui_detailpage_o03_s00?ie=UTF8&psc=1
Share and Enjoy