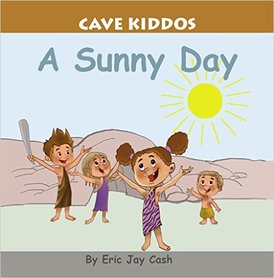 Cave Kiddos is a fun book about four Paleolithic children who share the experience of developing and learning important words and concepts. Join Alk, Haha, Lala, and Zee as they discover the world around them.
Our Review: This book is geared toward the preschool age set. However, the book is very cute and my older children enjoyed reading it to the younger ones! THe characters are very cute and likable. The idea I liked best within the book is that the cave children sound out words … and this makes the book interactive … letting the readers sound out the words too! This is a great way to engage children while learning to read!
This book can be found on Amazon:
http://www.amazon.com/Cave-Kiddos-Eric-Jay-Cash/dp/152324450X/ref=sr_1_1?ie=UTF8&qid=1458312768&sr=8-1&keywords=cave+kiddos
About the Author: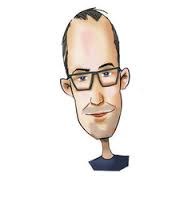 Eric Jay Cash became facinated with speech and developmental learning when he worked with his children who are both delayed speakers. He lives in a cave on the North Shore of Long Island with his wife and two cave kiddos.
Share and Enjoy