"This post was sponsored by WaterWipes as part of an Influencer Activation for Influence Central. I received complimentary products to facilitate my review."

Features of WaterWipes:
WaterWipes, a premium European brand, is a chemical free baby wipe that contains only two ingredients, 99.9% purified water and 0.1% grapefruit seed extract.
Both durable and effective without containing any harmful chemicals. WaterWipes proves a safer, natural option for your little one.
Have trouble with diaper rashes? Switch to WaterWipes.
About WaterWipes
WaterWipes are chemical free – this means they don't contain preservatives. The package will keep for up to 15 months before it is opened. Once you open your WaterWipes package, we recommend that you use the pack within 1 month.
Unlike some other wipe brands, WaterWipes are not interfolded. This allows for the sterile environment within the package to be maintained. For the same reason, we recommend that you do not relocate the wipes in an alternate container.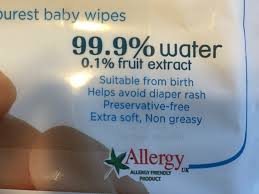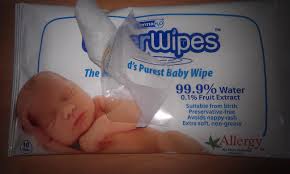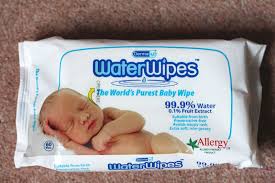 Our Review:
Through the Influence Central campaign we were privileged to shop at our local Meijer store and purchase this quality wipe! Meijer is an awesome store and we are so glad that they are now carrying the WATERWIPES brand. meijer has a great selection of baby/ children products. We were so glad to easily find water wipes on their shelves at a great price!
WaterWipes are chemical free and we love this feature. We have had issues in the past with other brand wipes burning the skin of our children and causing rashes. We even had such an extreme experience that our daughter had to be under doctors care for severe chemical burns due to the wipe ingredients. WATERWIPES takes care of any chemical issue because they are CHEMICAL FREE! We love to use them… we can also use them easily on the hands and faces of all of our children without worrying of any repercussions from the ingredients or causing rashes. This is such a great product! I cannot advocate for this wipe enough! We are in love and will continue to purchase this new brand!
To find this product at your local meijer store try the store locator
WaterWipes Store Locator: http://goic.io/HjzxOk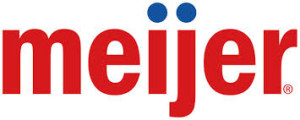 Share and Enjoy