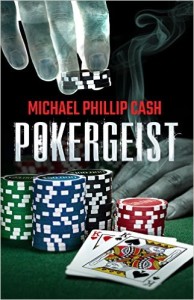 About the Book:
"Sometimes life, as well as death, is about second chances. Luckless Telly Martin doesn't have a clue. An awful gambler trying to scrape by as a professional poker player, he becomes the protégé of world famous poker champion Clutch Henderson. The only catch…Clutch is a ghost. Telly and Clutch must navigate the seedy gambling underbelly of Las Vegas learning to trust each other in order to win the elusive International Series of Poker, repair their shattered personal relationships and find redemption in this life and the hereafter.
I must admit that the title of this book did not thrill me when I first saw it. I am not interested in poker or the gambling scene. However the supernatural does catch my attention. Overall this was a good book. The general setting did not grasp me as a reader but the supernatural aspect did. I urge you to push past misconceptions about the gambling scene and pick up the book .. .it is very interesting.
Pick up a copy on AMAZON today! While on amazon check out some other Michael Phillips Cash books!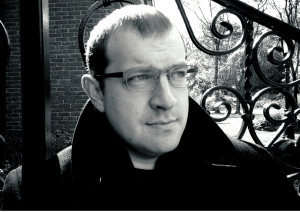 About the author: Michael Phillip Cash is an award winning and best selling author of horror, paranormal, and science fiction novels. Stillwell: A Haunting on Long Island, The Hanging Tree, and Schism: The Battle for Darracia have all been named to Foreward Reviews Book of the Year Awards. Cash currently resides on Long Island with his wife and children.
Share and Enjoy