Are you looking for last minute gift ideas for cats and dogs? We were able to get a few things for our cats and dog for Christmas. I have to say they came in pretty handy and have been a nice addition to our pet supplies and pet pantry!
ökocat Natural Cat Litters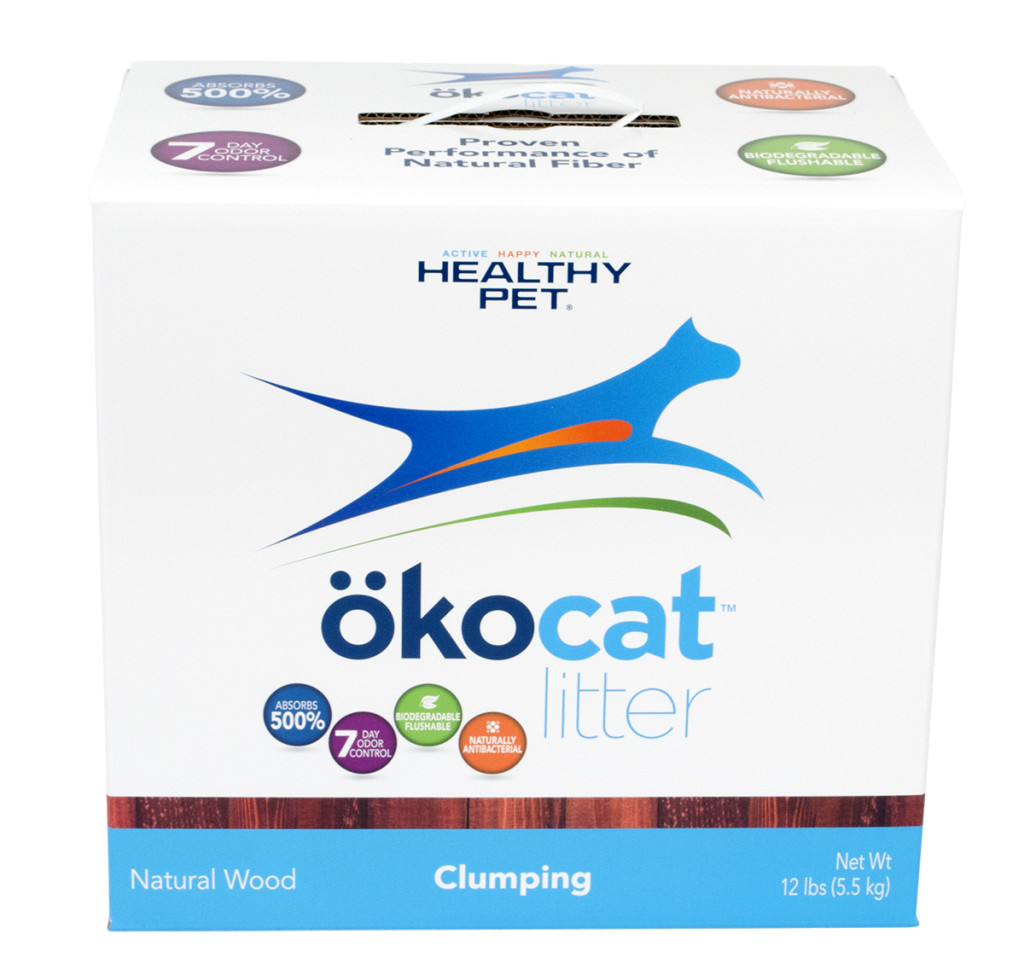 Our children do most of the animal care on a daily basis. Our 14 year daughter assured me that the ökocat Natural Cat Litter worked really well and she could not smell any odor from the cat litter. I cannot vouch for that since I have not been out to the "kitty palace" the children made for them since getting back from Nova Scotia.
Facts About ökocat Natural Cat Litter:
– Natural Pinewood and Paper Pulp
– Industry leading 7-Day odor control
– Holds up to 500% its weight in liquid
– 4 unique formulas include clumping, long-haired, pine, and dust-free options
– Eco-friendly, biodegradable
Available at www.healthy-pet.com
Sherpa® Safety Suite™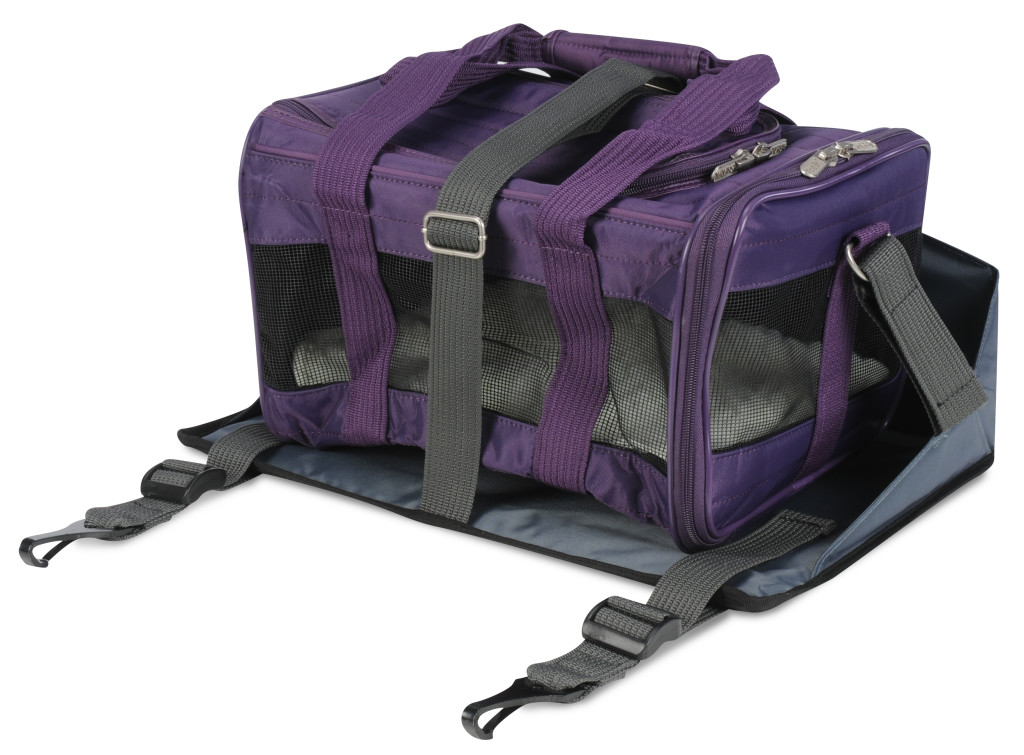 We have not had a chance to use this safety suite yet (purple pet carrier not included). It is good for both cats and smaller dog carriers. We got this product for our oldest daughter for when she gets her new cat. It is basically a grey base that allows you to strap your soft carrier into your car with a seat belt. It also works with a small pet carrier like the one we have shown in the photo below.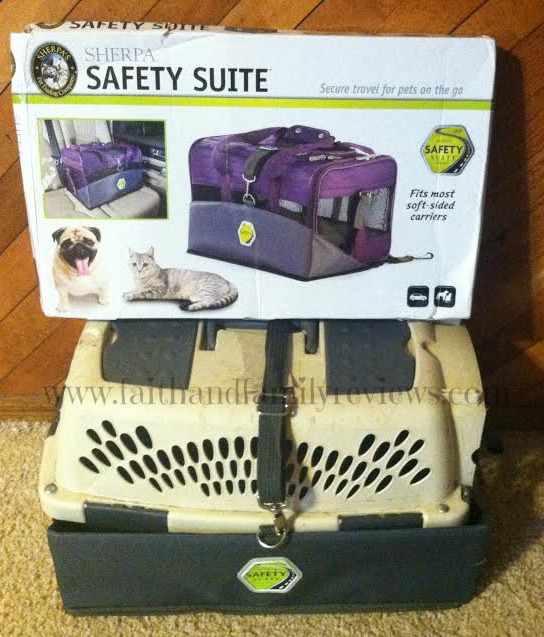 Facts About Sherpa® Safety Suite™:
– Helps improve vehicle safety for pets
– Fits into standard carseat safety locks
– 6-sided restraint system prevents tipping, sliding, and lateral shifting
– Works with any brand of soft-sided pet carrier
– Safety-tested
Available at www.sherpapet.com
e-Cloth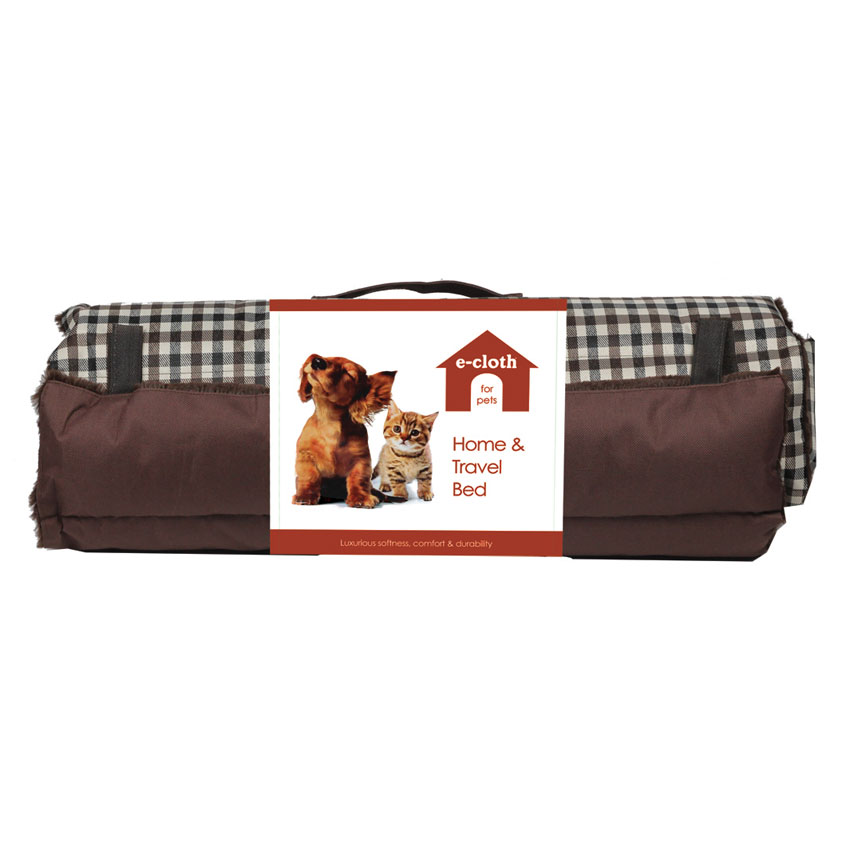 We got a chocolate brown colored pet bed. Light colored items for pets is not my idea of practical! The first time we gave it to our dog while he was recuperating from being neutered – ouch! It is very soft and he is using it…sometimes…remember, he is an outdoor dog. It rolls up nicely and would be great while traveling over the holidays.
Facts about e-Cloth (from their website):
– Perfect for long car trips, a holiday away, vacation, camping, staying with a friend or even every day use at home
– Plush and deeply padded top
– Hard wearing and waterproof underneath the base
– Can be quickly rolled up, making a perfect travel bed
– Comes with Velcro fasteners and integrated carry handle
– Size: 35.35″ x 23.5″
– 100% Polyester (Waterproof Polyoxford Material)
Learn more about e-Cloth:
www.ecloth.com
www.facebook.com/eclothUSA
www.twitter.com/ecloth
www.pinterest.com/eclothusa
www.instagram.com/eclothUSA
Hear Doggy Toy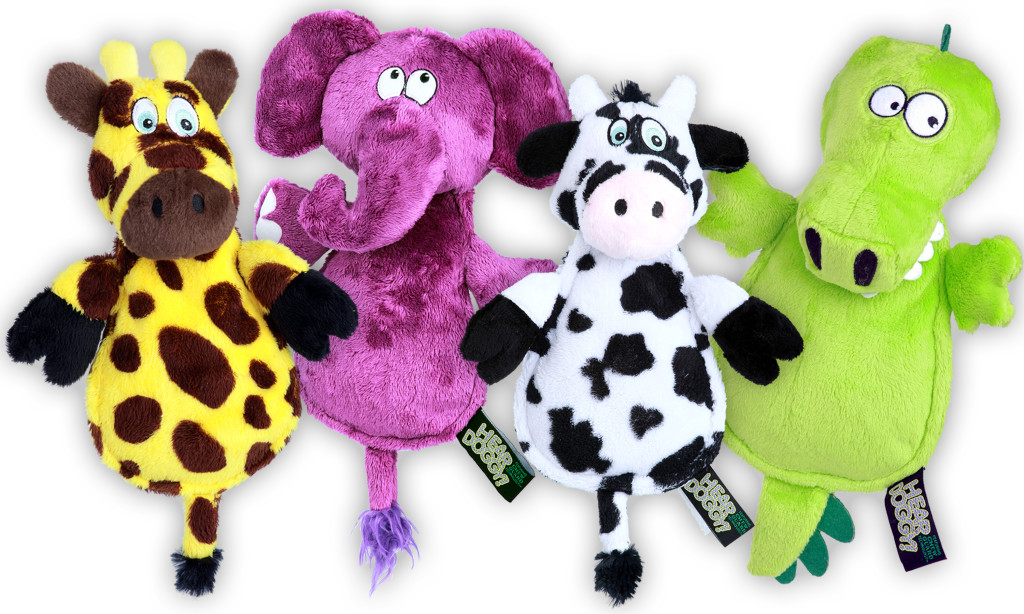 Our dog loves to play and chew on things. We gave him the dragon Hear Doggy Toy to give him something to do while he recuperates (in the garage!) after his surgery. But it would be a great little travel toy too!
Facts About Hear Doggy:
– Perfect silent toy for holiday travel
– New characters include Elephant, Gator, Giraffe, and Cow
– Chew Guard Technology™ for tough play!
– "Flattie" (no stuffing) designs
Delightibles for Cats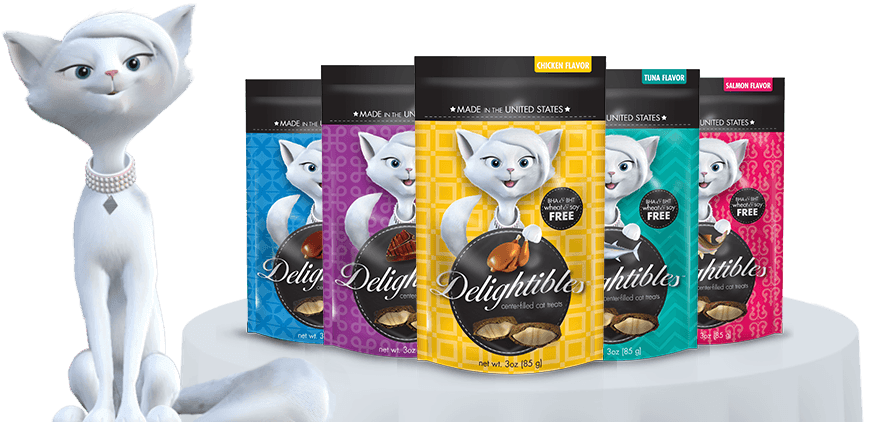 Does your cat have mouse breath? Does it need freshening? Delightibles is a new breath mint for cats. They are center-filled treats BHA, BHT, wheat and soy free. We received tuna flavored…they do smell like tuna!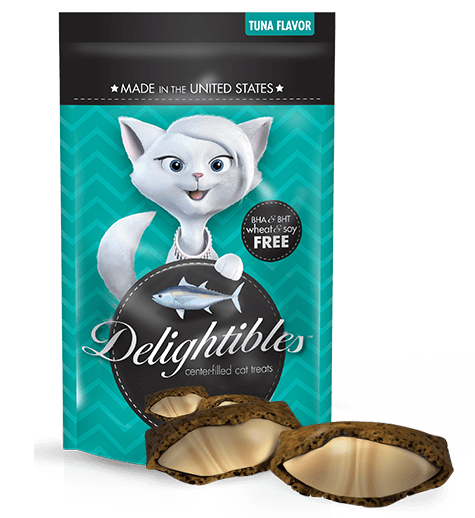 Our cat Freckles LOVED Delightibles!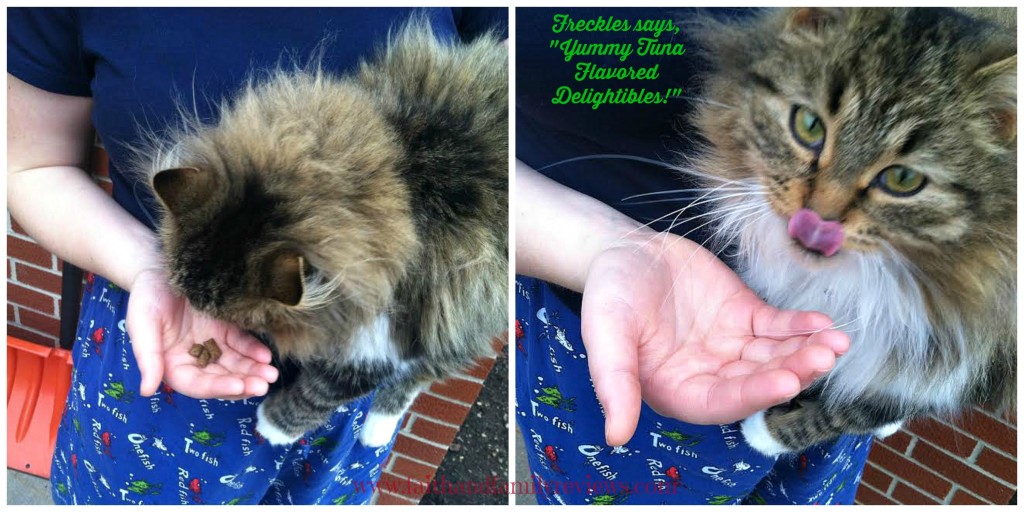 Facts about Delightibles:
– Made in the USA
– Delicious, wholesome ingredients
– 100% guaranteed. Return the product to a local retailer and get a full refund.
– Available in these flavors: turkey, dairy, chicken, tuna, beef and salmon
Merry Christmas to our pets!

Share and Enjoy