We are very pleased to introduce Mr. Sketch markers!
We received the holiday marker pack free from Mr. Sketch!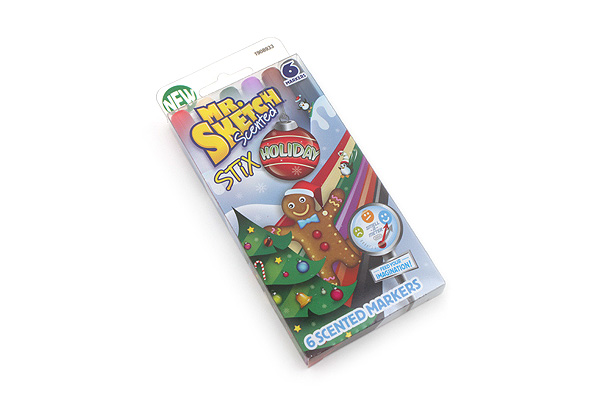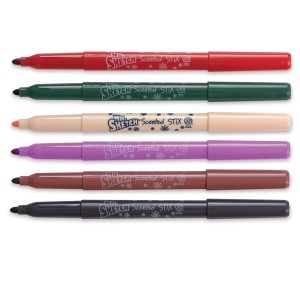 This was a wonderful review to be able to complete around the holidays. The markers assisted my chidlren in making cards and gifts! Everything tiurned out great! The markers gave great pigment and coverage to the artwork.
We were pleased to see that these markers were the thin markers and not the large chisel tip markers… all of my children found them easy to use an the smells were great!
Mr Sketch offers a variety of scented markers. PLease visit their website for further detail! 
Share and Enjoy