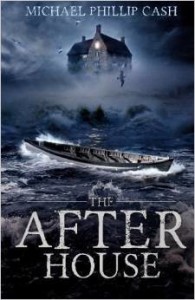 Remy Galway and her daughter Olivia are rebuilding their life after a failed marriage in a 300 year old cottage in historic Cold Spring Harbor, Long Island. Little do they know, another occupant is lurking in the haven of their own home. Will the After House be their shelter or their tomb?
A suspenseful thriller by Michael Phillips Cash. I love reading Cash's thrillers they are well penned and a nice read. I especially like that this is a thriller with a little bit of romance thrown in! Not too much but enough to balance out the book. I would love to tell you what happened in historic Cold Spring Harbor… but I think you should read this book for yourself! You will not be disappointed!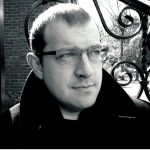 About the author: Michael Phillip Cash is an award              winning and best selling author of horror, paranormal,        and science fiction novels. Stillwell: A Haunting on Long      Island, The Hanging Tree, and Schism: The Battle for        Darracia have all been named to Foreward Reviews Book    of the Year Awards. Cash currently resides on Long            Island with his wife and children.
After House is currently on amazon in hard and digital copy. Buy your copy today on Amazon!
Share and Enjoy