We joyously welcome another installment of the captain no beard series! My children have been reading this series from the beginning and have delighted in the tales amongst the pages that Carole P. Roman has penned!
Carole P. Roman's Award winning children's series, CAPTAIN NO BEARD, returns with "Captain No Beard and the Aurora Borealis"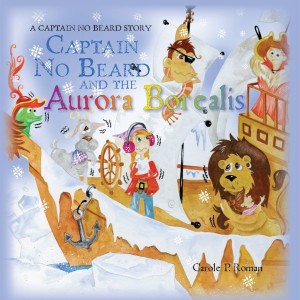 In this new edition to the series Captain No Beard and his crew of loyal pirates heave anchor for another adventure, this time in the icy waters of the Arctic.
Captain No Beard's steering a course due north, sailing by the light of the North Star. Everyone on the crew wonders what the captain's up to, especially as he gets embarrassed when they ask.
When the captain finally admits his plan, the crew discovers he plans to steal the aurora borealis, the beautiful lights that brighten the arctic sky. They're all shocked. They may be pirates, but even they know stealing is bad. Besides, how can anyone steel the lights from the sky?
To find out more about this book and others in the Captain No Beard Series please visit :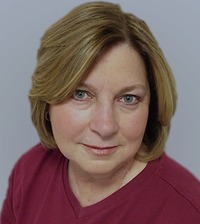 A little about Carole: Carol P . Roman is an award winning author. She is a former teacher turned business woman. She has successfully run a family business with her husband. Her most favorite job is being a grandmother to her many grandchildren. She currently lives on Long Island withe her husband.
Share and Enjoy