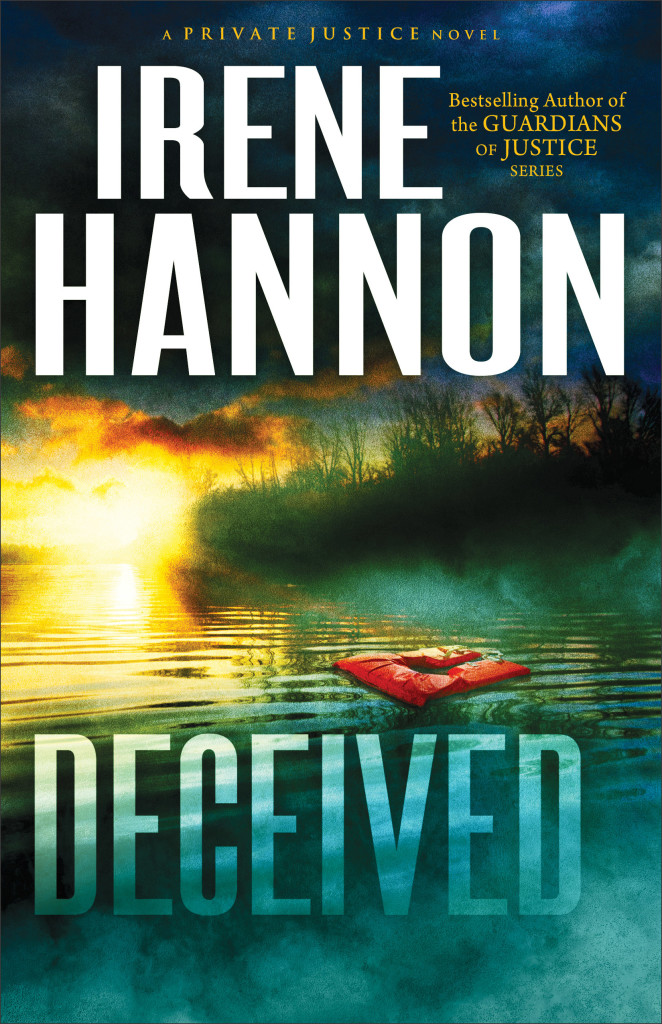 Deceived by Irene Hannon
Deceived is another romantic suspense novel written by Irene Hannon. I have read several other books written by Irene. This particular novel is a heart wrenching. Every parent's worse nightmare, actually.
Have you seen MTV's new TV series "Finding Carter"? If you have and liked the basis of it (minus the teen-agey stuff), then you will like Deceived, even with its Christian overtures. I do not usually watch MTV and thought it was mostly music videos but when I found this series I was intrigued.
The romantic side is a little sappy but the story of Kate's first love was endearingly sad. I felt her grief over the loss of her husband and her son. I was pulled in by Kate spotting a child who looked strikingly familiar to her own son, in a chance encounter on a mall escalator of all things!
I did not want to put this book down. I wanted to read it and follow Kate as she followed her instincts. I enjoyed the twists and turns, as well as the grand conclusion. I would have liked to have seen more of a development between Kate and the child she thought she saw. But overall, I was not disappointed in Deceived. I am rather sad the Private Justice series has come to an end, but am excited to see Irene has a new series coming out in 2015 called Men of Valor Buried Secrets.

Share and Enjoy