We are please to introduce two great new products from CRAVE Naturals! These great beauty finds are sure to join your beauty routine!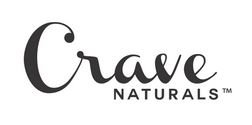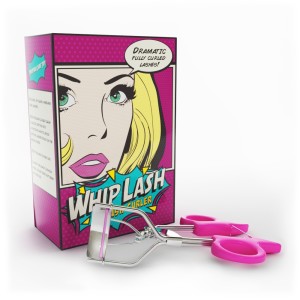 The first product is the Whiplash Eyelash curler. Now I must admit I have not used an eyelash curler in about 10 years…but I used to use one all the time! Since receiving this product to review I will be using one more often! My old eyelash curler used to pull  at my lashes when I crimped them with the curler…and sometimes the lashes would stick to the pads. This curler, however, is pain free, no pinching! I did not feel any discomfort when using the product like I have in the past with other products. The curler gave nice definition to my lashes and prepped them for my mascara by adding a nice curl. I LOVE the fact that the curler comes with extra pads!! This is SO important the pads get dirty and can cause eye infection so you do need to change them periodically!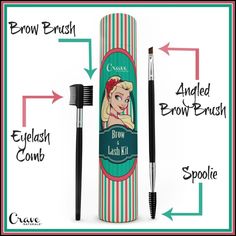 The second product is the eyebrow and  eyelash kit. This is a great 4 in 2 kit! The  product works wonders for shaping and  defining brows as well as separating and  defining eyelashes! I LOVE the angled brush  for adding color to the brows for extra  definition!
The best thing about the crave products is that they have a LIFETIME Guarantee. This is a great attribute for beauty products!
You can view these products and all crave products at  http://www.icravenaturals.com  … they also have a 25% off coupon on their website!
Share and Enjoy