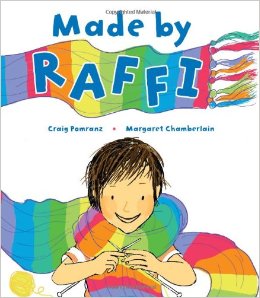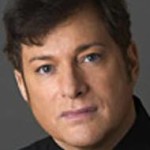 Celebrated singer and actor Craig Pomranz debuts his new children's book, Made by Raffi, that embraces differences and promotes diversity in children.
Synopsis:
Raffi is a shy boy who does not like noisy games and is often teased at school. But when he gets the idea of making a scarf for his dad's birthday, he is full of enthusiasm even though the other children think it is girly to knit. Then the day draws near for the school pageant, and there is one big problem: no costume for the prince. And that's when Raffi has his most brilliant idea of all — to make a prince's cape. On the day of the pageant, Raffi's cape is the star of the show.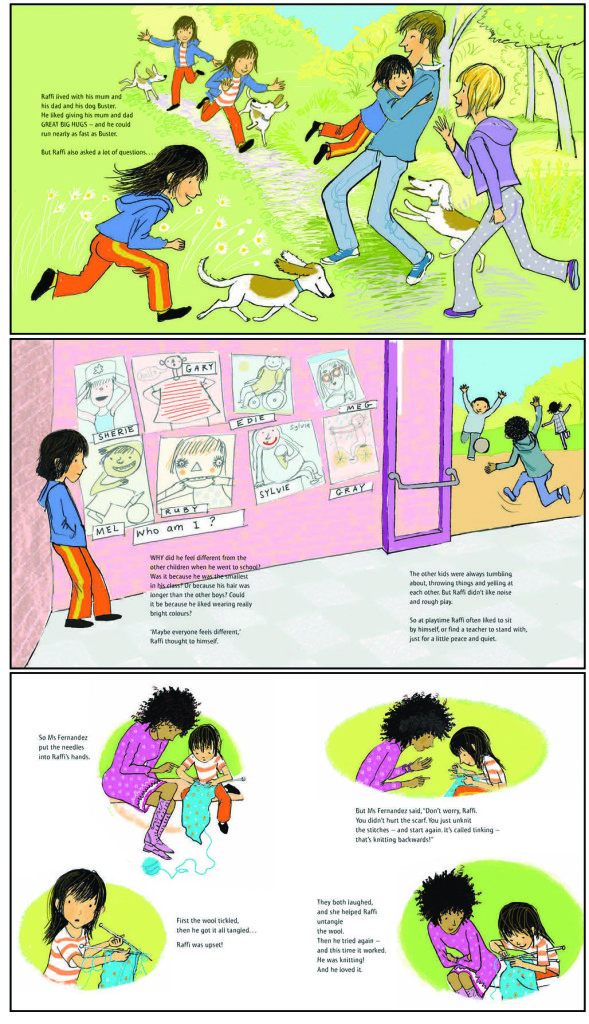 Our thoughts:
This was an EXCELLENT book! We enjoyed sharing it with our children. The story , message and illustrations all exceeded our expectations. The message that runs through the book is acceptance … it is so great to see a book written from this perspective. We often read books about a little girl being a "tom boy" but rarely …dare I say never do we read about a boy being a "tom girl". This book did an excellent job tackling a subject about acceptance.
I cannot reiterate how much we enjoyed reading this book to our children. It was a GREAT way to start the school year and facilitated discussions each time we read the text …and even each time my children ran into a child that did not fit into the square box as I like to call it! I love books that help convey a message and values that I am trying to convey to my children… this book did just that!
Though thoughtful text and vivid illustrations the author have a winner here in my opinion! Go ahead and peruse the text over at amazon (you can even look inside the text and preview the book)  …you will not be disappointed!
Share and Enjoy