"I participated in an Influencer Activation on behalf of Mom Central Consulting for CLn Skin Care. I received product samples to facilitate my review as well as a promotional item to thank me for my participation."

We are PLEASED to introduce 2 new products to you today! As some of you know my daughter suffers from severe Eczema and we are ALWAYS looking for products to combat the issue! Well…we have finally found one! CLn BodyWash and CLn Facial Cleanser!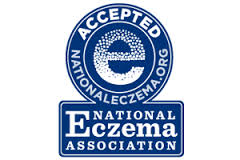 The first product I would like to highlight is the CLn BodyWash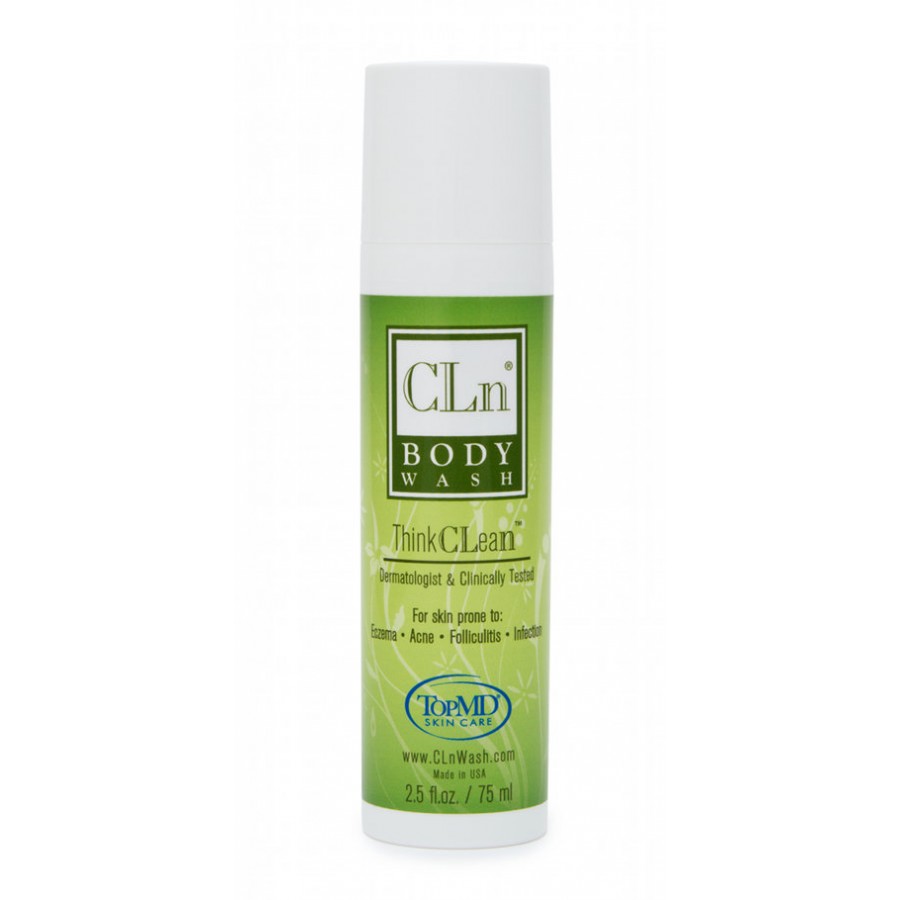 it is a wonderful product targeted to treat skin prone to Eczema, Acne, Folliculitis, and Infection. The product had been awarded the Seal of Acceptance by the National Eczema Association! Cln BodyWash is truly an innovative product! The product is a non-drying cleanser that calms and sooths the skin, reducing the appearance of redness and dryness caused by eczema. The product also boasts that it is also effective in cleansing skin prone to acne and infection.
One important factor if the CLn BodyWash is that it is SAFE to use on children ages six months and above. We used this on our 5-year-old daughter and it worked wonders on her Eczema…no more redness or itchiness…just like the product claims!! CLn BodyWash can be used from head-to-toe as a common treatment for eczema (a disease affecting 30 million Americans and 20% of children).
The second product is CLn Facial cleanser.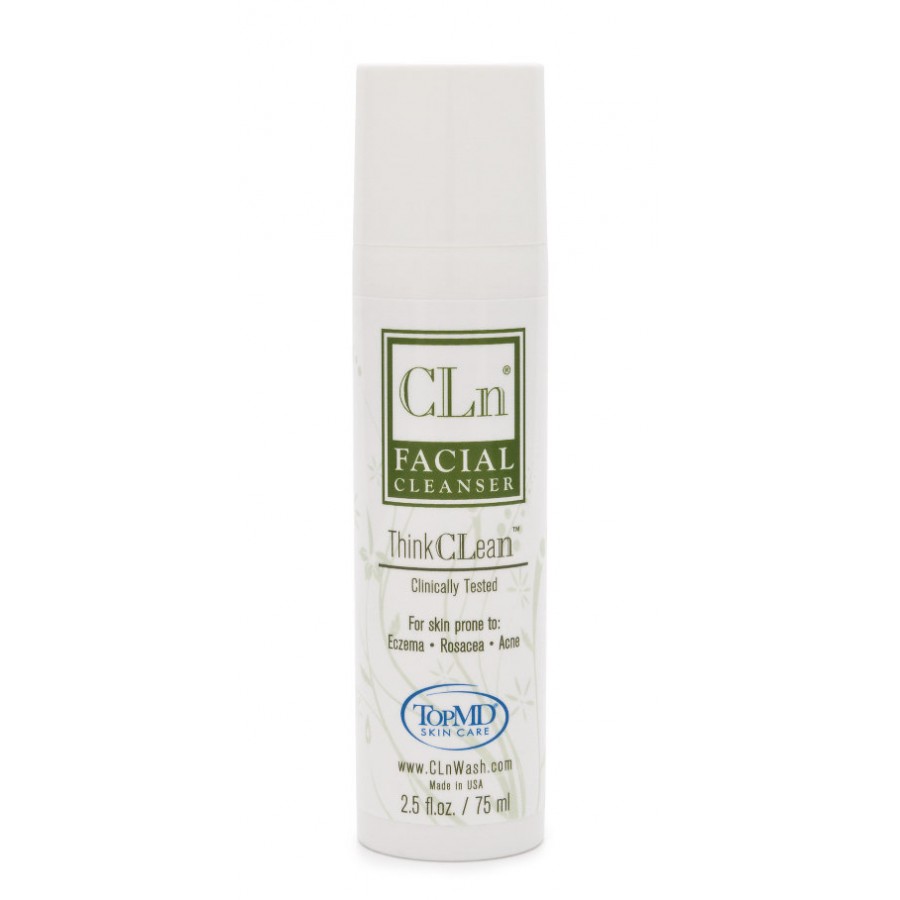 This product boasts that it improves the appearance of redness on sensitive areas of the face. It targets Eczema, Rosacea, and Acne! We used this on the patches of eczema that my 5 year old gets on her face… and it worked just as advertised. The redness and blotchy patches dissipated! The main reason this product works well on the face is that it gently wipes away dirt and bacteria and is formulated to minimize tightness, stinging and other symptoms of sensitivity. It is also important to know that the oil-free, hypoallergenic formula has no dyes, parabens or fragrance and helps maintain the skin's moisture balance.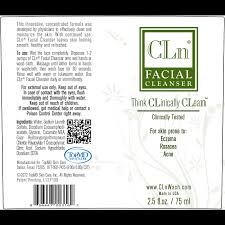 Overall we were very please with both the BodyWash and Facial Cleanser to help my daughters Eczema…she has had eczema all her life and we have been able to subside some of the symptoms with creams… but this new wash has helped tremendously in clearing up the skin where no redness or itchiness even occur! Her eczema is year round with severe flare-ups after swimming lessons especially… and since using this product we have not seen the flare-ups! We are so pleased! We used this product for a 3-week trial…and have plenty left in the bottle…so a little goes along way. We will continue to use the product in the future and hope you will check out the product!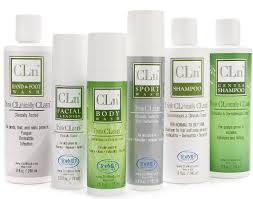 Please visit the CLn Skin Care website: http://www.clnwash.com to find out more about these two products ad their whole line of products!
Share and Enjoy