"I participated in an Influencer Activation on behalf of Mom Central Consulting for State Farm. I received a promotional item to thank me for participating." www.momcentralconsulting.com

During State Farms Neighborhood Assist program 40 Causes will receive 25,000 AND YOUR VOTE decides where it goes!
Voting is open! Now's your chance to decide which 40 causes will receive a $25K grant!
Vote up to 10 times each day from April 28th through May 16th. Invite your friends to help, because only the 40 causes with the most votes will receive a grant.
Please download and share the following facebook app so you and your friends can vote on your favorite causes in THIS years neighborhood Assist program. Please consider voting!  You can find the app at the following link: http://st8.fm/iKc
Why vote?
This is a great way to help just by voting and give back to your community!
Our family gives back to the community every year, several times during the year. We give back with Operation Milk jug during thanksgiving by donating money so families in need can have a wonderful holiday meal. We also give back through Operation Rice Bowl through our church during the Eater season.
My daughters are Girl Scouts and are constantly giving back to the community in various ways! We collect money and donations for the elderly, homeless, and families in need…all year and especially during the holidays. We have even expanded our projects to pets in need.
If our community were eligible in the State Farm Neighborhood Assist voting I would love to see an Art and music program happening in our community. These classes have been constantly cut and thoughout our district and neighboring districts. Even though these are not considered core subjects they are still important to hone young minds and creativity.
Please take a look at the State Farm app and vote! I voted for the Girls 4 Science Program in the Chicago area. This is a great way to get girls involved in science …this program. How great to offer a program that gets girls geared up for a subject predominantly led by the male species!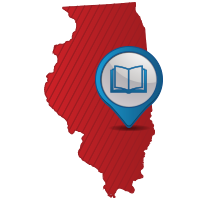 Take a look at the following infographic… it shows just how much community is doing for each other throughout the US! It is also important to realize that grant recipients are from both SMALL TOWNS AND BIG CITIES!

There are so many ways to give back to your community!! Please consider joining a local cause AND voting for a cause on Neighborhood assist using the following app link http://st8.fm/iKc!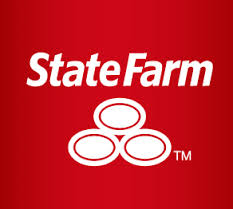 Share and Enjoy