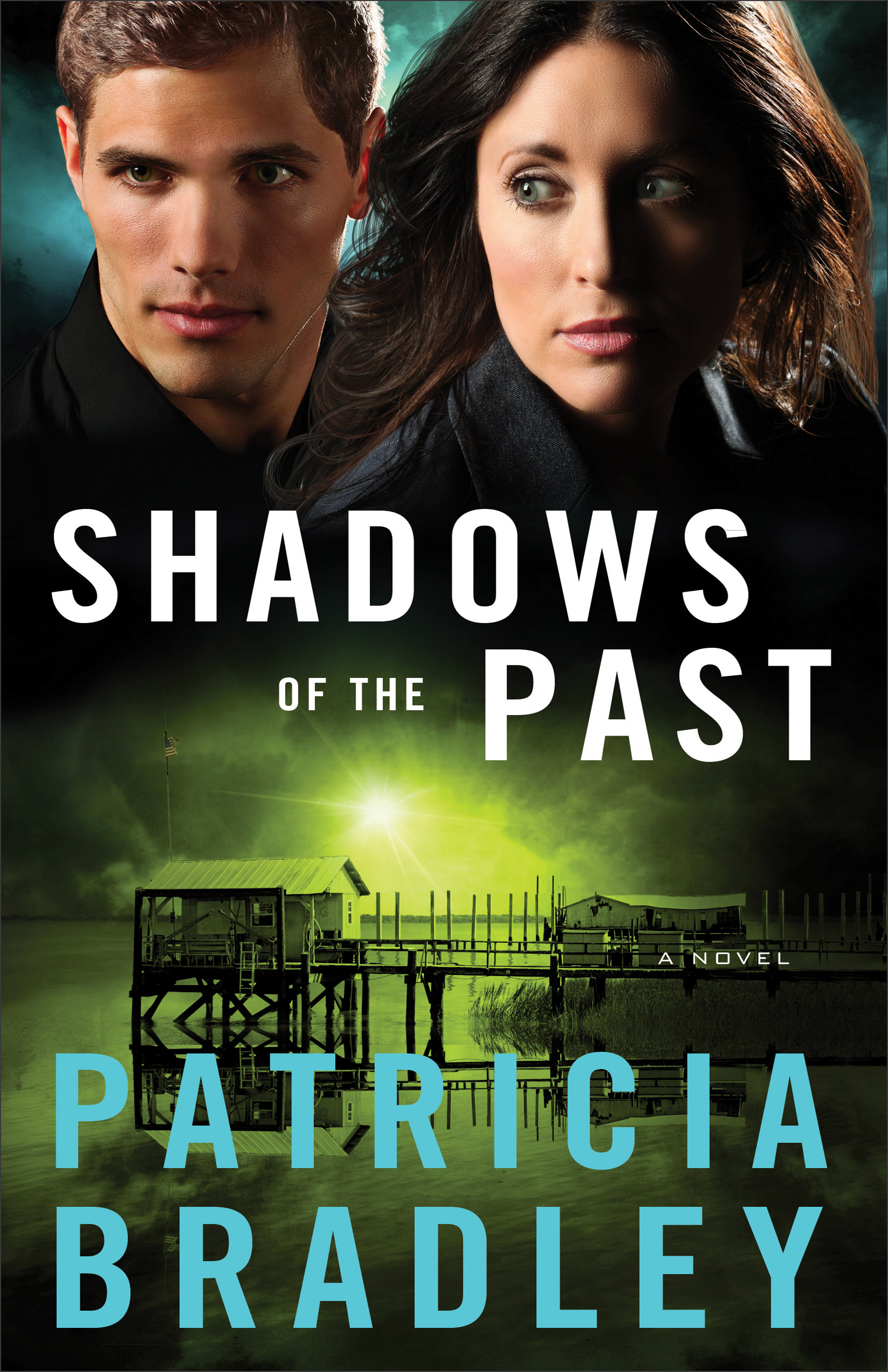 Shadows of the Past by Patricia Bradley is a romantic suspense and the first book in the Logan Point series.
Taylor Martin, a Psychology professor and criminal profiler, experienced abandonment when her father up and left their family when she was a little girl. That event in her life left her with so many unanswered questions she sets out to find her father. Little does she realize that in doing so she would put herself and others in danger.
The book details how Taylor and her family find closure to the biggest mystery of their life. Taylor also finds love in an unlikely place, Nick Sinclair, the brother of one of the suspects in one of her murder profile cases.
Patricia Bradley really kept me on my toes. I was guessing until three quarters the way through the book. I was torn between who was behind the threats thrown at Taylor, the violence and the murders. There was only one murder mystery I figured out right away. I liked the twists and turns the plot took. As always the romance was pretty predictable, but how many different ways can you spin boy meets girl or girl meets boy and likes, then loves each other?
I really like these kinds of books not only for the mystery and intrigue but the character's development and growth, as well as the fact there is no coarse language or raunchy sex. I believe sex is good, even great, (insert smiley face) within the boundaries of marriage, but I don't need to read stories about sex when I have my own intimate life. Just saying, and thought I'd point out a different aspect to like about this book series and others like it.
Two thumbs up from me.

Share and Enjoy