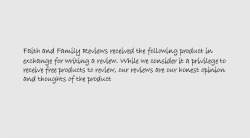 Just in time for the Holidays!  GRAETER'S ICE CREAM!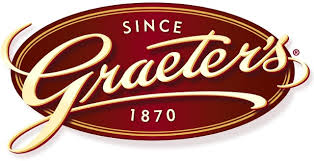 This wonderful creamy ice cream can be delivered right to your door for the holidays!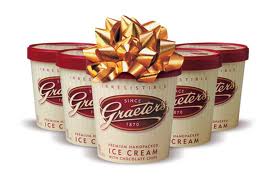 Here is a little about Graeter's ice cream:
Graeter's uses ONLY the highest quality of ingredients in their ice cream!
       Fresh cream from farms tat pledge not to use artificial growth   hormones (rBST).
       Sweetened with 100% cane sugar.
       No hydrogenated oils, therefore no trans fats.
       PETER'S CHOCOLATE ~ the inventor of milk chocolate.
       Premium, hand selected Oregon black raspberries & strawberries
       100% Arabica coffee beans.
      Madagascar vanilla beans.
      OREO cookie chunks and HEATH toffee.
Graeter's offers retail locations and quality ice cream in your grocer's freezer. Check out a location near you…HERE.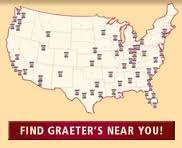 Graeter's also offers travel packs in either 6 or 12 pints.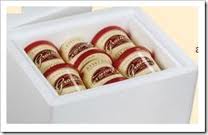 We received a 6 pint travel pack of six different YUMMY flavors… Pumpkin, Cinnamon, Salted Carmel, Black Cherry, Chocolate Peanut Butter, and Black Raspberry.  The travel pack is a reusable insulated cooler packed with dry ice…ice cream will stay frozen in the travel packs for up to 24 hours.
Not only was our ice cream cold…it was hard… I expected a mushier ice cream because it was "shipped" opposed to bought out of the grocer's freezer…. BUT this was AWESOME!!
The ice cream was decedent! I cannot express the rich, creamy goodness that is Graeter's! My ENTIRE family LOVED Graeter's, each member of our family wanted MORE and MORE! We will certainly be indulging in Graeter's again this holiday season! Of all the flavors the pumpkin and the cinnamon a wonderful Holiday treat!
What a perfect Holiday treat or gift! I like that I could either pick up some ice cream in the store or have it delivered right to my door…or give it as a gift, how convenient!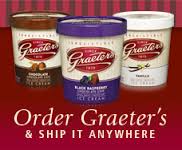 You can find more out about Graters and their company offerings at their website:
http://www.graeters.com/default.aspx
Check out ALL of their delicious flavors HERE:
Share and Enjoy