Homecoming Dresses
School is back in session in many areas, which means fall is just around the corner. With fall comes football practice, football games and homecoming. If you children old enough, you may have a daughter who is planning attending the homecoming dance and will need to purchase a homecoming dress. DressFirst has some very cute styles that are sure to tickle her fashion sense.
Princess Sweatheart
One of my daughters thought this dress was nice: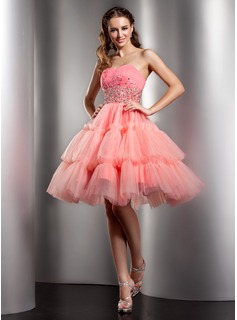 A-line with Sleeves Short Length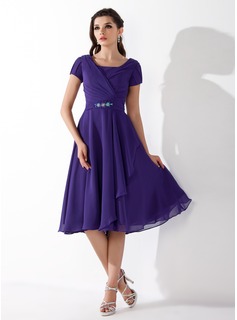 A-line Long Length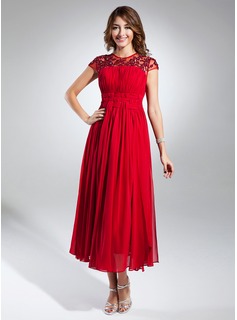 Prices vary but on average are in the $100-$150 range. There's quite a few "baby doll" styles that young ladies can choose from, whether they like lots of frills or keeping it simple, these homecoming dresses are sure to please most girls. We, moms, on the other hand might cringe a little that our little girls are becoming grown up enough to wear plunging necklines and strapless dresses for a night out with their favorite guy. Sigh.

Share and Enjoy