Our boys love their bikes. And the Strider Bike is a perfect product for introducing toddlers and young children to the biking world.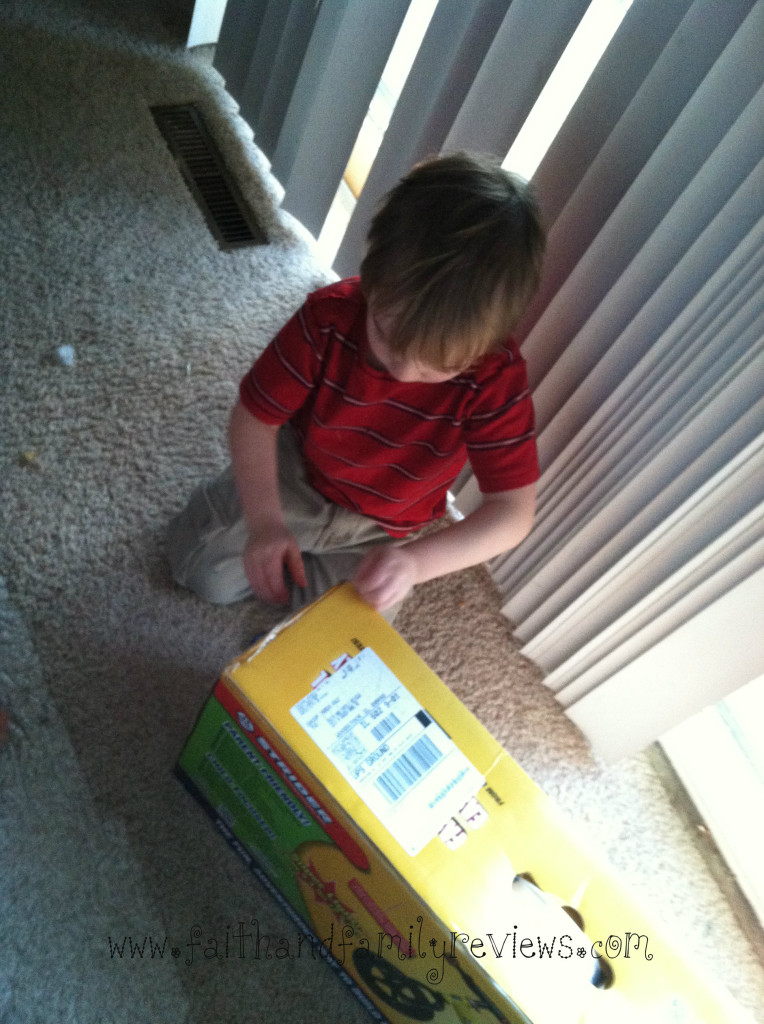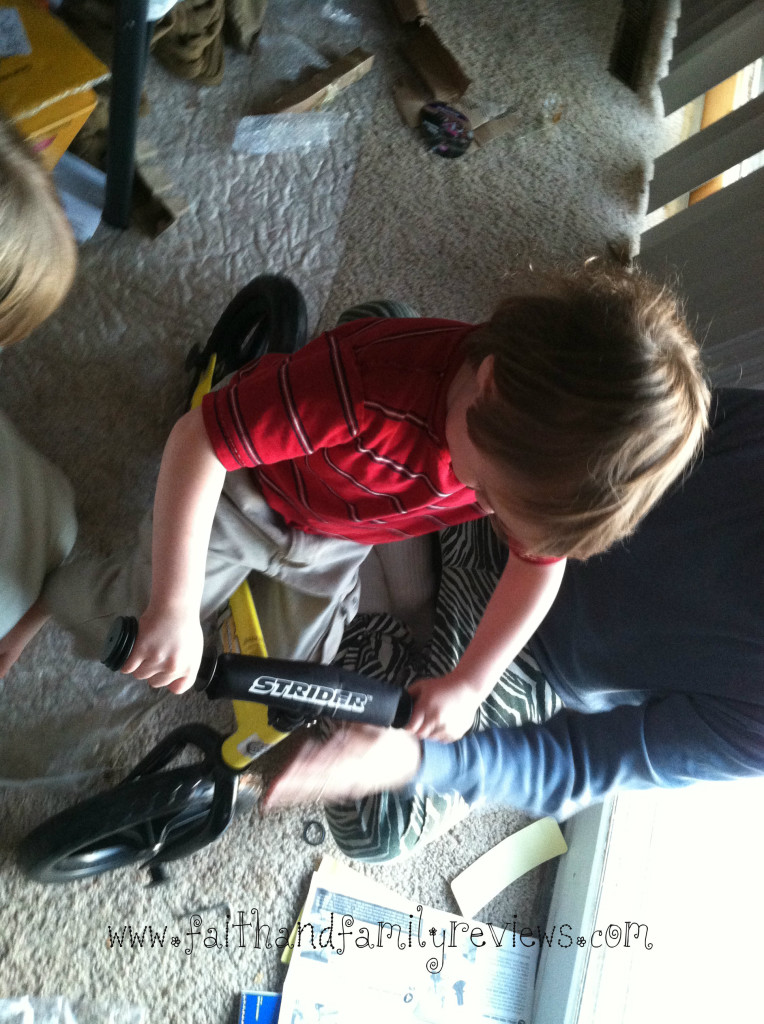 The Strider Bike is very easy to put together. My husband did so quickly and easily in a few minutes. Nookie had a ton of fun helping him as well.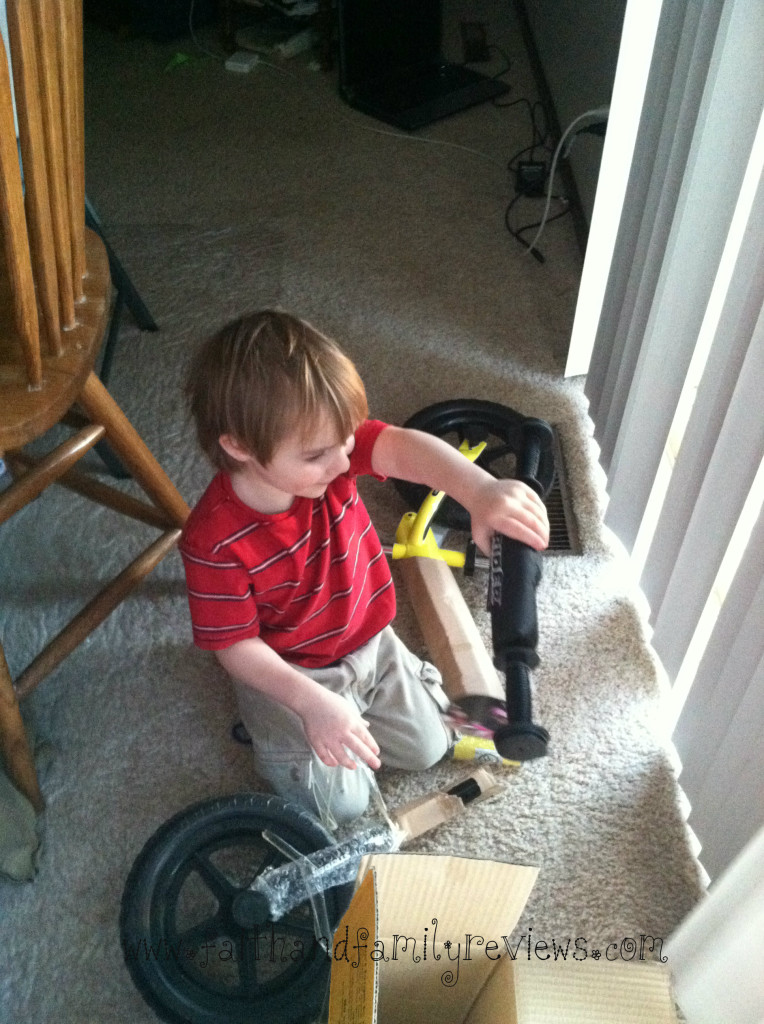 The overall quality of the Strider Bike is impressive. It's sturdy and perfectly safe for even the youngest toddlers. The seat is soft and has a nice little cushion for those little tushies.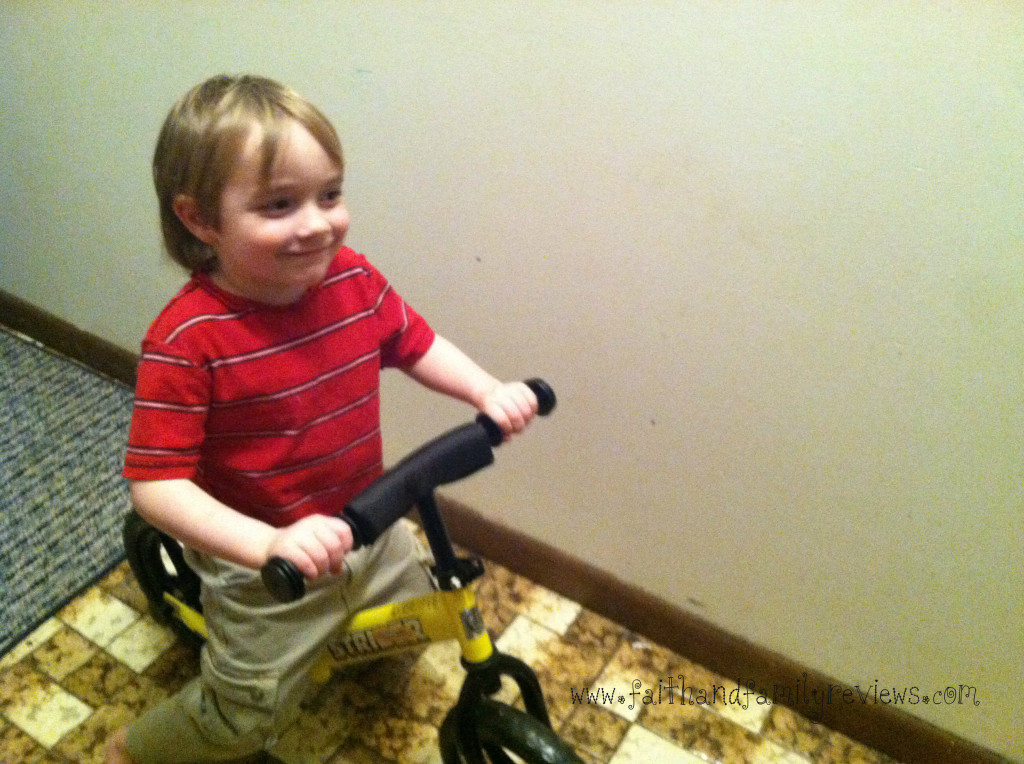 My youngest two boys have been riding the Strider Bike indoors since it's still too cold to use it outside, and they love it. It's the perfect size for them and even my older kids thought it was cute. Although we did have to explain to them why it didn't have any pedals.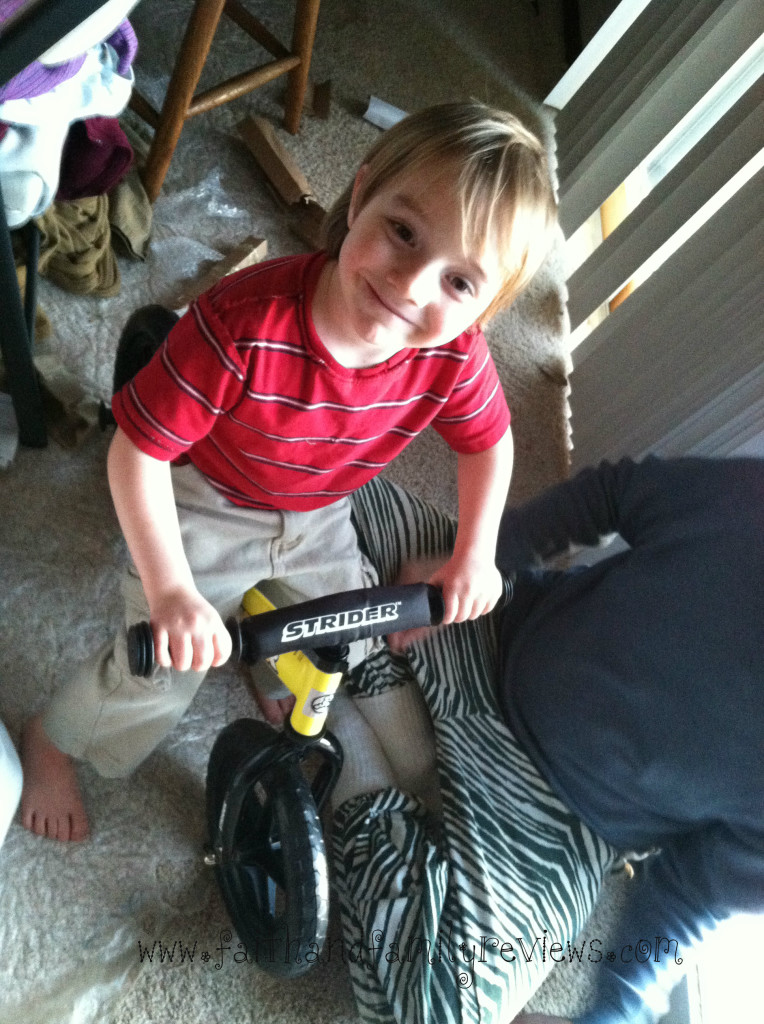 We wondered if the lack of pedals would make Nookie go through some adjustment, but he was easily able to ride the Strider Bike! And our youngest son has also been using the Strider Bike and because of that, he'll be so much more ready to ride a bike with pedals this summer.
We highly recommend Strider products. Not only do our boy's love their brand new Strider Bike, but they get two thumbs up from us as well!
You can find all Strider Bike products as well all the other styles of the Strider Bike at:
Strider also has the Strider Life forum, which is a community to share stories and photos of your children enjoying their Strider Bikes.

Faith and Family Reviews received the following product in exchange for writing a review. While we consider it a privilege to receive products to review, our reviews are our honest opinion and thoughts of the product.
Share and Enjoy