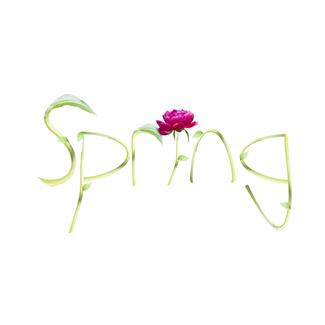 We do not have a lot planned while my mom is here. Our beast is out of commission. It broke down a couple of weeks ago right at the end of a farmer friend's driveway when we were visiting to learn more about goats. Our 14 year old has been interested in goats for…oh…about five years or more I'd say. We gifted her an educational goat class through one of the local farm organizations one year for her birthday and this year we plan to give her a goat. So what we'd do, but what another family chooses to do on Spring Break will probably completely different.
Here are 5 things to do in our town during Spring Break:
1. Go to the theater. Surely there's one family friendly one playing.
2. Visit a park. Depending on the weather you might be able to hit a few during the week of Spring Break.
3. Go to the Farmers Market.
4. Coordinate a visit to a local farm. This is for the sake of other families since we live on a farm. But even so we enjoy visiting other farms and learning from them.
5. Travel to Chicago to visit a museum or Shedd Aquarium. This is something we plan to do in the fall when the public schools are back in session and the crowds are minimal.
So what is there to do in your town during Spring Break?


Inspired by another one of Mama Kat's writing prompts: 5 things to do in your town during Spring Break. Mama Kat's prompts sure came in handy when it came time to do up blog posts in advance for my mom's visit!
Share and Enjoy