This post is inspired by MamaKat's writing prompts, which are a blessing when blog topics just do not seem to be forming in this head of mine! The prompt was "Share an old picture of a parent or grandparent…who were they back then?"
The photo below is of my grandfather when he was probably between 20 and 25 years old. I did not get a chance to talk to him much about his time in the war, but I know my cousin, B, did as he inherited grandfather's war medals…if I remember correctly. I regret not being interested in that part of granddad's life when I was younger and I spent a lot of time with my grandparents growing up!
I am the oldest grandchild and B was the second oldest. We are only a year a part so we spent Christmas, spring and summer vacations together at our grandparents. Though B's time was split between their house and his father's, as his parents divorced when he was quite young.
World War II Air Force Pilot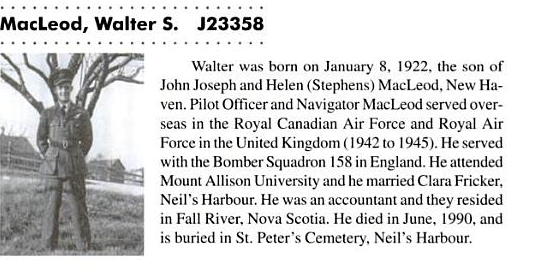 Granddad was a quiet man. A family man. An accountant. He teased and had a great sense of humor. Both my grandparents swam with B and I, taught us how to play cribbage (card game) and just spent time investing themselves in our young lives.
It's rather hard to imagine granddad as a brave soldier during World War II, flying fighter planes over Europe in the 1940's. A World War II Air Force Pilot. Wow. I wonder what he experienced and saw as a young man? No wonder I enjoyed Sarah Sundin's Wings of Glory series so much!
My grandfather would have turned 91 last month had he lived past his 68th year. I still miss him and my grandmother, who passed away in 2007. They were very dear to me and I am grateful for all of the wonderful memories they created for me while they were living to remember them by.

Share and Enjoy