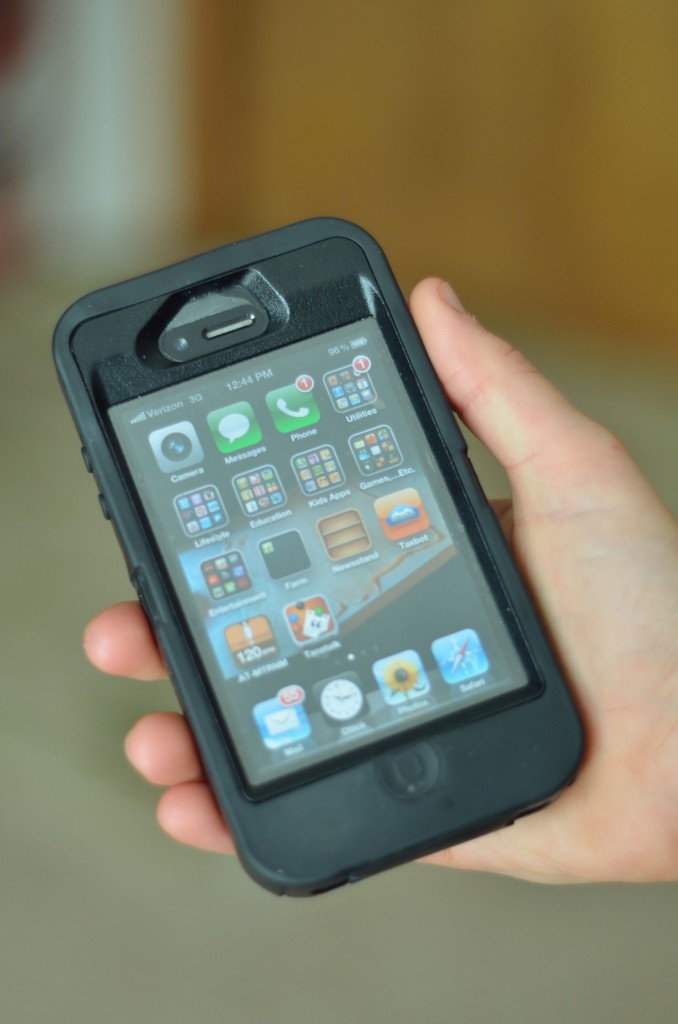 Now that I have an iPhone, I don't know what I would do without it. I am slowly going digital with almost everything…except books. I mostly use a digital calendar and I am ever so slowly trying to wean myself off of paper lists to digital ones. I use my phone's alarm to wake me up at 2-2:15am to get up for the paper route. I watch movies and TV shows on my phone. I email, text and call on my phone. I take photos with my phone. My little ones do some preschool on my phone. They even use my phone for piano since we downloaded a metronome app. But I am probably preaching to the choir here as you all possibly feel the same way about your cell phone.
I have Apple Care for my phone which offers repair and tech support help. The thing I did not have until a couple of weeks ago was a good case to protect it from potential drops or whatever my 2 year old can dole out to it. My mom says he's going to have to teach her how to use my iPhone!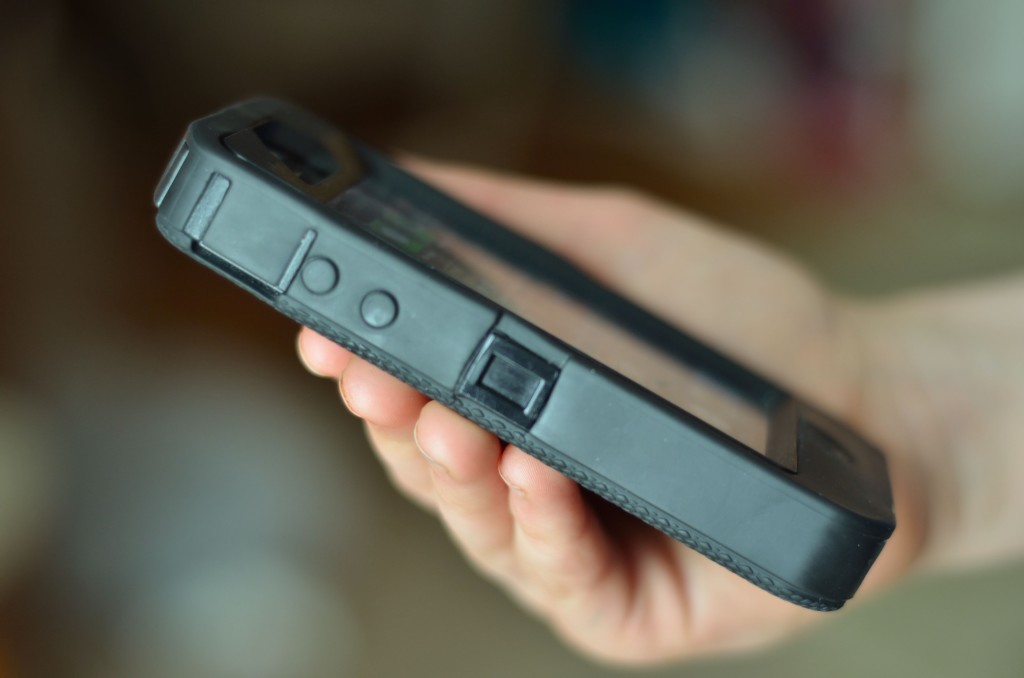 When I first purchased my iPhone I didn't like many of the cases. I wanted my iPhone to look as sleek and slim as it did without a case. I really liked my case and it's done a decent job protecting my phone up for the past year.
Otterbox Review
I really wanted something stronger to protect my phone after seeing what happened to an acquaintance's phone. Think crushed screen. Yikes! That's when the Otterbox came across my path and I decided to give it a try.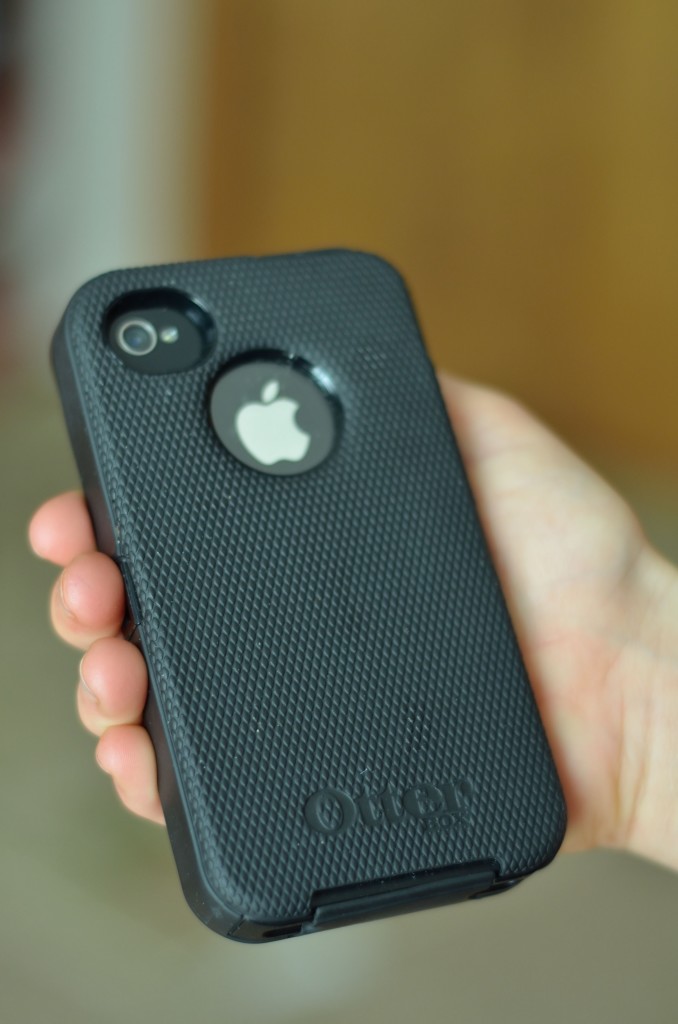 It takes a bit of finagling to get the Otterbox to fit the iPhone. I had a rather clumsy result. My husband is the one that got it to fit better. Note that I did not take it a part to show you the different pieces! You can check them out here: http://www.otterbox.com/
It took me a few days to get use to the extra bulk with the three pieces of the Otterbox, but I like it. I feel like my phone is safer and better protected.
The Otterbox comes in a wide variety of colors and patterns. I'm a plain Jane and chose black for practical reasons, like the dirty wouldn't show up as much, especially with little fingers using it almost as much as I do!

Faith and Family Reviews received the following product in exchange for writing a review. While we consider it a privilege to receive products to review, our reviews are our honest opinion and thoughts of the product.
Share and Enjoy