It's been great to be a part of the U by Kotex for tweens campaign. I know it has made me re-think how I was educating my daughters and in many ways it evoked some more dialogue about menses and the changes the girls bodies are going through or will be going through.
Our girls liked the Kotex tween products, except one of the girls did say more coverage was needed for heavier flow days. They liked the cool packaging and the surprise packages throughout the campaign. The last surprise was a $25 gift card to treat the girls to dinner out. We went out last night to Panera Bread for soup bowls..YUM! cheddar broccoli and tomato were our soup choices. We talked, laughed and watched my 12 year old antics which made us laugh even harder. The girls came to the conclusion that we needed to do a girls dinner out more often!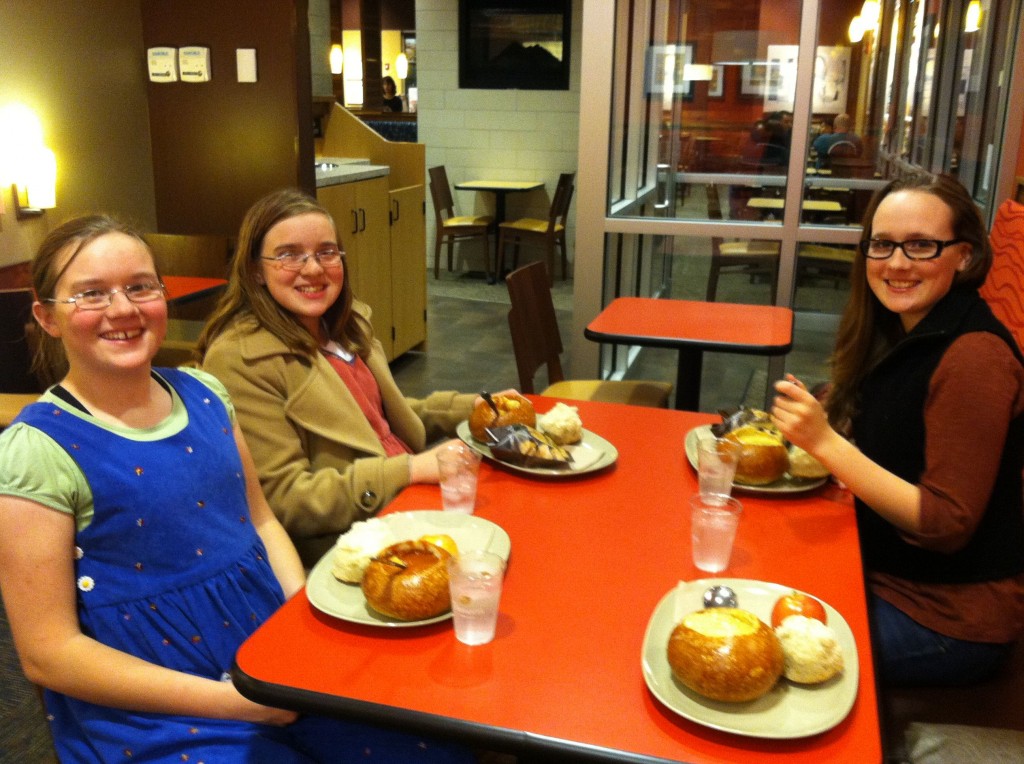 In the last package the girls also received calendars. Last month I said even I needed more discipline in this area because I have not been charting like I should and now that I am in my 40's who knows when things will start to change for me. My middle daughter put her calendar to use right away by applying it to her wall. My oldest said she didn't like calendars because she doesn't like things that tie her down and charting her cycle ties her down – she's funny that way, that one is (wry smile). My third daughter didn't have much to say other than to ask what they are for, but she has yet to start her period so things are still a little obscure to her. Remember she's my Amelia Bedilia and I say that quite affectionately. You just have to meet her to see for yourself.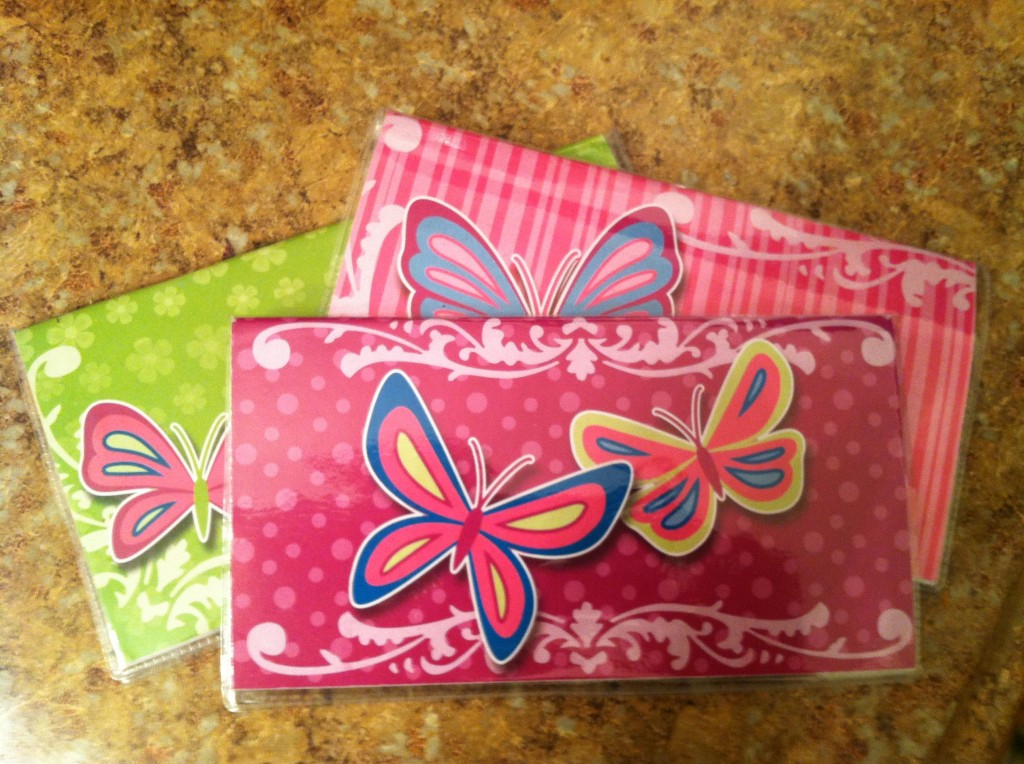 What I loved best about this campaign is what I always love about blogging, that I get to include my children, it's on my top ten things to be thankful for this Thanksgiving.
"I wrote this review while participating in a Brand Ambassador Campaign by Mom Central Consulting on behalf of U by Kotex Tween and received products to facilitate my post and a promotional item to thank me for taking the time to participate."
Share and Enjoy