Every parent knows there's one baby product they cannot live without and that's diapers. Whether it's cloth or disposable it is a necessity in a home with a baby or young child. We have been both cloth and disposable diaper users, but with our last child we used mostly disposable.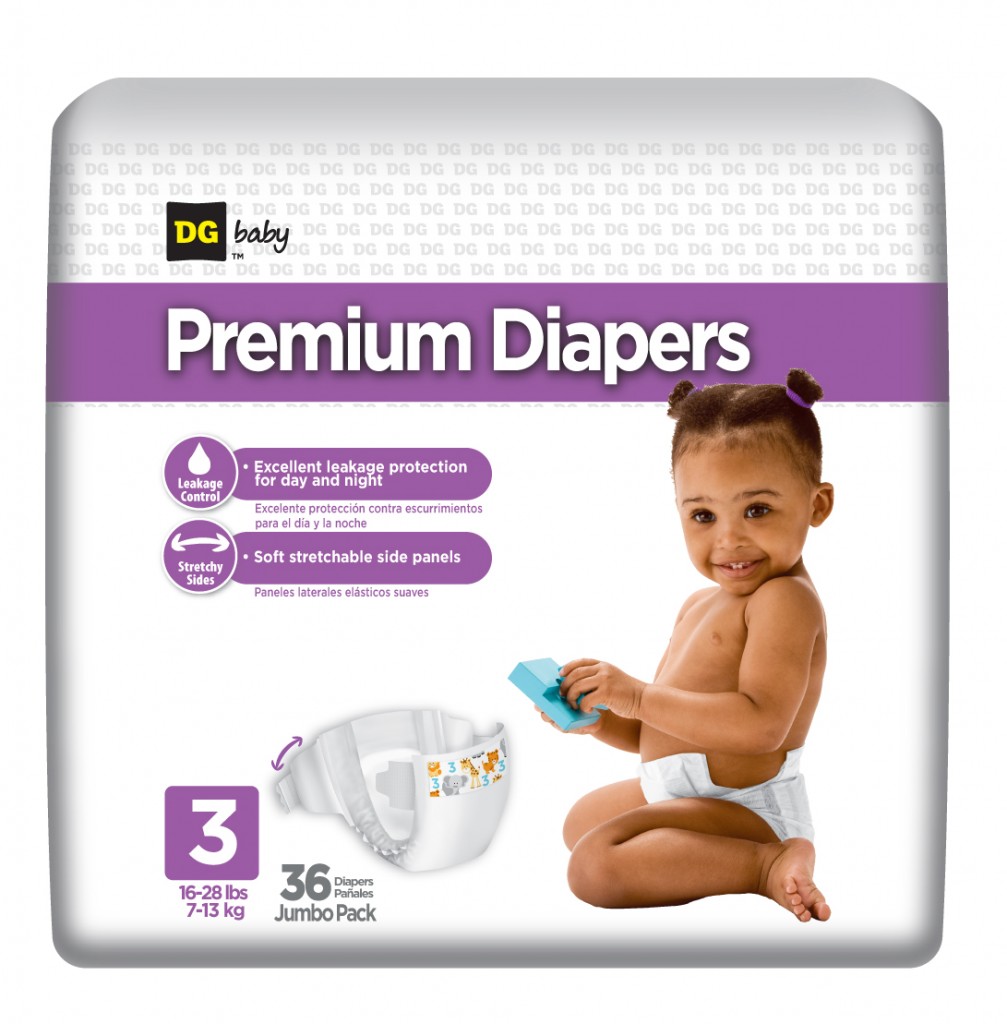 Recently we had the opportunity to try Dollar General Premium Diapers.
Dollar General Premium Diapers come in sizes from newborn all the way up to size 6. We received a package of Dollar General Baby Diapers Convenience Package- Size 4 – 20ct which retails for $4.50 each and $18.00 for a 4-unit case. There are other packages in different sizes available as well.
Dollar General Premium Diapers Review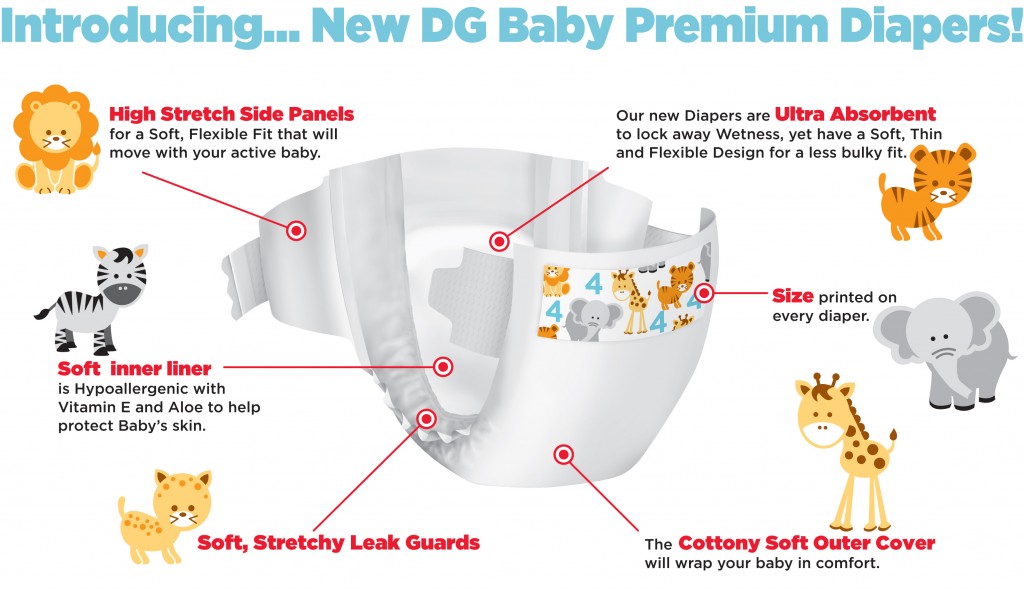 The design of these diapers is cute and even includes the diaper size on the diaper, making it easier to tell sizes apart if you have multiple children in diapers. Dollar General Premium diapers are functional. We didn't notice any leaking nor did we have any issues with Junior breaking out into a rash. The sizing seemed to be right on as Junior's fit him perfectly.
We did not really have any negative issues with Dollar General Premium Diapers. They accomplished their purpose each day we used them.

Great value and price. I'd say they function the same as any brand name diaper, except they are cheaper.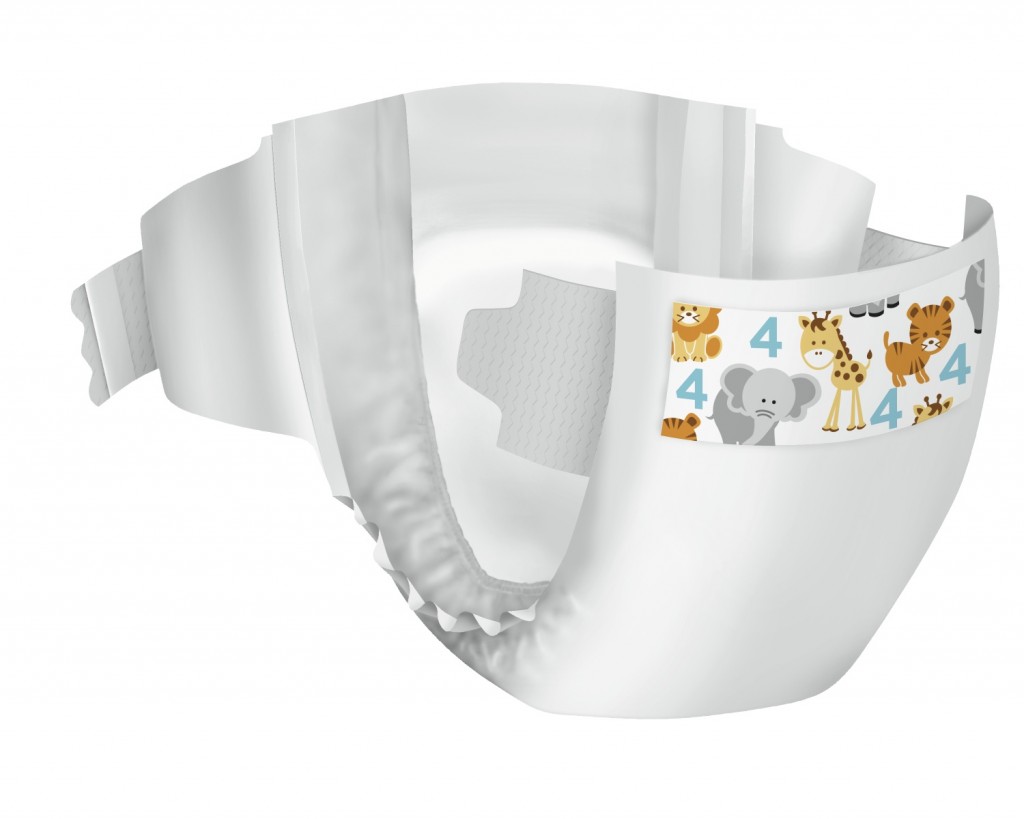 Two thumbs up from us!
Feel free to connect with Dollar General on Twitter and on Facebook.

Faith and Family Reviews received the following product in exchange for writing a review. While we consider it a privilege to receive products to review, our reviews are our honest opinion and thoughts of the product.
Share and Enjoy