I know it isn't Thrifty Thursday, but I bet we all could talk shopping, discounts, deals and coupons for a l-o-n-g time!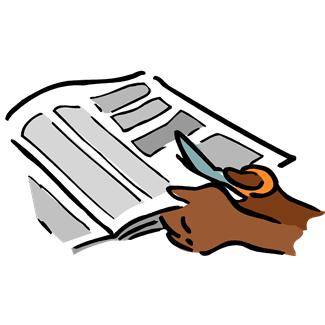 Here are 5 ways to use coupons and get a discount:
1. Use coupons on sales items.
I really enjoy shopping, but I like it even more when I can shop and save money. It's even better if I can use coupons and get a discount on sale items! I remember when a couple of new stores opened up they offered Grand Opening sales, plus store coupons and then I had manufacturers coupons on top of that….and if I remember correctly I received $100 worth of groceries for $25. That's a sweet memory. I know couponers do this on a regular basis.
2. Use coupons and you store's discount or preferred card.
Walgreens and CVS are popular stores people use to save money like my little story above, but I have never been able to do it. Then again, I don't shop at CVS because there are no stores close to us and we only buy certain products at Walgreens. I think it's rare to find coupons of products we actually want to buy – No pharmaceuticals, no chemicals and organic as we are really trying to eat healthier and live a healthier lifestyle.
I have only come across a couple coupon sites geared specifically towards organic products, but know that niche is slowly growing. It's been a while since I did a Google search for organic coupon sites…time to do it again as I have a growing collection of organic, natural product coupons that I want to use up on our next grocery shopping trip.
Since we buy in bulk whether at Costco (which does take some coupons) and at a natural foods co-op, we cannot usually use coupons because we are getting bulk pricing. Nevertheless we can shop the monthly sales which helps us save more money.

3. Shop on days when a store is offering to double manufacture's coupons. I am not sure how many stores are still doing this so check with your store first.
4. In-store coupons and manufacturer's coupons usually can be used together, whether the in-store coupon is on an individual product or off your total order.
So how do you use coupons to save money? Please share as we all want to know!

This is a paid post. Thoughts and opinions are my own.
Share and Enjoy