Brandcation Blog Cabin…it seems like just yesterday that I was coming home from my very first blogger conference, Brandcation Bloggers Gone Coastal, and here I am a week away from attending my second Brandcation! I can't believe how fast time has flown by. It has been an incredibly busy two weeks and I know the next two weeks are going to be the same.
Brandcation Blog Cabin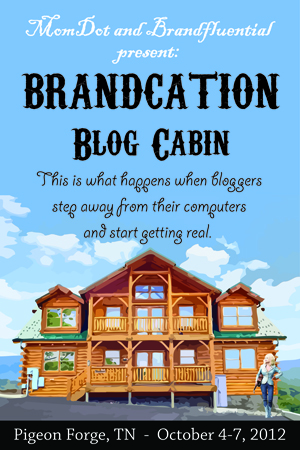 I will be traveling down to Pigeon Forge, Tennessee with two fellow bloggers, Kim and Paula. These two ladies snagged us a Kia Optima Hybrid to drive down in. I am the "lucky" lady who gets to check it out first since I am farthest north. It's arriving on Tuesday at 10 am and I am very excited. At this point it's sad to say, but I am more excited about test driving a hybrid car than Brandcation…it'll come, but first things first though, right?

Can't wait to tell you all about the Kia Optima Hybrid and Brandcation on my return!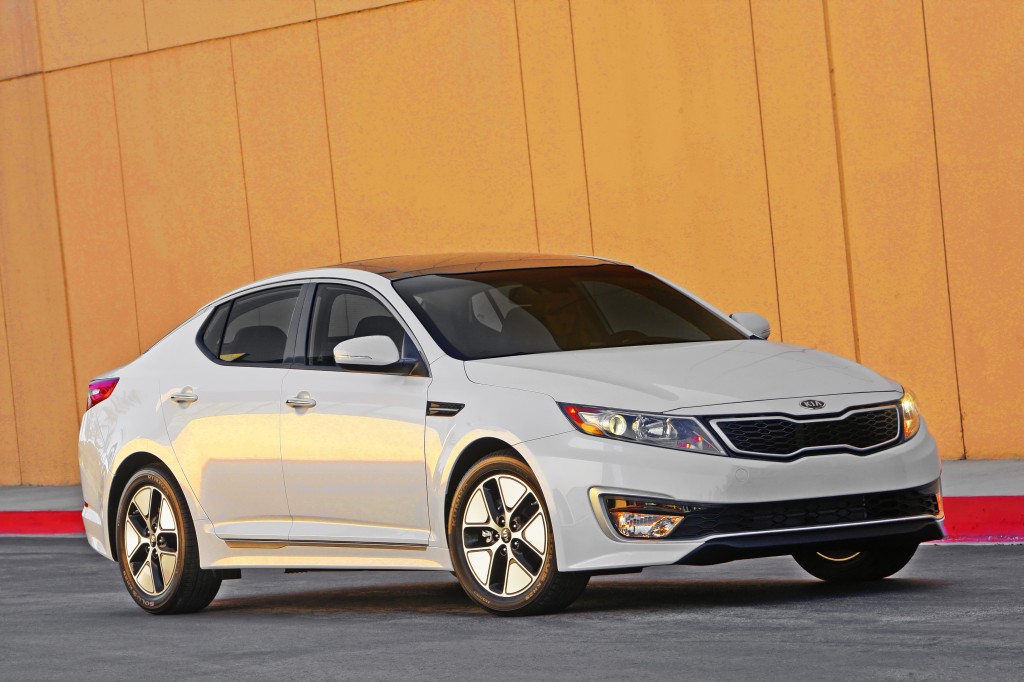 Doesn't it look slick? I have no idea what color it will be or anything, but I'll be sure to take lots of pictures!

Brandcation Blog Cabin Sponsors
Brandcation Blog Cabin is being hosted in Pigeon Forge, Tennessee October 4-7. We, as in me and 33 other bloggers, will be visiting some area attractions, many of whom are sponsoring us to attend their events. So a huge pre-Brandcation shout out to them for hosting 34 bloggers!
Those attractions include, in case you missed my last post:
Cabin Fever Vacations (accommodations)
Dollywood
Dixie Stampede show
Country Tonight
Lumberjack Feud
Titanic Museum
Climb Works for Ziplining
Wax museum
Flashy Blinky Lights
Be sure to hop on over to A Daily Dose of Tony to see who I'll be sharing the big, beautiful blog cabin with…my cabin mates. She's done a great video in honor of our 80's theme party, which I found an outfit for…two actually. Just have to wash them up and try them on, hoping at least one of them will fit me! I think I'll be rather boring and "tame" compared to some others…at least from the discussions I saw about their 80's costumes!
Thanks again to Trisha, Lynsey, Kim, and Blondie and to the sponsors for making this event possible!!

Share and Enjoy