As a homeschooling mom, I have had projects over the years that needed laminating but I was rather frugal and settled for a roll of contact paper and a pair of scissors. It worked great for the first set of flash cards I made of the alphabet and numbers for our girls, but as the babies arrived and I became busier with children, the extra time I once had to sit and cut diminished, a laminator would have come in very handy.
Fellowes Laminator
The Fellowes Saturn2 95 Laminator is very small and compact. It doesn't take up much space at all. A definite plus as I don't have a lot of flat surface to store that and our printer. Right now it's stored beneath my little table/desk, but we used it at the dining room table. It is also lightweight so moving from room to room it isn't an issue at all.
The laminator came with 3 packages of laminating pouches 25 – 9 x 11.5 hot laminating pouches, 25 – 4.5 x 6.25 pouches and then 10 other laminating pouches, which I haven't figure out what to use for yet. We used the smaller size to laminate a few farm stand signs for selling produce.
How it Works
The Fellowes Saturn2 95 is very easy to use. My girls have used it successfully. You simply put the item you want laminated between the pages of the laminating pouch and you slide it in the opening and wait for it to come out the other side fully laminated. Simple as that.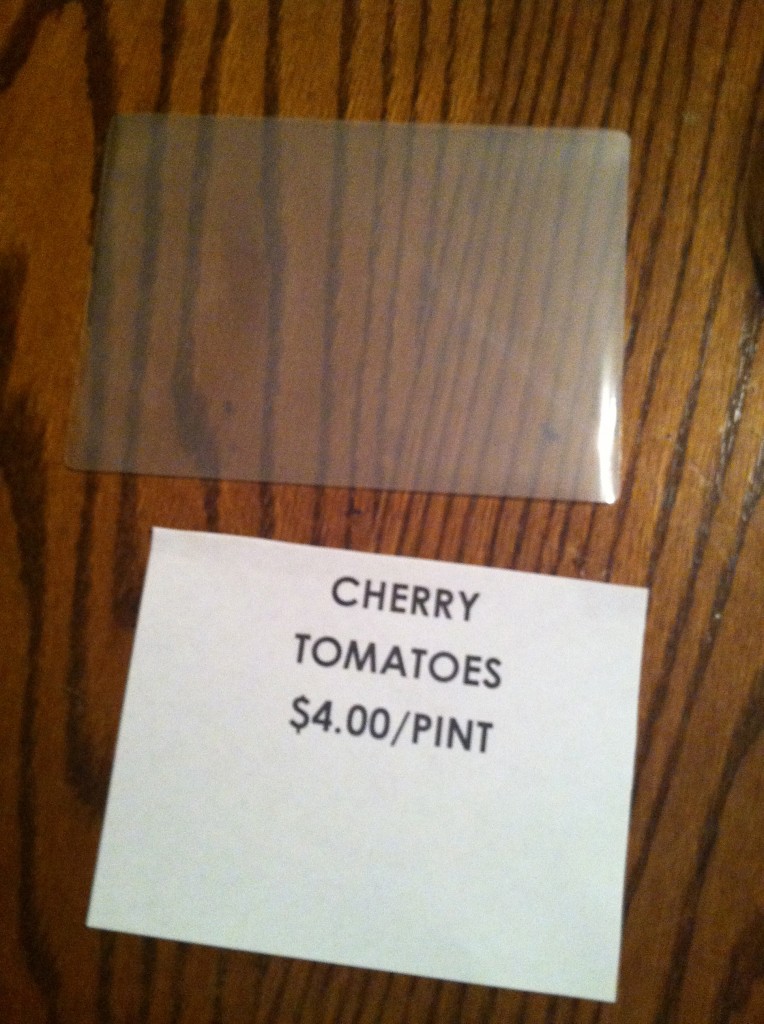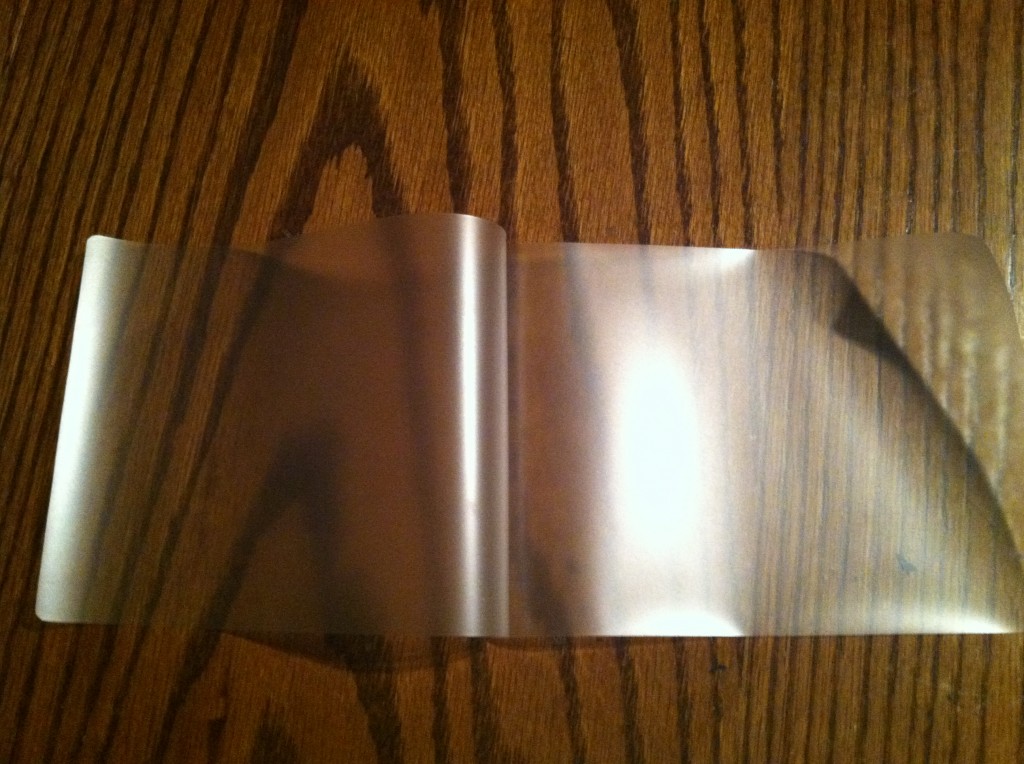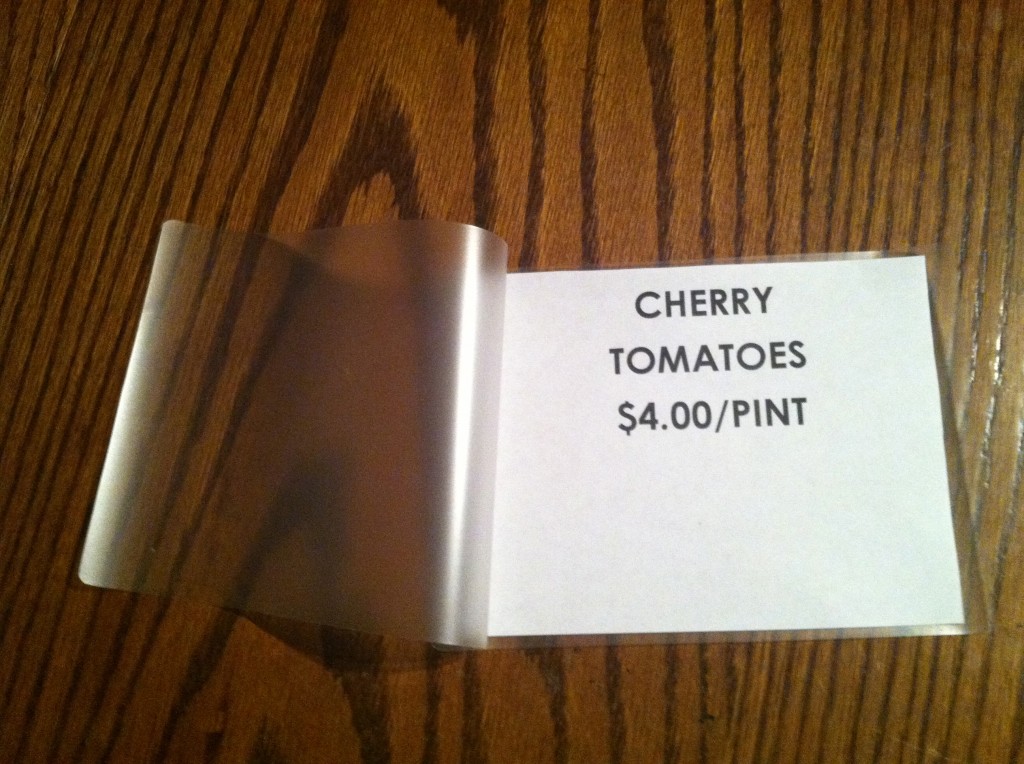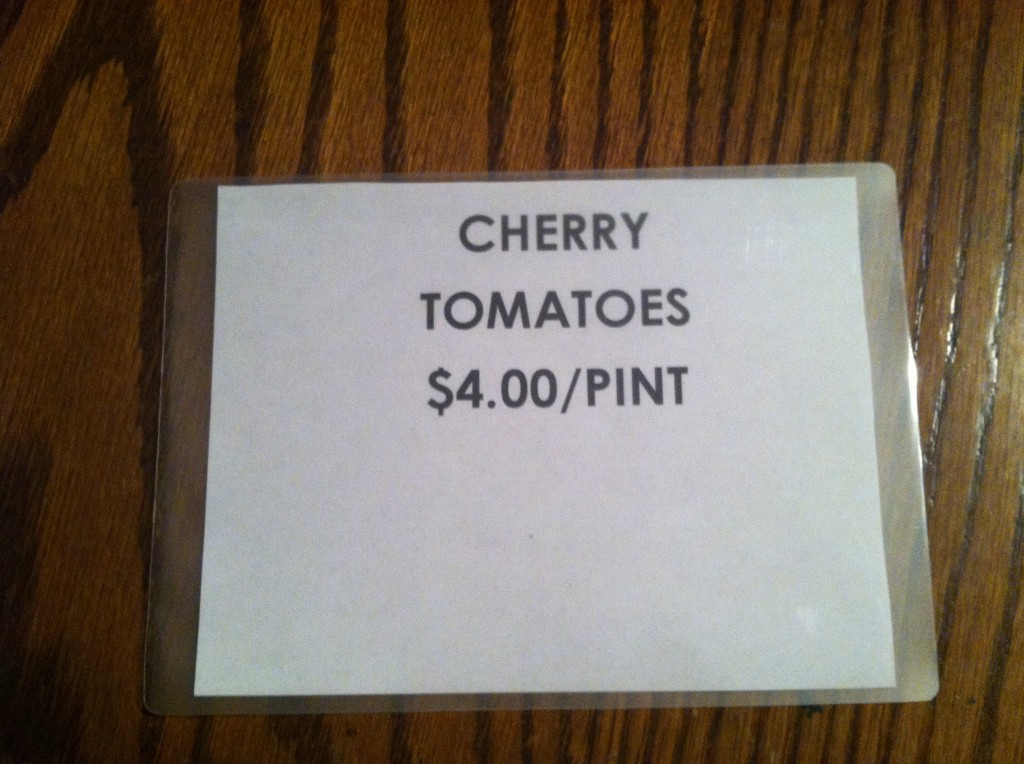 Laminator Review
We love it. It is going to be a great addition to our office equipment enabling us to laminate flash cards for the kids or signs for our businesses. There's a photo story of how we laminated market signs above. I am pleased with the laminating results but not the type setting of the words. Those were off. But hey, it was our first time and nothing is ever perfect the first time around, right? Video review is below:
As for the laminating machine? It's definitely a keeper. Wish I had it 15 years ago when I spent hours making our first flash cards.
Two thumbs up from me!

Faith and Family Reviews received the following product in exchange for writing a review. While we consider it a privilege to receive products to review, our reviews are our honest opinion and thoughts of the product.
Share and Enjoy