Could you use an extra $25 dollars? Take 15 minutes of your time and fill out this survey from my friends at The Motherhood and share your grocery shopping and food buying habits for a chance to win one of 20 $25 VISA gift cards!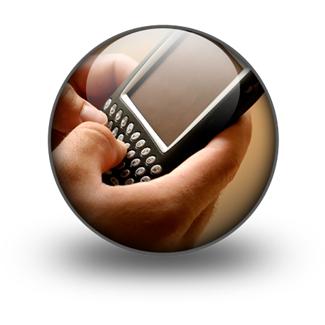 Grocery Shopping Survey Link:
https://www.surveymonkey.com/s/G9BVBSB

They will be using the results from the survey at a conference later in September. Would you like to be an influencer of brands? By sharing your habits in the survey, you will be a huge help in influencing major food brand executives and companies as they develop product, make decisions and determine what is important to us as moms.
At the end of the survey there will be an option to enter your email address, if you want to be entered into the $25 VISA gift card drawing don't forget to provide your email addy! Your email won't be used for anything other than notifying you if you win. It will not be shared.
We appreciate your help and feel free to pass this along to other moms too!
I am being compensated to share this with you.

Share and Enjoy