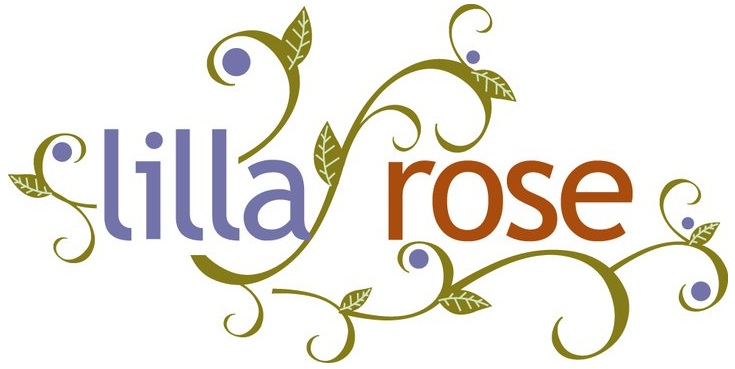 I was contacted by Sarah an independent Lilla Rose distributor about hosting a review and giveaway as well as a Lila Rose Party.
My middle daughter and I chose the Sea-Inspired dolphin clip to review. My daughter loved the sea theme and her favorite color is blue so she was really pleased with the clip when we received it.
Before choosing a Lilla Rose clip be sure to watch the sizing video to choose the correct size so you don't end up with a bad fit!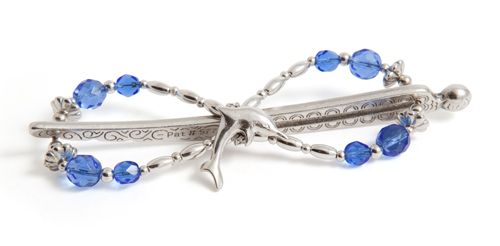 When we tested this clip out we were surprised at how well it fit my daughter's hair. It didn't slip or fall out and it stayed in all day which is surprising considering very few hair clips do. We are in love with these clips and think they are a great alternative to the cheap clips you can buy elsewhere because they are so well made not to mention beautiful!
I love that the Lilla Rose hair clips are not only pretty and fashionable, but they work great in any type of hair. Lilla Rose offers beautiful hair jewelry in seven different sizes so it doesn't matter how thick or fine, short or long, your hair is, but they will have one that works for you!
We are really pleased with the quality and customer service provided by Lilla Rose. Sarah is extremely helpful in choosing a clip and is fast at responding to e-mails, not to mention very pleasant to work with!
If you'd like to purchase a Flexi-8 clip you can do so here. Remember! Orders placed today get FREE shipping!
$16 gift card to two winners (you can easily purchase almost anything from Lilla Rose with these)
Share and Enjoy