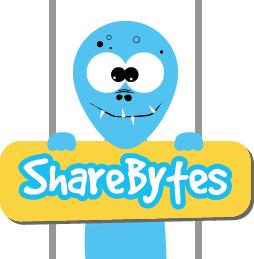 Flash drives are something that we use alot of at this house. Several of my children are writers and we use flash drives for all sorts of things including school so we were excited for review the We Share Bytes. These new USB drives are made especially for kids and the back to school season. They have three fun new lines that just came out this month. So there is something for everyone!
These flash drives are very unique and I don't think we have ever seen anything like them. Even though they are made from metal and plastic they seem very durable. Since they come with a five year warranty my kids feel safe saving their work on it.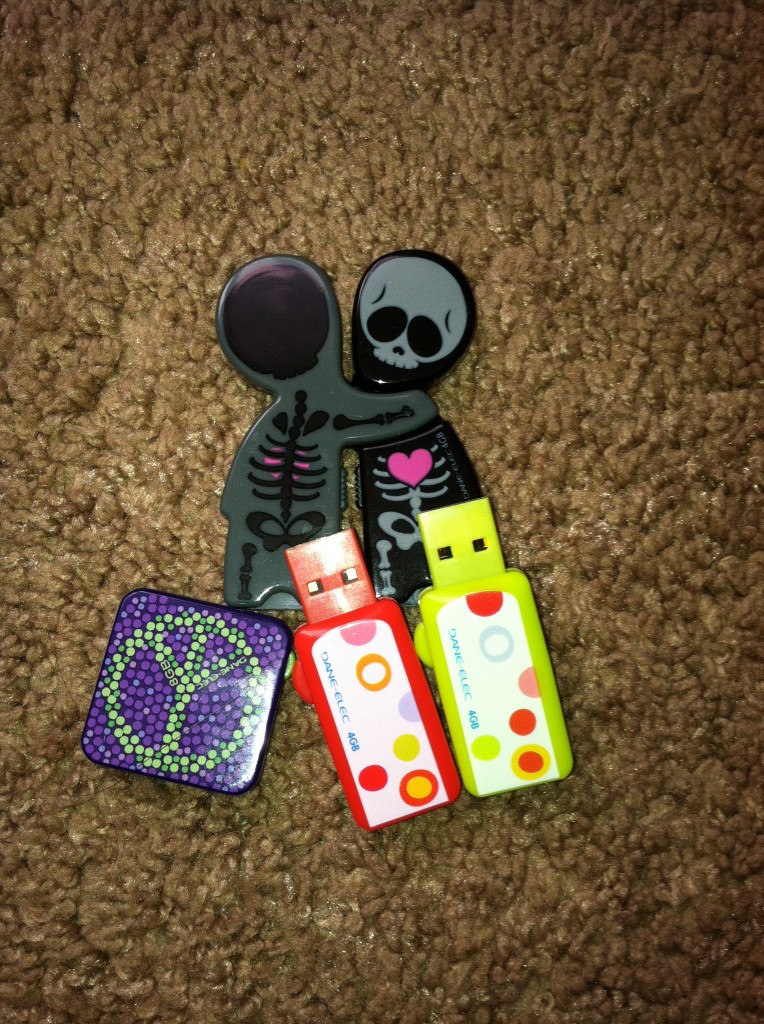 The ColorBytes line was designed with younger kids in mind. My middle daughters loved the bright, colorful and fun designs. They have a clip so they can be attached to a backpack. They come in several different designs and a value back of two 4GB hard drives.
My kids loved the twin double sided graphics on the ShareBytes. We were sent the X-Ray design and they thought the monsters were just adorable. They are designed for sharing and kids can give one to a friend and keep the other. They interlock to stay in place and are flat and small enough to transport anywhere.
For older teens they have the ShareBytes that are available in two packs of 4GB or 8GB as well as single 16GB usb drives. They are roughly 1″ square and easily fit into a pocket without any bumps or awkward lumps. My oldest daughter loves the Peace one that we were sent. The colors are great and she loves that it is flat enough to fit anywhere!
These flash drives are available for purchase at wesharebytes.com as well as at national retailers including Target, OfficeMax, Staples, BestBuy, Office Depot, and The Source starting at only $9.99.
Share and Enjoy