How often to you really look in your refrigerator? Have you ever gone on a fridge hunt? A fridge hunt, you say? A fridge hunt is when you take really good stock of what is in your refrigerator, what food packaging is used and whether or not it is truly eco-friendly. I did this earlier in the week because I wanted to make note of all the packaging the different foods came in. I was astonished to discover that about 99% of all the packaging in my fridge was plastic – plastic bags, plastic cartons and plastic containers. All of which are pretty much recyclable, though we usually do not recycle our salad bags. There were very few glass jars or containers and there was only a couple egg cartons that were made out of paper, which of course are both recyclable and compostable. We do both with paper egg cartons. Since we are waiting for our hens to lay eggs we are saving our egg cartons, not only to recycle them but also to save money from buying new cartons.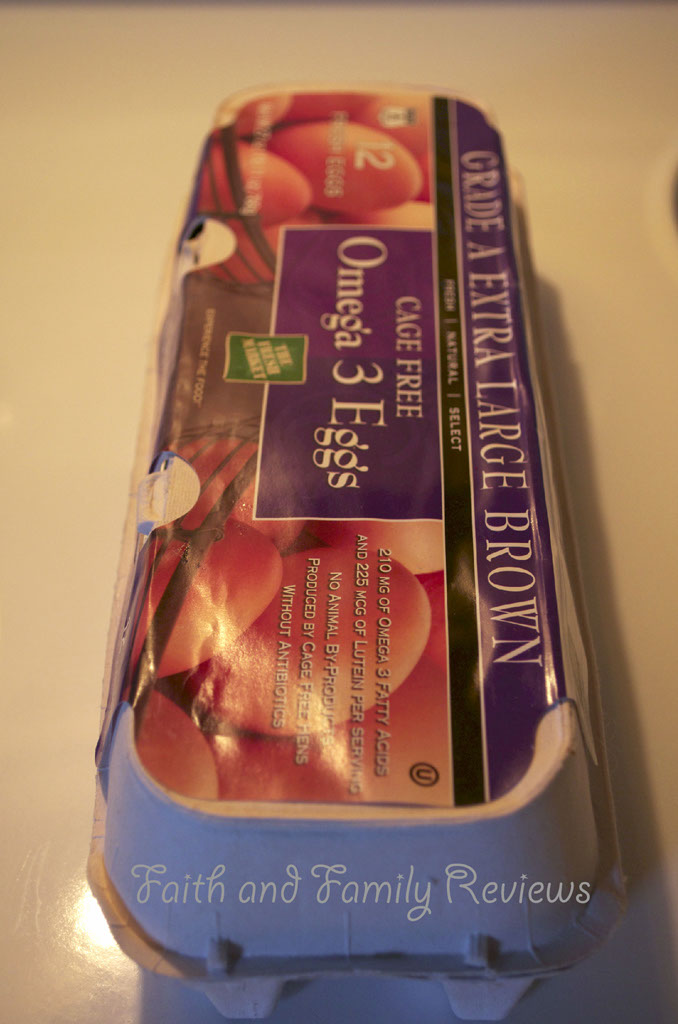 I even took photos of my fridge for you – excuse the dirt it hasn't been cleaned in a couple of weeks!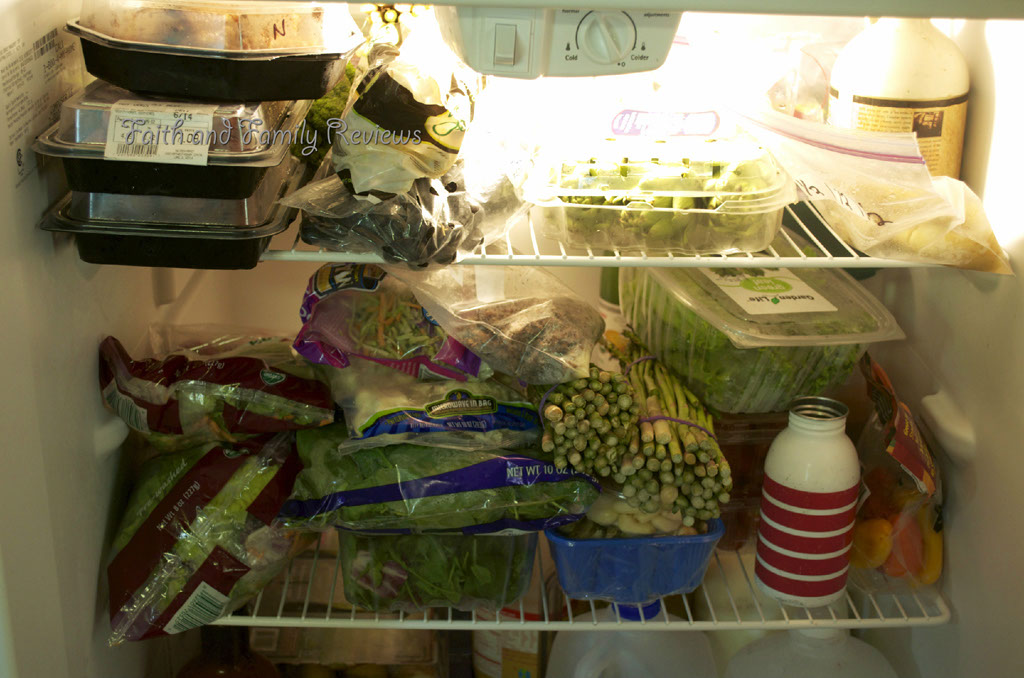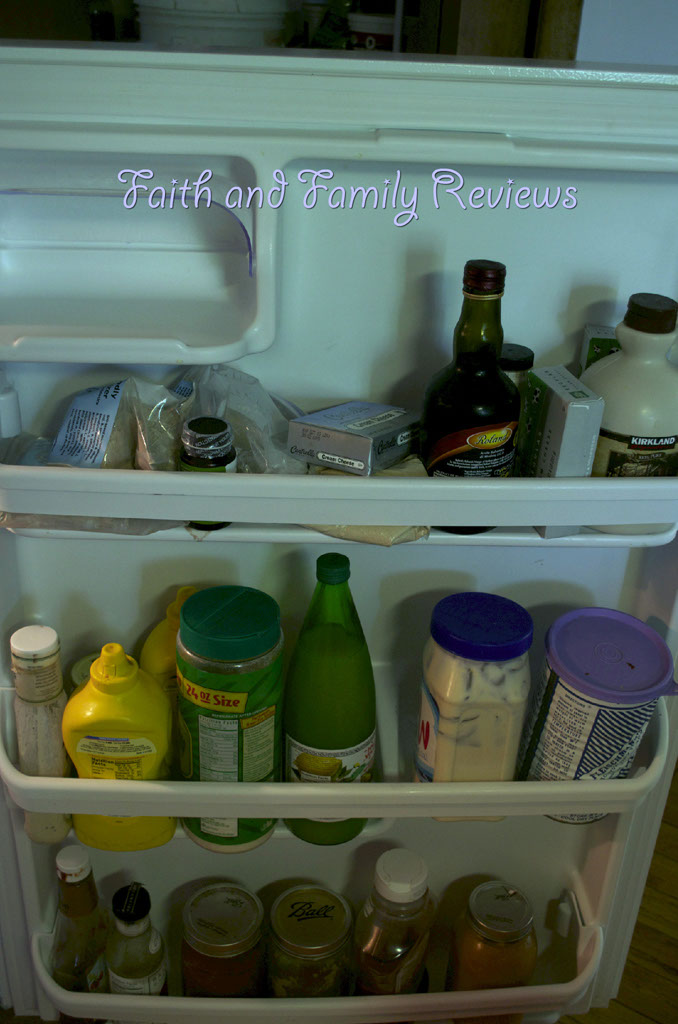 Even though we have been on a journey of living a greener lifestyle and eating healthier, I'll admit that here are still many things I don't know. Each time I learn something new, it blows me away. I don't even know which packaging adds freshness to our food. That's why when I read some facts recently I knew I had to share them because you are going to be taken aback as much as I was in regards to the importance of using paper packaging.
Some interesting facts about paper cartons:
– "Over 41 million households have access to carton recycling, and that number is on the rise. In addition, cartons are made from renewable materials – more than 70 percent of the carton is made from paper, all from trees from responsibly managed forests.
– Packaging plays a very important role in keeping food and beverages fresh. The environmental impact of a package is just as important as the contents inside.
– Cartons are recyclable where facilities exist. The paper fiber contained in cartons is valuable. Recycled cartons are used to make products such as tissue, office paper, wall boards and other building materials. To learn if your community accepts cartons for recycling, please visit www.recyclecartons.com or check with your local recycling program.
– Cartons are made with renewable energy. More than 50 percent of the energy used to make the paper in Evergreen Packaging's cartons comes from biomass.
– Responsible forestry promotes new forest growth, and these forests help to diminish greenhouse gases. Forests remove carbon from the atmosphere and store it in trees. In the US, due to both increases in the total area of forest land and increases in the carbon stored per acre, an additional 192 million metric tons of carbon are sequestered each year through responsible forest management programs nationwide. This offsets roughly 11% of the country's industrial greenhouse gas emissions, the equivalent of removing almost 135 million passenger vehicles from the nation's highways."
Don't these facts just make you want to buy more food in paper packaging? I know it does I do! Do you know that if you share any of the above facts via twitter with the hashtag #choosecartons you will help raise money for Habitat for Humanity®? Tweet to your heart's content!
For more information, please visit: www.choosecartons.com
Visit Evergreen Facebook page and like: http://www.facebook.com/ChooseCartons
Follow Evergreen on Twitter: https://twitter.com/#!/ChooseCartons

"I wrote this review while participating in a campaign by Mom Central Consulting on behalf of Evergreen and received a promotional item to thank me for taking the time to participate."
Share and Enjoy