We have not taken a family vacation in a number of years. We've enjoyed staycations right here at home. However, I am really hoping to surprise my husband with a real vacation this year or next. The last time we took a vacation it was on the fly. Seriously. My mom and her best friend were here visiting. My mom is a huge country music fan and has always wanted to visit Nashville. Mom and her friend were here during my husband's unemployment so while I was all gung-ho to take my mom to Nashville, my husband was not too sure we could swing it. I think I finally convinced him by telling him that we had our hotel points to use and we would eat if we were at home anyways, so it was just our gas money that would be an expense.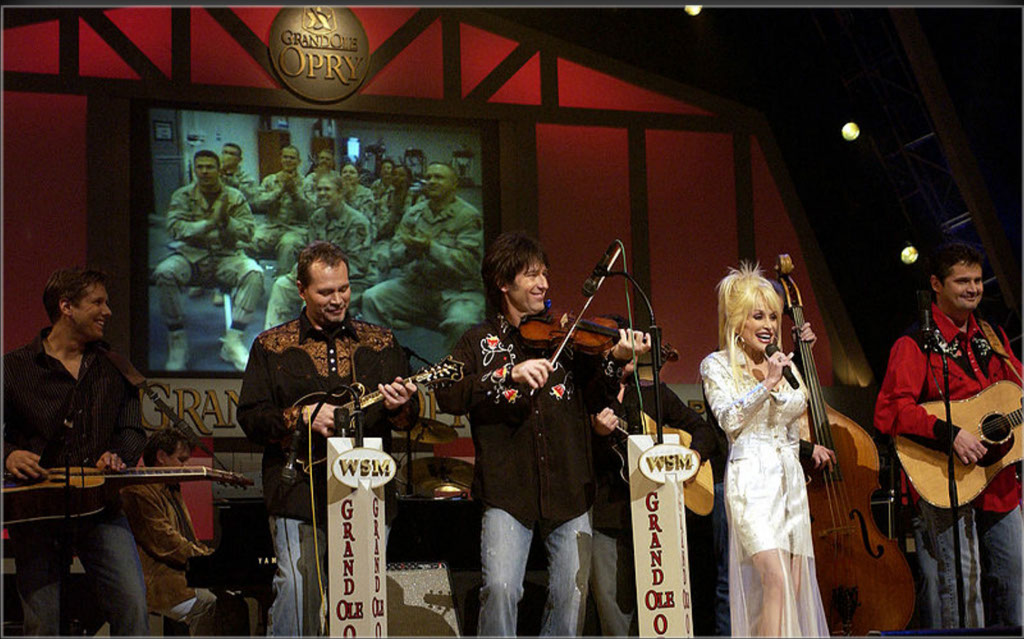 At that time I was house cleaning to earn extra income on top of getting my VA business off the ground and that Friday morning I had to clean a house. When I returned from cleaning my husband decided we were going to Nashville for the weekend! Oy! I was excited, but a bit unprepared to say the least. My husband, children, mom and "Aunt" had done most of the packing but there was food and other items to buy.
This is not the way I usually plan our family vacations. I have been known to make lists, print them off and hand them to children to gather things on the list so my husband or I could pack the items in bags or in the van.
Here are 5 tips for family vacation traveling or planning tips, if you will:
1. Make lists of what you will need in the areas of clothing, personal care products and food. That way you won't forget anything, unless you forget to put it on the list!
2. Take a crock pot and food items that can be warmed in it so you can save money on eating out. We also take fruit, veggie sticks and other snack items as well because you can never know how expensive food will be at your destination.
3. Choose a lodging that offers you at least a refrigerator so you can store food.
4. Plan your activities for your family vacation before you leave so you can budget time and finances accordingly.
5. Plan on using more convenience items, after all it is your vacation too. One example of this would be in the area of food like a family sized can of chili or baked beans. Another would be the DiaperBud. It is a disposable diaper in a vacuum sealed package that is compact, easy to store in your purse, diaper bag, pocket or glove compartment. It's really hard to stuff a normal diaper in the pocket of a jacket, even some purses won't accommodate a diaper nicely. Also, the larger packs of DiaperBuds could save room while traveling. DiaperBuds are available at buybuyBaby, BabiesRUs.com, diapers.com and Amazon.com
Family vacations are a lot of work, but with proper planning it can definitely be enjoyable for all, including mom and dad!

"I received a DiaperBud to review as a part of my participation in a MomPact.com campaign. DiaperBuds have been invented by moms, for moms."
Share and Enjoy