Our family loves the coloring books and paper dolls from Dover Publications and when I recently opened our email with free samples I thought, "This is something I should share with my readers," so here I am!
I know you may be thinking, "Who plays with paper dolls anymore?" To that I say, "We do!" Our children play with their paper dolls more than they play with their other toys. Paper dolls allows them use their imaginations and creativity. There are paper doll books from different time periods which teaches the children about the clothing people of those times wore. My girls are more interested in this than my boys. However, there are paper dolls for boys too and while they are fewer than the girls' selection it's enough to keep my boys happy. Soldiers, knights and sticker dolls have been favorites with my boys. My children even cut out the covers of their paper doll books!
A word about the little sticker paper dolls, they do not last long as the adhesive wears off pretty fast if they play with them a lot. However, they are very cheap at $1 or $2 for a few days of fun.
Dover's coloring books are not only fun but educational as well. Included in the coloring books are fun facts, brief history and information about the topic of the coloring book. We have purchased them to learn more about birds, flags, butterflies, horses and I may be missing a couple.

My Boys Favorite Coloring Pages (so far)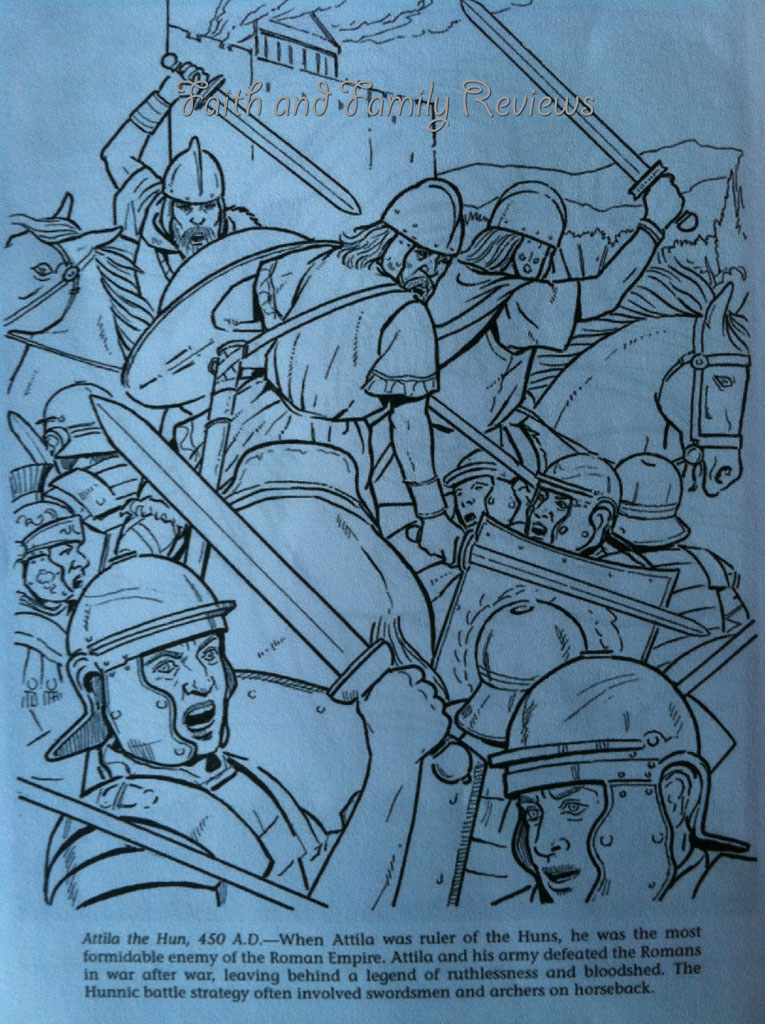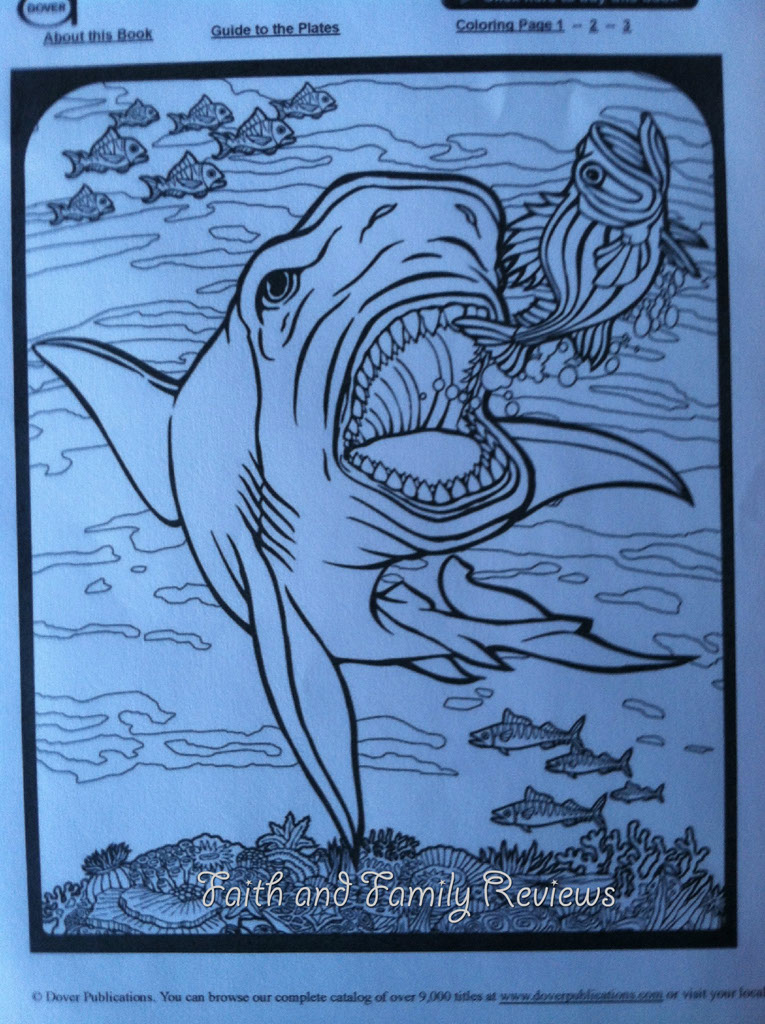 My Favorite Sample Pages (so far)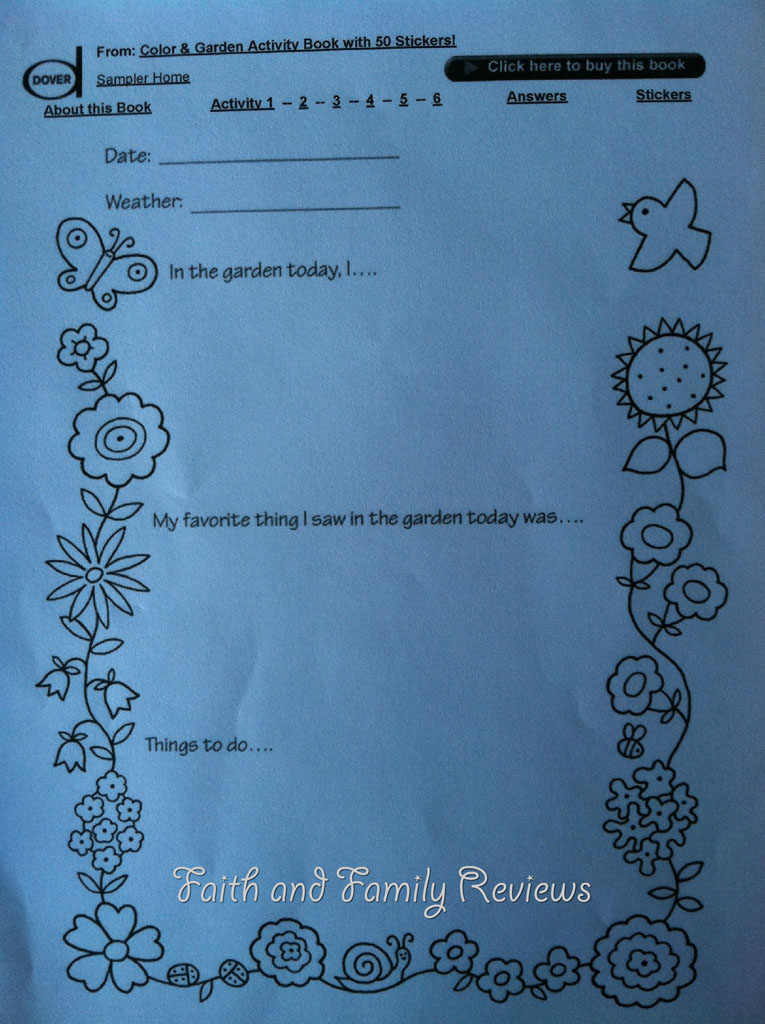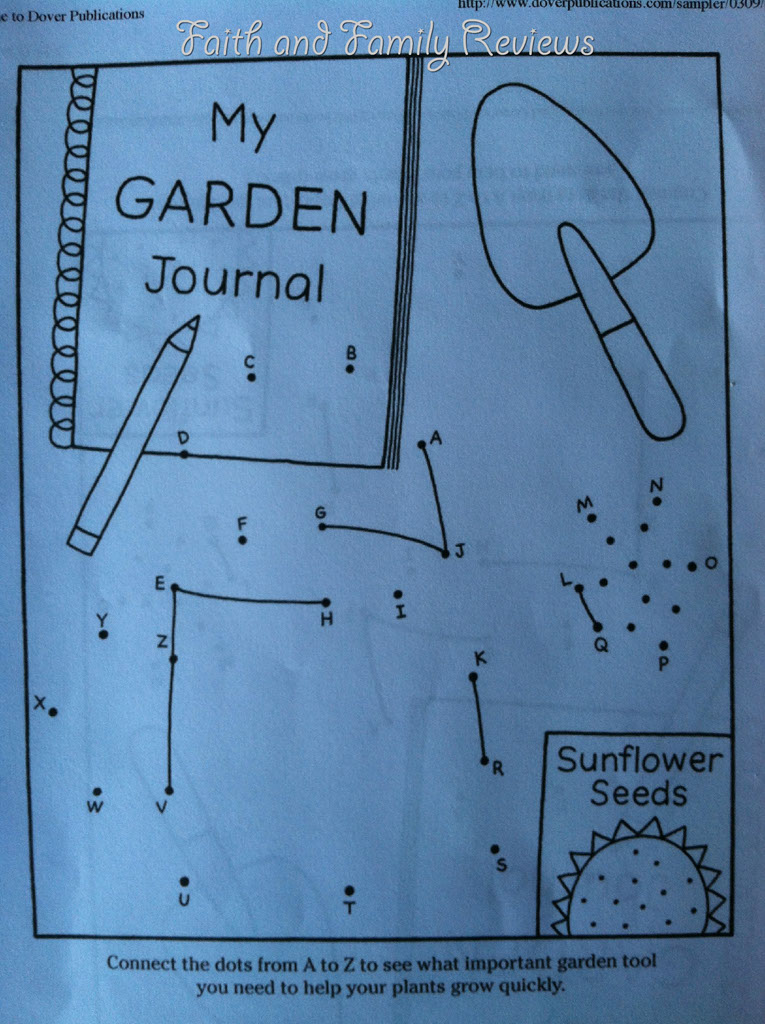 My Youngest Daughter's Favorite Coloring Page (so far)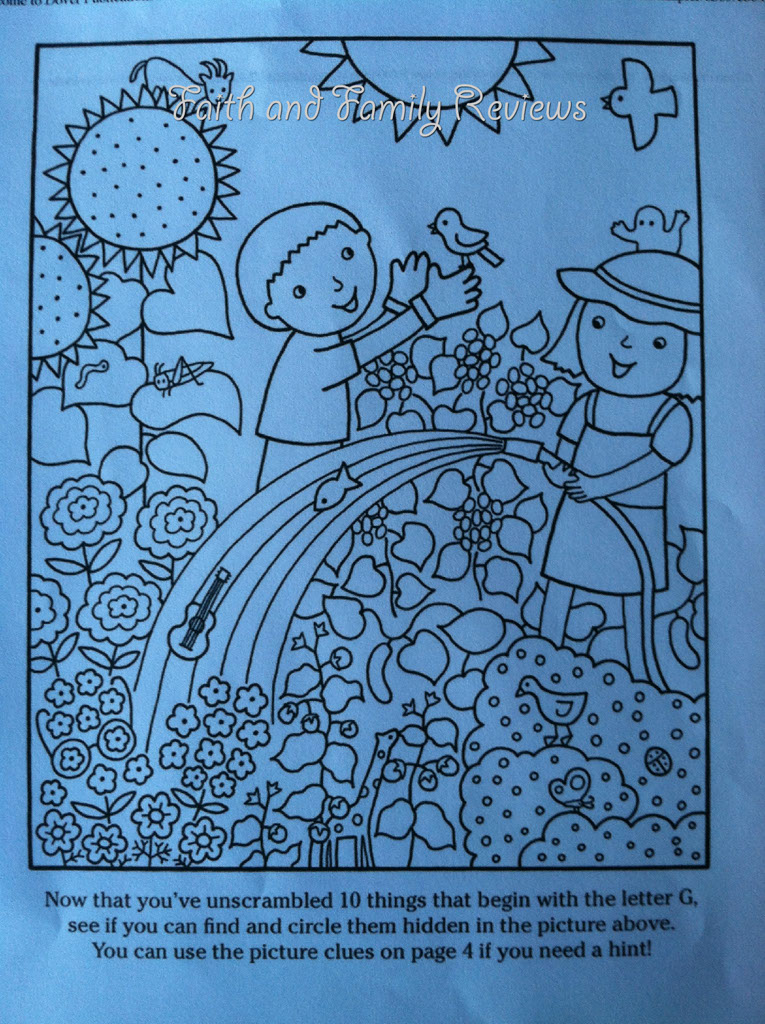 To get free samples from Dover Publications, such as coloring pages, book pages and more, which arrive to your inbox twice a month, just click here.
For more information about Dover Publications and to see the other products they have to offer visit their website: www.DoverPublications.com
Share and Enjoy