Remember a couple of weeks ago when I wrote about our Champion for Kids SIMPLE service projects (here and here), and I said I was determined to coupon for charity more often? Well, we have been hard at work.
My older daughters are interested in helping so they have offered to help look for coupons, promo coupon codes and Target coupon codes that will allow us to save money on our purchases. So their job is to scour selected websites and blogs for deals, sales, coupons and more for charity. They print off the coupons, cut them out if necessary and file them for me.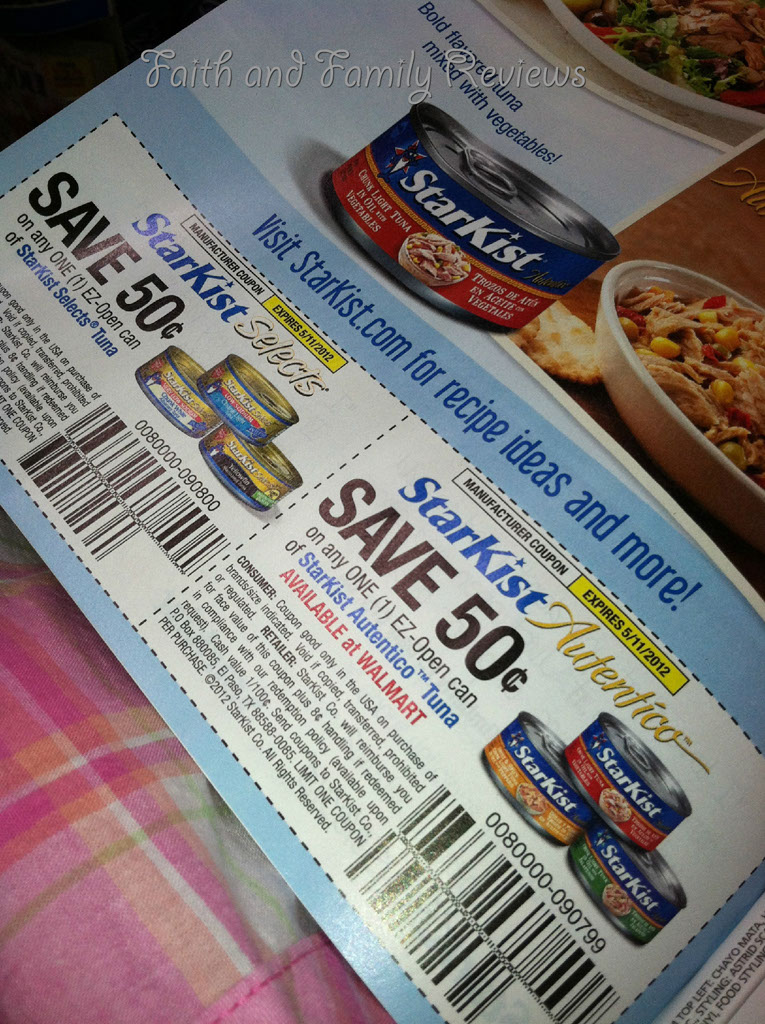 The snag we have hit is our printer has not been cooperating. One of my daughters must have worked an hour on gathering information only to discover the printer would not allow her to print the coupons! Very frustrating to say the least. I am not sure if we didn't have the appropriate coupon printing software installed or what, but at least one of the sites we have used before so I think it was just a printer issue.
Needless to say we kept working with the printer and I *think* we have finally got it to work…. most of the time. Therefore, my daughter will be at it again today to find more coupons in order for us to complete our shopping for charity and dropping off our donation.
Has that ever happened to you when you are working on project, especially a worthwhile one like couponing for charity, need to print something, only to have your printer act up and hinder you from completing your task? Arrrrrgh! is how I feel just thinking about it! But the feelings go away when I think of the cause we are supporting – our local food pantry or women and children's shelter. A good thing, eh?



Share and Enjoy