Daylight Savings has begun, the days are growing longer and warmer. Signs of spring. Ahhh….the change of seasons is so refreshingly sweet, isn't it?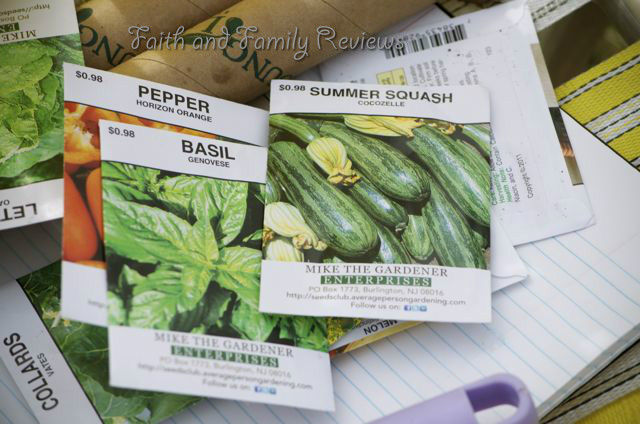 It was so nice yesterday and we our box of seeds (Mike the Gardener's and Johnny's Seeds) came the other day that my girls were begging me to start planting. I did not have our seed flats or other containers, but we did have plenty of egg cartons that we were saving for when we had our laying hens, so I told the girls to go ahead and use the egg cartons to start the seeds. They went to town and got a lot planted. Then again when you have 5-6 pairs of hands it does not take long to get a job done. They planted veggie seeds and flower seeds.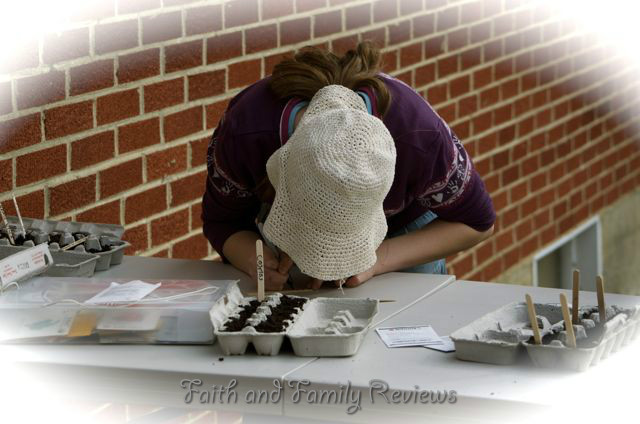 My motivation this week is to get the rest of our seeds planted that need to be planted so they are ready to put into the ground at the right time. What the children planted yesterday was for their individual gardens, not our big one! We have one table set up in our living room and will probably need to set our other one up once I get my seeds planted. I am hoping it is warm enough and light enough in front of our big window. (Dreaming of the day we have a greenhouse or hoop house!)
We also have to get the tiller serviced so it is ready to go when we start planting outside. I have asked my dear husband to do that job!
Chickens will be ordered but we will plan for them to arrive in April and May. Pretty exciting stuff going on here at Loony Acres!
Share and Enjoy