If you remember two months ago I purchased an iPhone when my Blackberry died. I think my children use my iPhone more than I do! Of course, most of the apps on it are geared towards them! I even let my 4 year old buy a couple of apps on his birthday. In some ways I like the iPhone better than my Blackberry, but there are certain things that I miss about my Blackberry.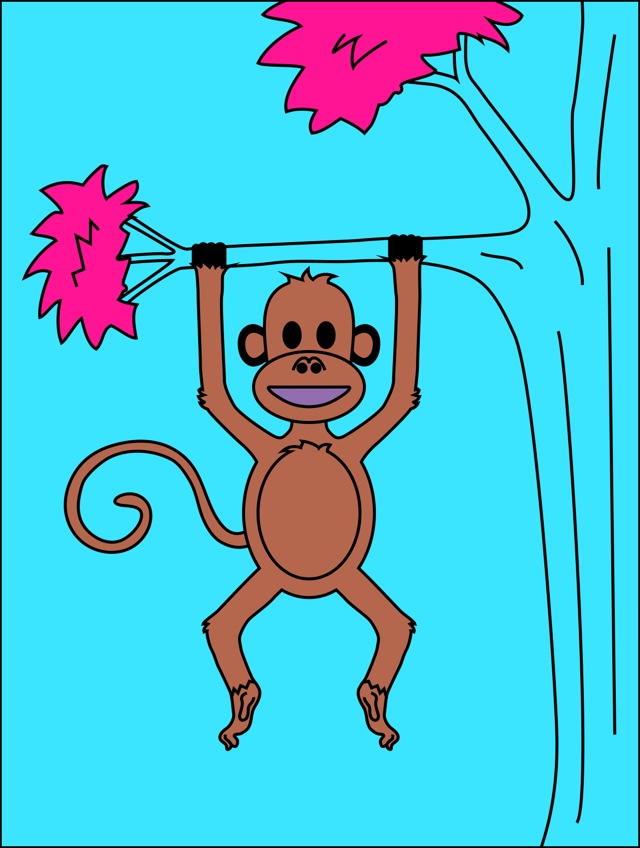 Things I like about my iPhone
– Ease of use.
– Easy for the children to use, obviously!
– Much easier to get photos off and onto the computer.
– The camera takes better quality photos.
– Watching videos on the iPhone works better than the Blackberry.
– It seems like we can do more things on the iPhone – apps allow us to read books, play games, listen to music, play videos
– Participating in social media seems much easier on the iPhone.
Things I miss about my Blackberry
– Word Mole (I read reviews the app is nothing like the Blackberry version).
– Google Maps (gotta look for an app!)
– The key pad.
– Going online was easier on the Blackberry. I do not use my iPhone nearly as much to go online as I did my Blackberry. I don't care for Safari as a web browser.
– My password could be a word, not just numbers. My children hacked my iPhone!
Cell phone choices are highly personal and what I like about my phone(s) may be what irk or dissatisfy you. However, if you are shopping for a new cell phone it is always a very good idea to read what other mobile phone reviews say before you plunk down your hard earned cash so you can make an informed decision.
Share and Enjoy