**(When I downloaded these apps they were free, I cannot guarantee if they started charging a fee.) **
I completely forgot about all the phones and tablets out there that are not an "I" product.  To those, I apologize if these apps are not available for your product.  Otherwise, I was pleasantly surprised with the positive feedback from the last Free Kids Apps post! Thank you and Enjoy!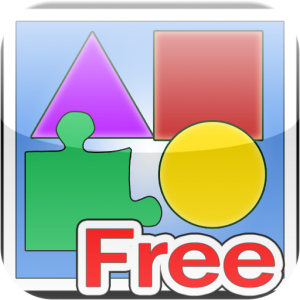 Toddler Puzzle Shapes – This app is compatible for iPhone, iPod Touch, and iPad.  You are able to turn the music on or off and is available in 5 different languages.  This app is for your little ones.  When you press start, you are given 5 different shapes and a ghost outline of one of the shapes.  Your child will then drag the correct shape to the ghost shape.  After every 3rd choosing of the shape a jigsaw (4 pieces) appears.  When you select a puzzle piece, it glows where the piece should go.  In the tools section, you are able to turn off the jigsaw section.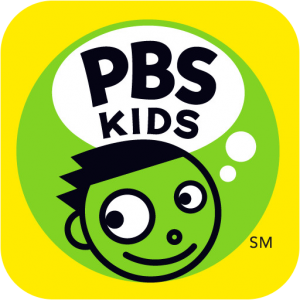 PBS Kids Video – Compatible with iPhone & iPad.  Got any kids that love Elmo?  He's on this app along with SUPER WHY, Curious George, Cat in the Hat and others!  However, this is not a game your child can watch videos of their favorite educational friends.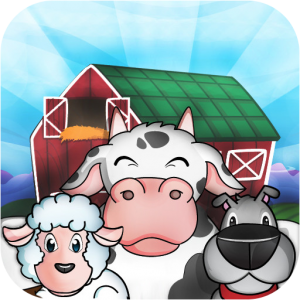 Barnyard Mahjong Free – This one is also compatible with the iphone & ipad.  This is for the bigger kids (and this Mom!)  If you've ever played a Mahjong game you know it's addictive.  If you haven't, all you do is match the tiles and you'll catch "the addict bug". The tiles in this one are animals, fruits, veggies and the farmer, so it's easier for kids.
Happy Downloading!
Share and Enjoy