I have been reading bits here and there of the Costa Concordia cruise ship disaster and I have to say if reports are true, the captain and his crew were very ill equipped to handle the emergency situation they found themselves in. To be frank, they were cowards. I read one passenger's description liken their experience to that of the Titanic, but I would add "except for the crew members and captain." The Titanic's crew had poise and chivalry (for the most part) and the Titanic's captain displayed heroic courage to stay with his ship, whereas the Costa Concordia's captain went AWOL and his crew members were like lost puppies, desperately lacking character and courage.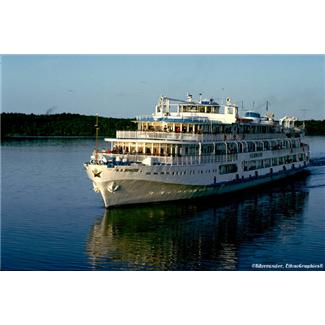 Actual Photos here.
Where are the men of chivalry and courage today? Who will lead when no one else will? I am not going to beat on men, but rather their courage and leadership skills. Their display of chivalry. The crew of Costa Concordia were lost without their captain and no one stood up to the plate to lead the rest of the crew and passengers when their captain abandoned them and his ship. It's terrible. If only one or two crew members could have led the rest how many of the lives lost could have been saved. After all they were so close to land!
I don't know about you but I want to raise sons of courage and sons who will strongly lead when others only follow. I don't want my sons to be wimpy and lack the thought power that it takes to step up to the plate and do what a man has to do to save lives, to save his family, fellow man or his country. As much as it scares me to death to think of my son's being in harms way, I would much rather them be true heros in the sense of the word than to bring shame on their gender and themselves.
As mothers, we owe it to our sons and the future of this country to raise them to be strong, able men. Not brutes, not wimps, but men who are not afraid to love, not afraid to do the hard thing when the opportunity arises and not afraid to lead others with courage and chivalry of old. It is my hope and prayer that God will equip each of us raising sons to do the right thing by them and teach them to be men, not boys.
Stepping down off my soapbox now.

Share and Enjoy